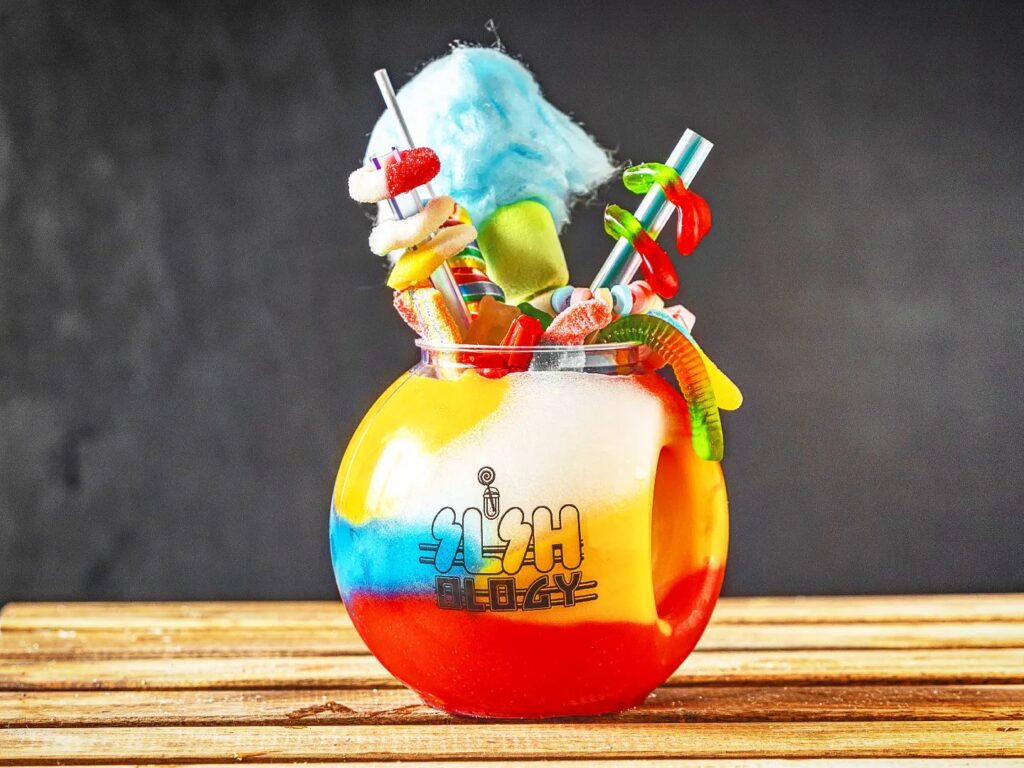 Earlier this past year, SL'SHology opened inside the Roosevelt Field Mall. Having gained a quick following, the snack bar will soon open its second branch, this time in the 5 Towns. SL'SHology will occupy the storefront next to Jerusalem Pizza on Central Ave.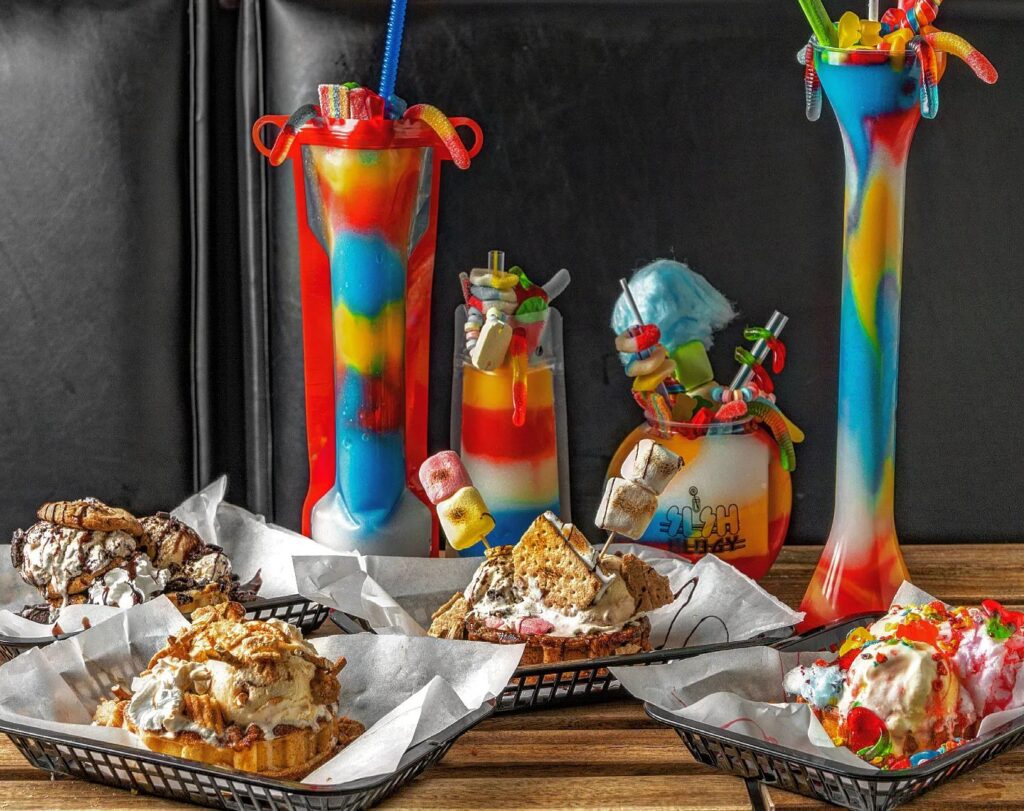 Kosher Slushies, Italian ices, and even hot pretzels and churros are mainstays at SL'SHology, and the new location will add soft-serve ice cream to the menu as well. To add to the fun, diners can also enjoy the frozen treats topped with an array of toppings from the candy and fruit bar. For those looking for a healthier option, SL'SHology also offers customizable fruit bowls and add-ons.
SL'SHology will be located at 346 Central Ave, Lawrence, NY.

It is kosher certified by the Vaad of the Five Towns.