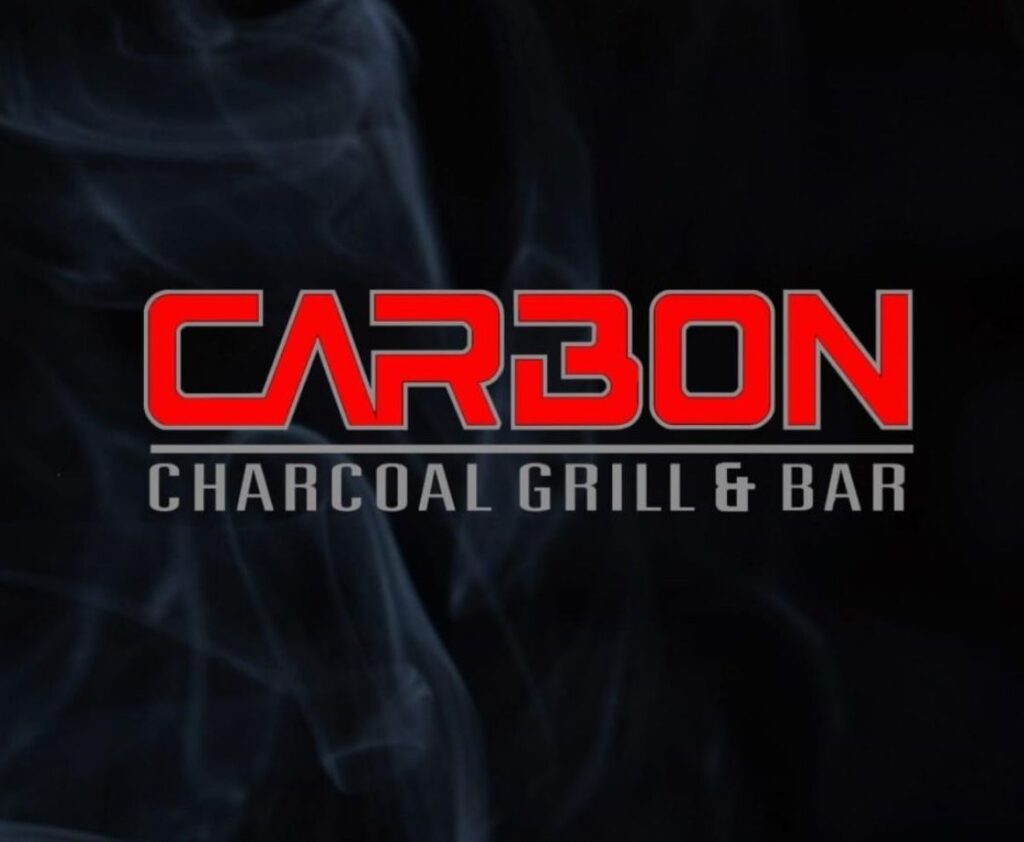 Exciting news coming from Grillmaster Bosh, who is the master behind the new brand Carbon Charcoal Grill & Bar. The restaurant has moved into the former location of Izzy's Fried Chicken (not to be mistaken with popular non-kosher restaurant Carbone) across from Beouf & Bun and Basil in Crown Heights, Brooklyn. The restaurant promises to offer a unique take on grilled meats and will stay open late 6 nights a week. Tuesday, May 9th, will be the first day of operation and open to the public. [Scroll down for more pics from the menu]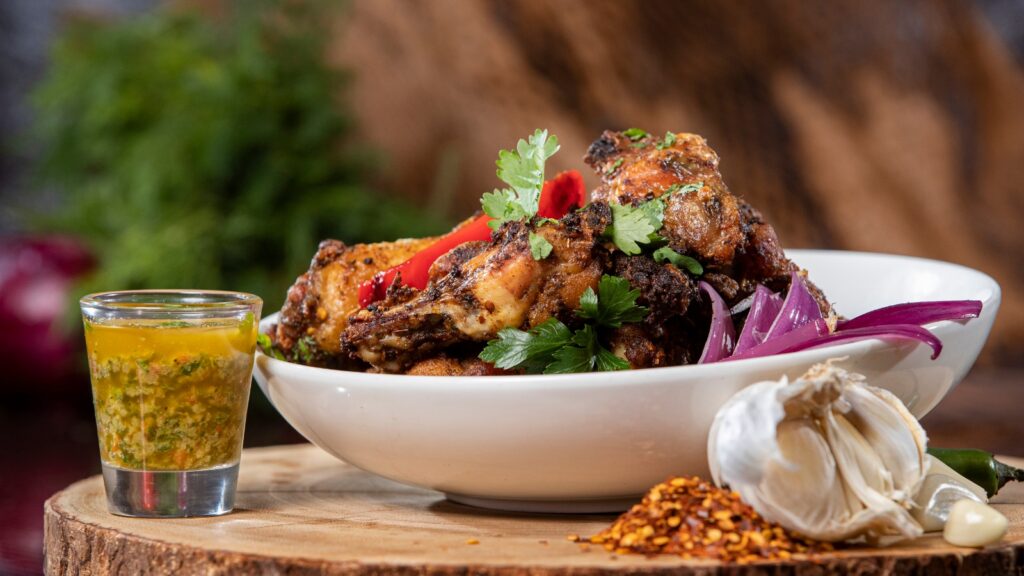 A glance at the menu reveals that Carbon will be offering really creative dishes that can't be found anywhere else. The starters section features turkey wings, salt and vinegar fries, and extra-thick bacon, while sandwiches include the Carbon Roast Beef, French Dip, and the Chicken Milanesa. Charcoal-cooked dishes include sausage and kebabs, one option being a bacon-wrapped chicken kebab.
Desserts will include zeppolis, passion fruit lemon bar, rice pudding, chocolate cookies, and more.

Carbon Charcoal Grill & Bar will be located at 262 Kingston Ave, Brooklyn, NY. Kosher supervision for the restaurant is by CHK.
>>> Click here for the full menu
Carbon hours of operation are: Sun-Wed: 11am-Midnight, Thur: 11am-2am, Fri: Closed, Sat: 9:30pm-2am