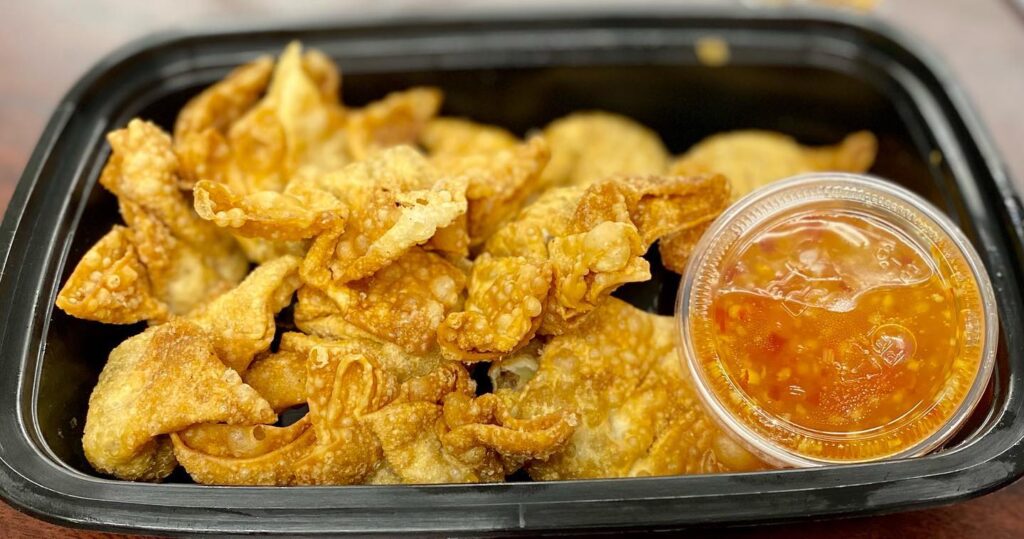 Canada's first-ever kosher pho restaurant is the new Wok and Bowl.

Located in the heart of Toronto, the restaurant menu features a variety of beef, chicken, and noodle-based dishes. Items range from classic Chinese favorites like Broccoli Beef to more unique options like Ginger Onion Chicken. Pho is of course on the menu as well, available as either just ribeye or a ribeye brisket mix.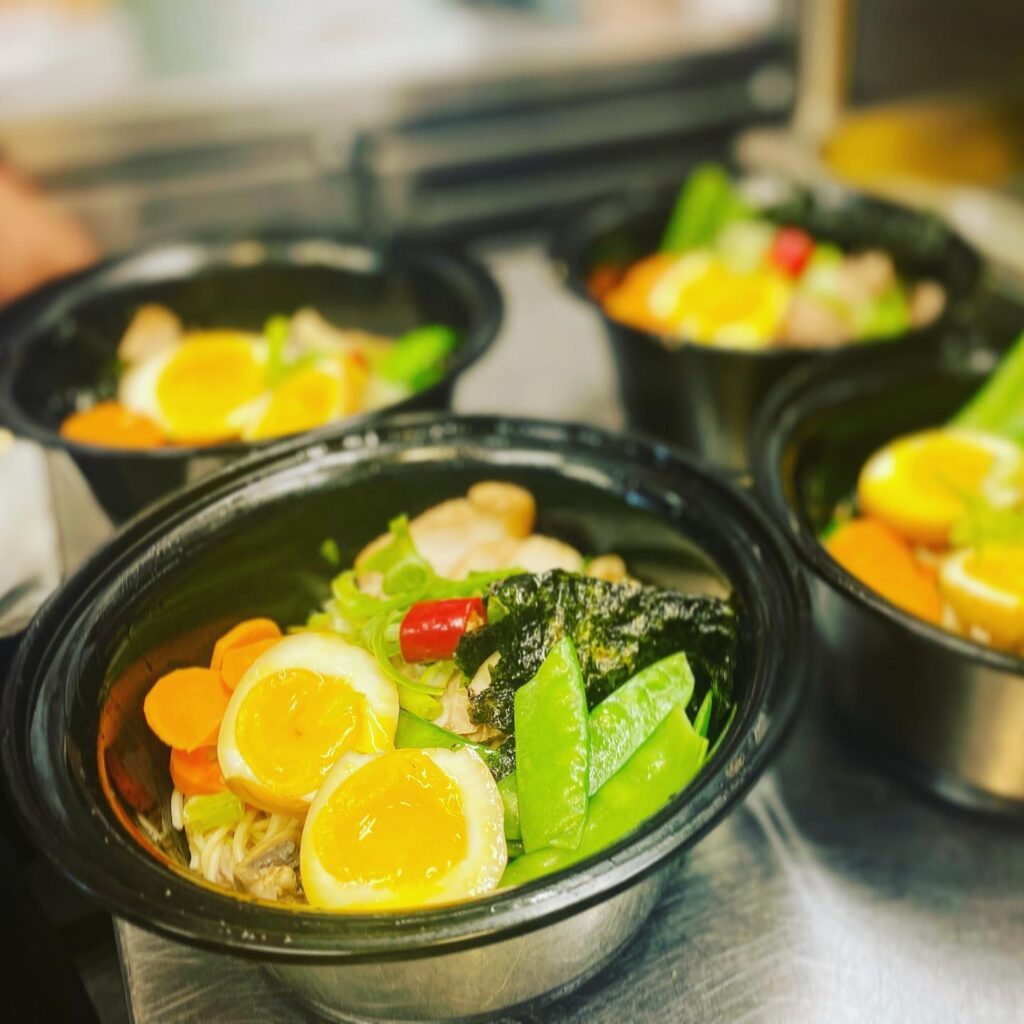 >>> Click here for the full menu
Wok and Bowl is located at 3023 Bathurst St, North York, Ontario, 1 block south of Lawrence and Bathurst. It is kosher certified by the COR.