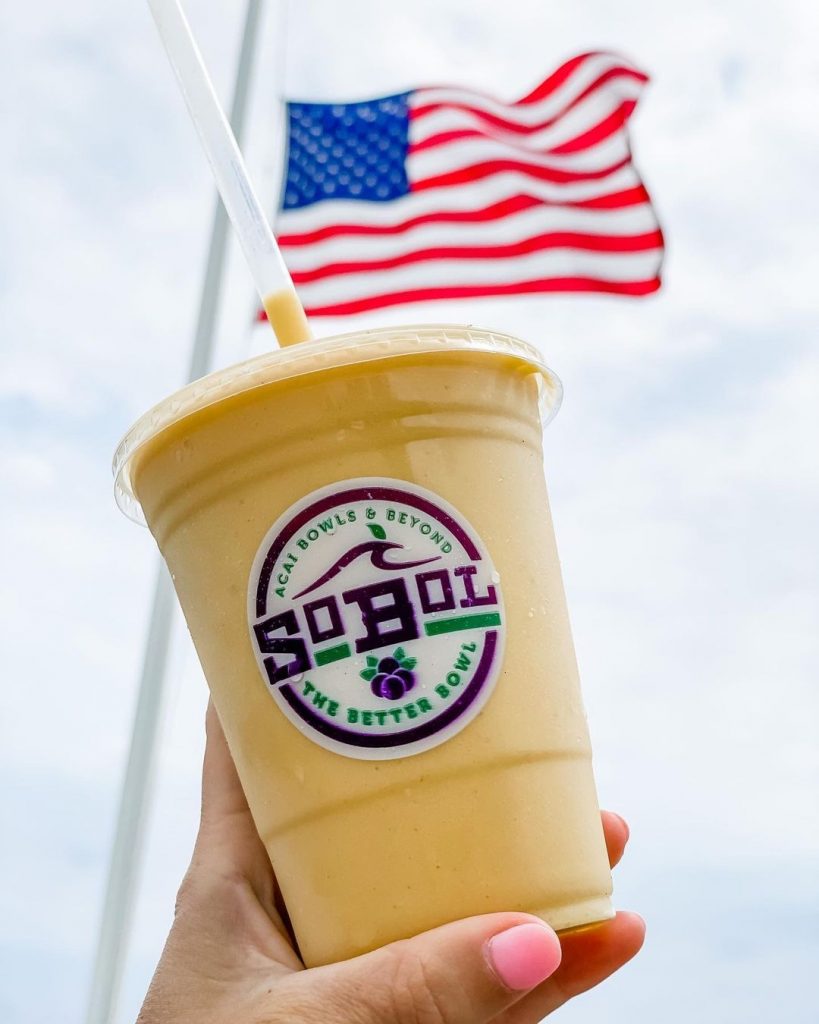 Kosher SoBol locations have been popping up often recently, especially in the New York area. The latest kosher branch however is located down south in Boynton Beach, FL.
SoBol serves up delicious cold treats that are perfect for those hot summer days. The varied menu features acai bowls, smoothies, and even fresh waffles.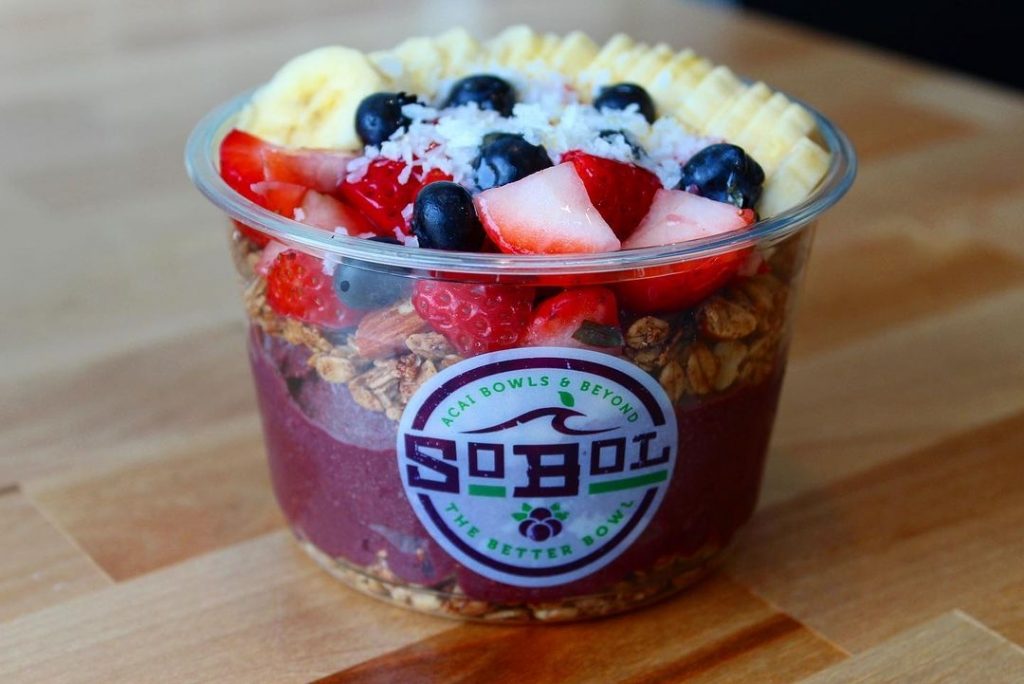 SoBol is located at 6691 W. Boynton Beach Blvd, Boynton Beach, FL. It is kosher certified by the ORB.
SoBol is open Monday-Thursday 7am-8pm, and Saturday/Sunday 8am-7pm.