This Pesach has a long Chol Hamoed going from Monday-Thursday (Sunday-Thursday in Israel), April 18th-21st. Jewish day schools are off that week which means kids need to be entertained (and ideally the adults should enjoy too!) We've compiled a list of activities around the U.S and Israel that are great ways to keep busy this Pesach. If you won't be needing this list this year, make sure to share it with your friends that do!

Also, save this Global List of Kosher Restaurants Open on Chol Hamoed Pesach.

We'll be adding more activities and links to this article through Pesach, so come back for more ideas.
Disclosure: YeahThatsKosher may receive a commission for tickets purchased using our links. Thank you for continuing to support the website!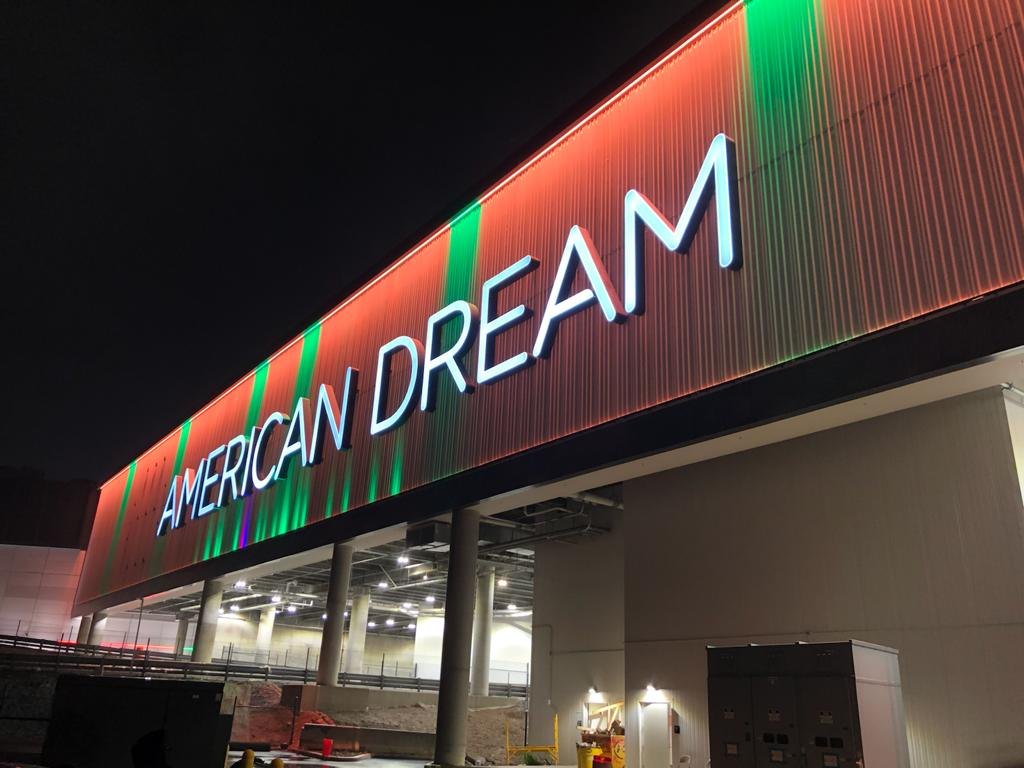 Tri-State Area (NY/NJ)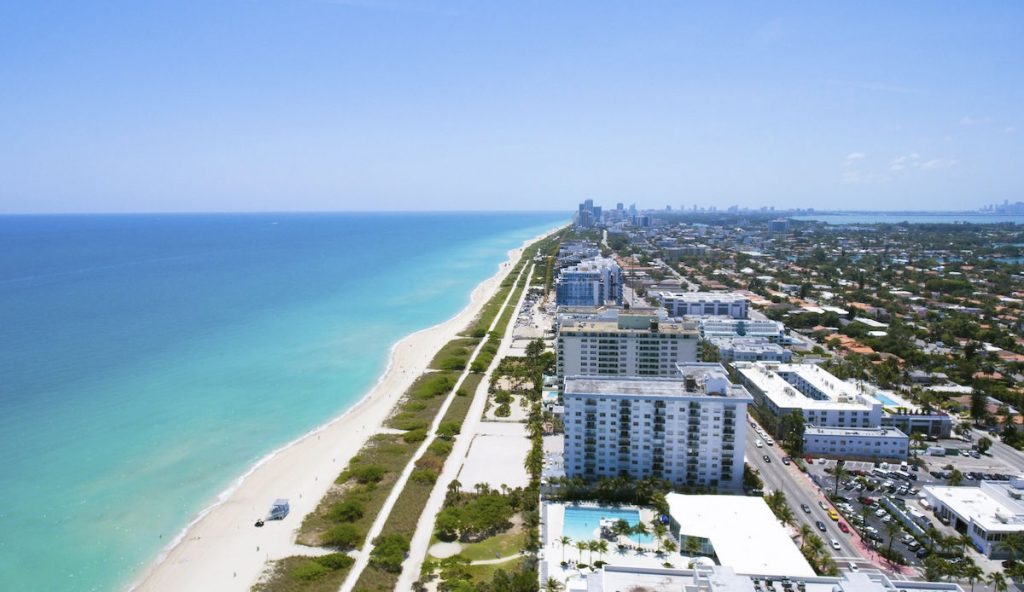 Florida
California
Nevada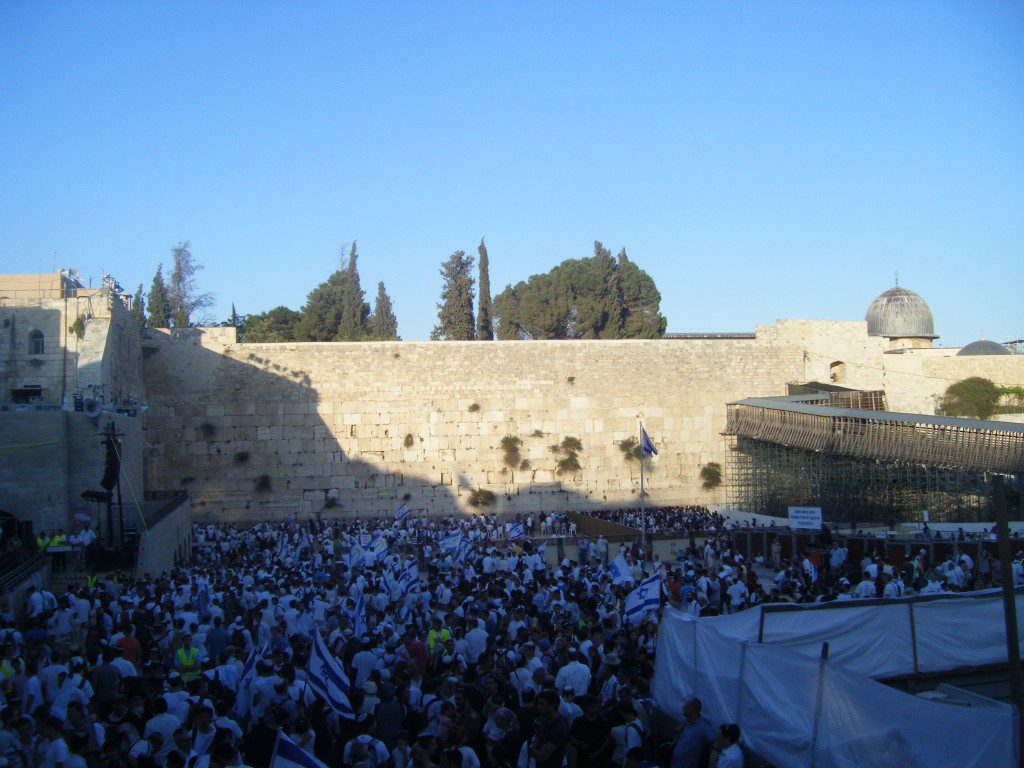 Israel