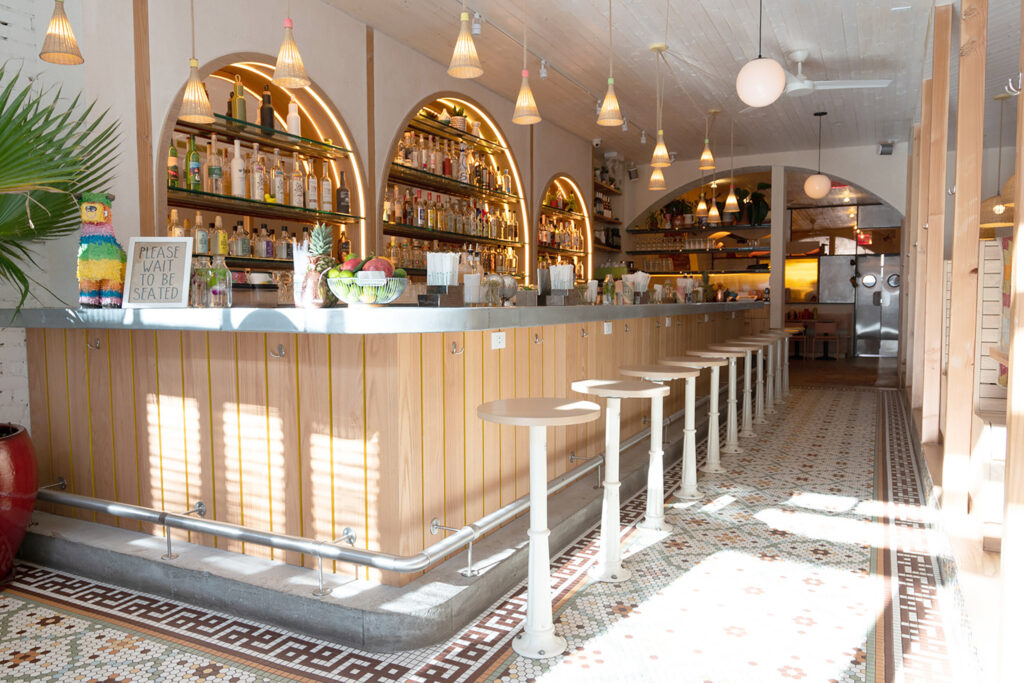 Jajaja Mexicana (aka Jajaja Plantas Mexicana) is a cozy vegan cafe serving up newly kosher dishes that fuse authentic Mexican cuisine and Lower East Side influences. The street food menu items are well complemented with tequila, mezcal, Mexican beers on tap, and drinks from microbreweries. The restaurant is open for lunch and dinner, as well as brunch on the weekends.
On the menu at Jajaja Mexicana are dishes like the beet and pumpkin empanada, jackfruit tamales, chorizo burrito, and more. The menu has an entire section devoted to street tacos, featuring options like the mezcal mushroom, chipotle sweet potato, and more.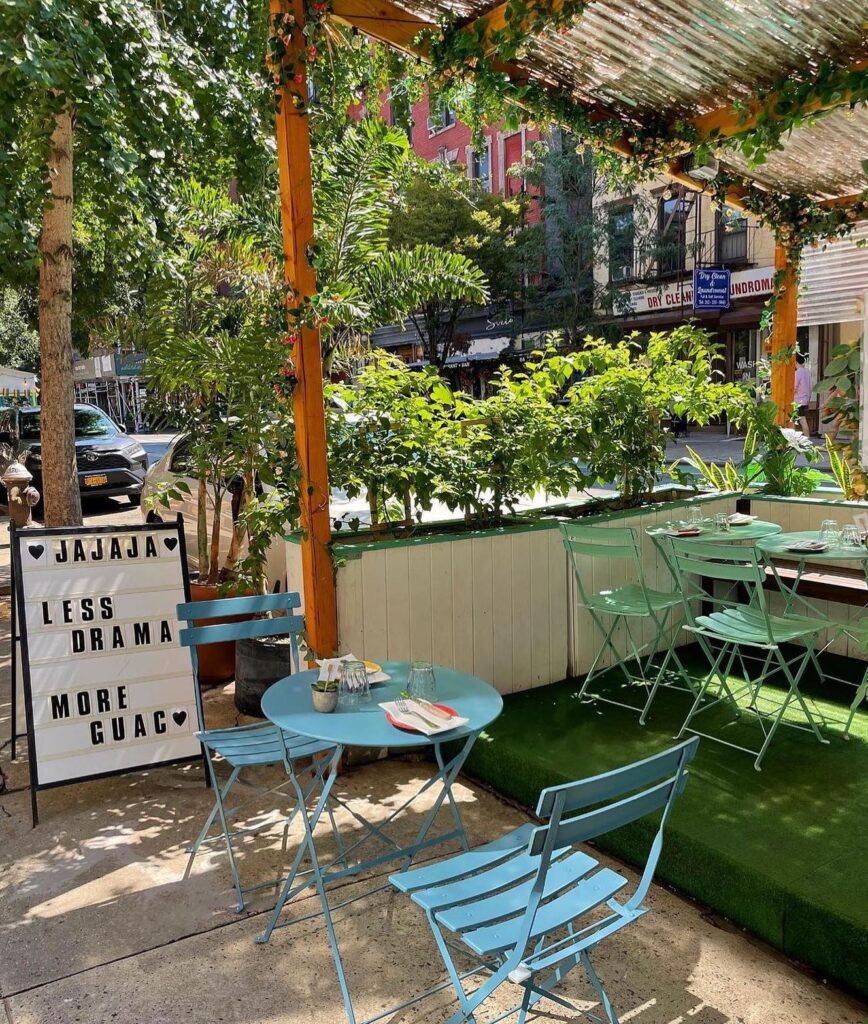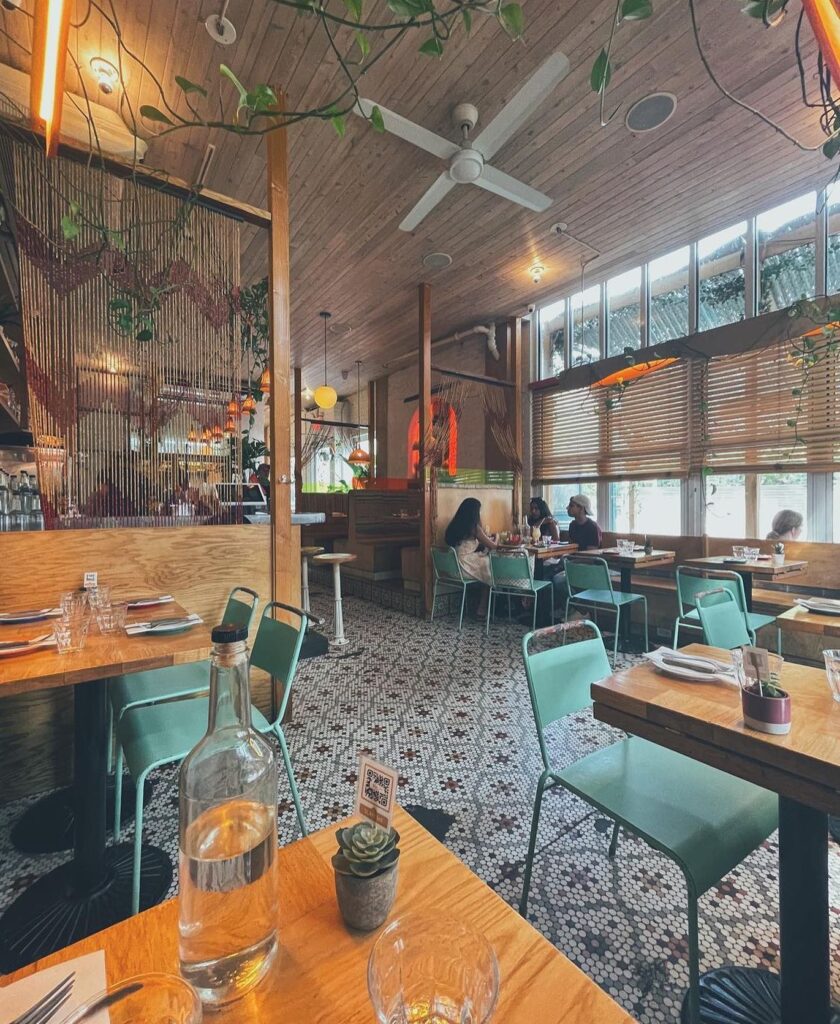 >>> Click here for the full menu
Jaja Mexicana has 4 locations:
Lower East Side – 162 E Broadway, New York
West Village – 63 Carmine Street, New York
Hudson Yards (at Whole Foods) – 450 W33rd Street, New York
Williamsburg – 119 Kent Avenue, Brooklyn
All four locations of Jajaja Mexicana are kosher certified by the IKC.