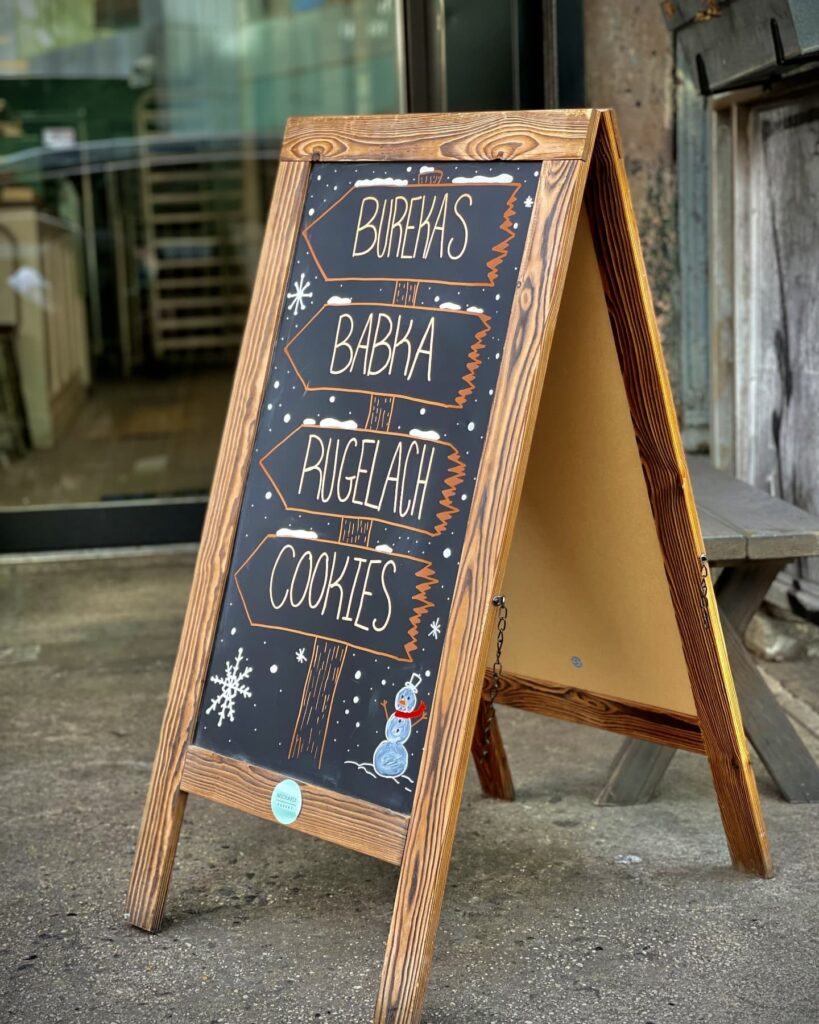 Michaeli Bakery, originally located on the Lower East Side, gained its kosher certification last year. The Jewish-inspired bakery has recently expanded into a second location, this time on the Upper East Side.
The bakery counter at Michaeli features beautiful Jewish and Israeli desserts and pastries, as well as a host of savory options. Diners can delight in freshly baked hamantaschen, massive rugelach, gooey cookies, quiches, challah, and more.
Michaeli Bakery is located at 401 East 90th Street NY, NY.

It is kosher certified by the IKC.
Michaeli Bakery is open Tuesday-Friday 8am-1pm, and Sundays 8am-1pm.