Say goodbye to those outdoor dining pods?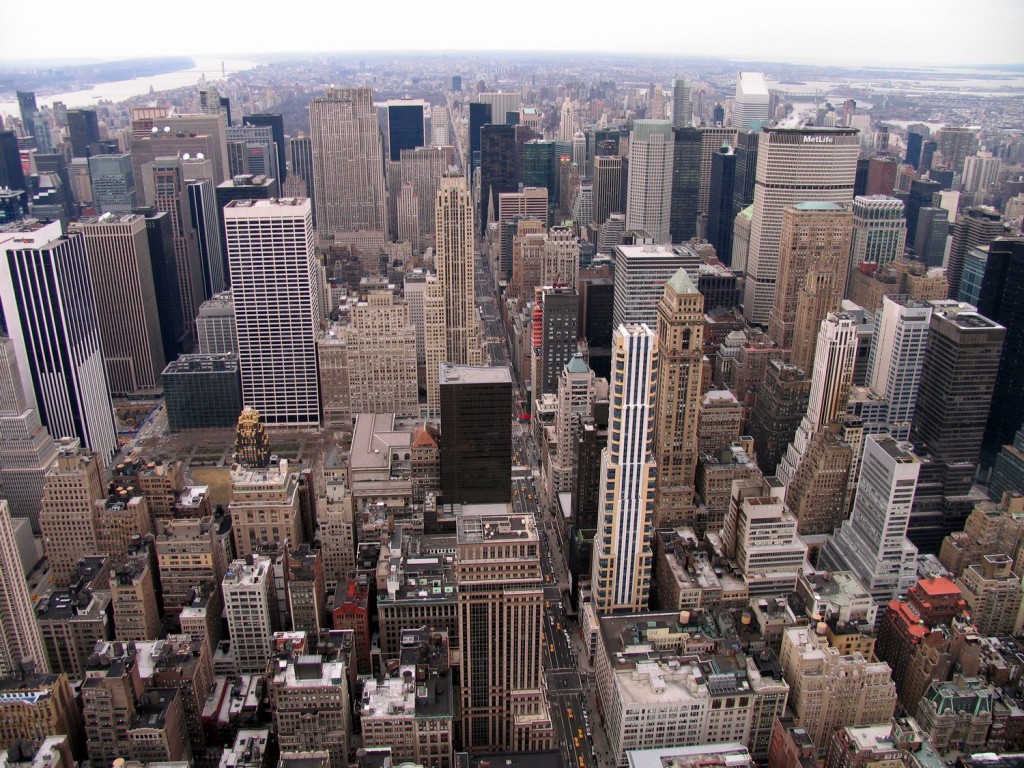 New York City Mayor Eric Adams announced that starting on March 7, restaurants are no longer required to check customers for proof of vaccination — although some may still plan to keep the safety measure in place.
The city's COVID-19 vaccine mandate for indoor businesses, which included restaurants, gyms, and movie theaters will be no more. Restaurants will no longer be required to check customers' vaccination status, however, restaurant owners can still require proof of vaccination if they'd like to.
The implications of this announcement are that proof of vaccination will no longer be required in restaurants, entertainment centers, sporting arenas, and cultural spaces.
As of March 4, according to NYC city data, the COVID-19 test positivity rate on a seven-day average in NYC was 1.65%, and 87% of adult residents in NYC have been fully vaccinated, which helps explain the easing of restrictions.
Chicago, Boston, San Francisco, Washington DC, and Philadelphia, all cities with high adult vaccination rates, have all recently announced similar easing of pandemic restrictions.