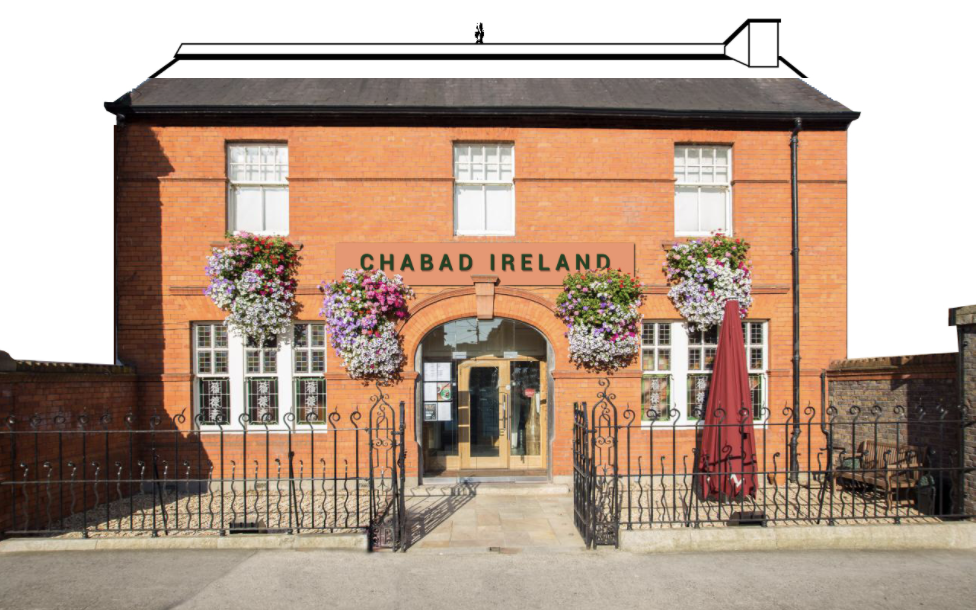 Many of us have been the beneficiaries of Chabad as we've traveled to exotic locations around the world. Chabad plays a huge role in allowing religious Jews to travel to locations that would otherwise be devoid of kosher food, minyan, and more. All of that is about to come to Dublin, Ireland.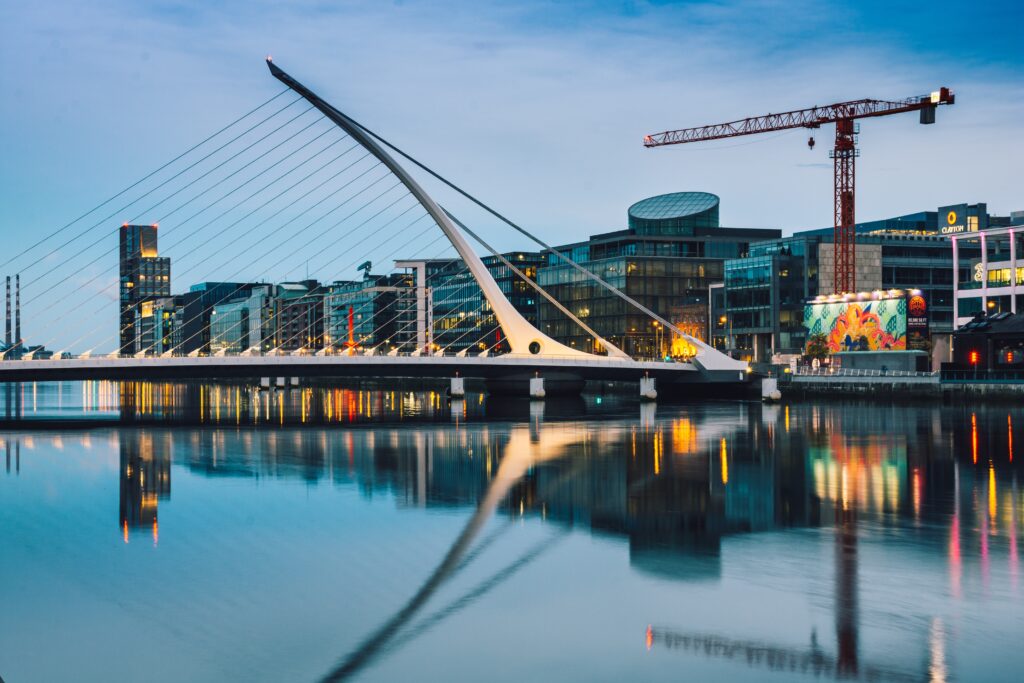 Rabbi Zalman and Rivky Lent have been the Chabad emissaries to Dublin since 2000, where they have played an integral role in supporting the Jewish community. They are now planning to build Ireland's first-ever Chabad House (which will include a kosher restaurant!) in South Dublin after a successful fundraising campaign.
The Lent's have already raised significant sums towards their building campaign, but each and every extra dollar makes a difference. Click here to donate to Chabad of Ireland.

Click here to learn more about Chabad of Ireland or to contact them about kosher food for your travels.