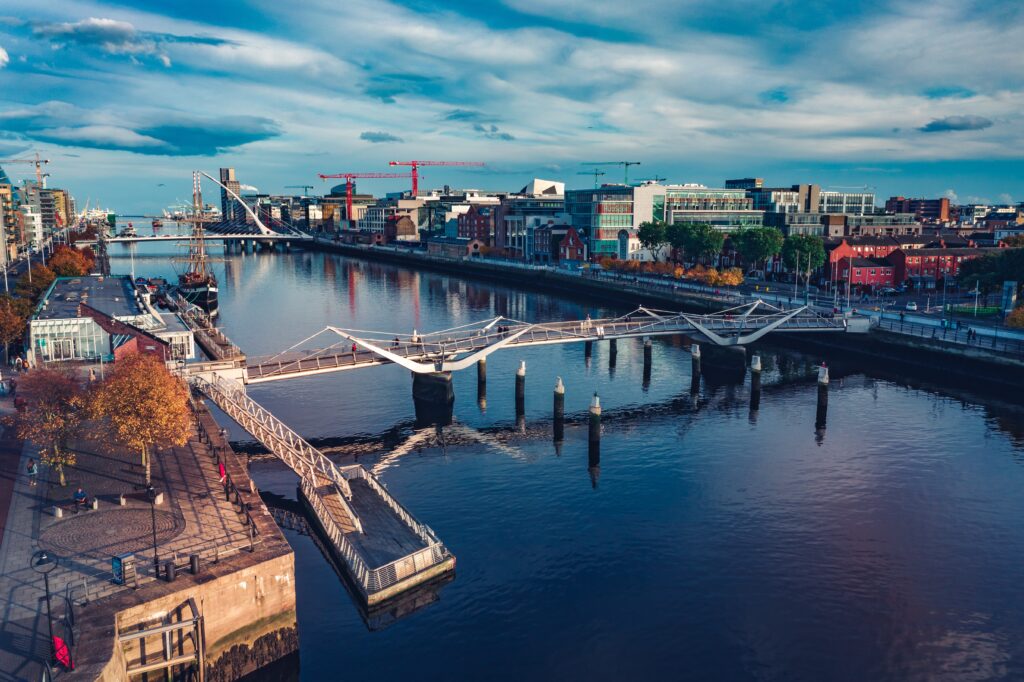 Ireland is a wonderful country, known for its windswept shores, ancient ruins, and vibrant city life.
It is no wonder that hundreds of Jewish tourists visit Ireland annually.

But what about keeping kosher?

It's true — there aren't any kosher restaurants in Ireland. But it is possible to keep kosher all while experiencing the beauty and splendor that is the Emerald Isle.

Your first stop, even before you step on an airplane, is the Dublin Hebrew Congregation website which is kept updated with the latest kosher and community information. You can email them ([email protected]) for an extensive 70-page plus guide to traveling Jewish Ireland, packed with tour guide listings, hints for finding kosher food, attractions, and more!

The guide is updated several times a year, so request your own free copy from the synagogue instead of using older versions posted online.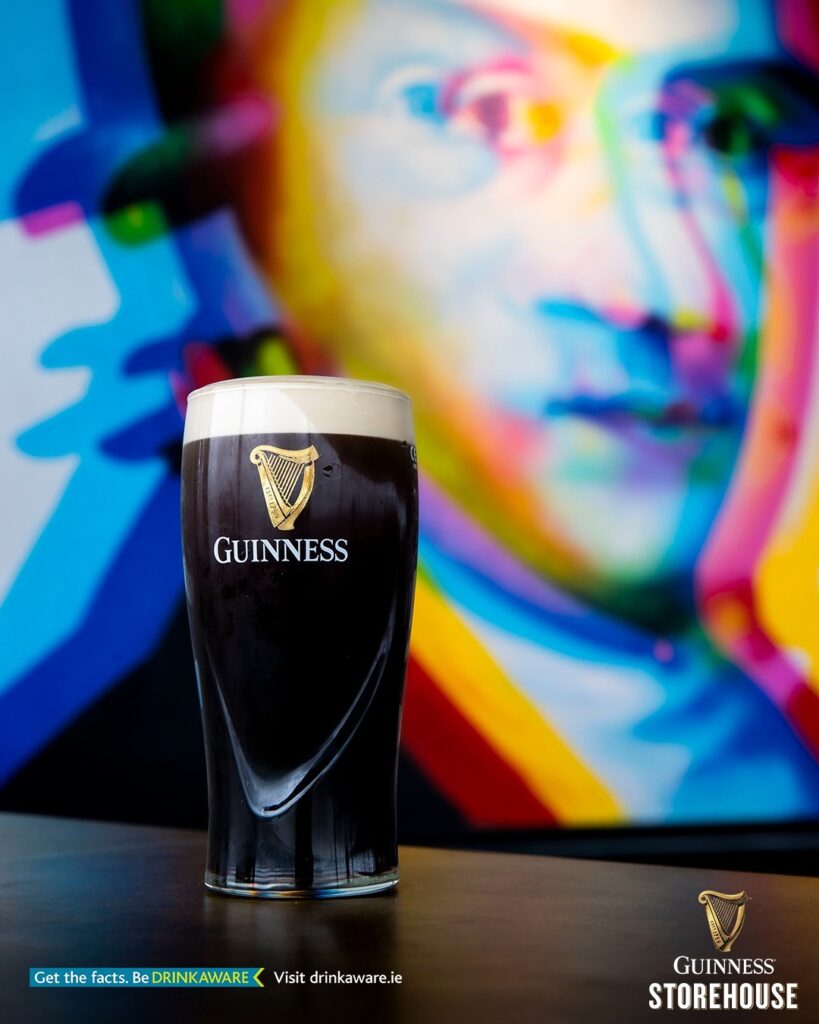 In Dublin, you'll want to stock up at An Siopa Kosher (located on the grounds of the Dublin Hebrew
Congregation). The shop carries travel meals, as well as other prepared foods and Judaica. Freshly cooked meals can be ordered from Melanie Stein, Ireland's only supervised kosher caterer.

You can get bread from the Bretzel Bakery (although the cafe menu is not kosher).
As for attractions in Dublin, you'll want to take in the Irish Jewish Museum as well as some of the more
popular attractions.

Visit the Guinness Storehouse to learn how to "pull a pint" of Ireland's most famous export – Guinness Beer. Take in Ireland's history with Dublin Castle, the GPO Museum, where you can learn how the modern Republic of Ireland was founded, and Kilmainham Gaol. Ireland's more distant
past can be discovered at Dublinia and at the National Museum of Archaeology.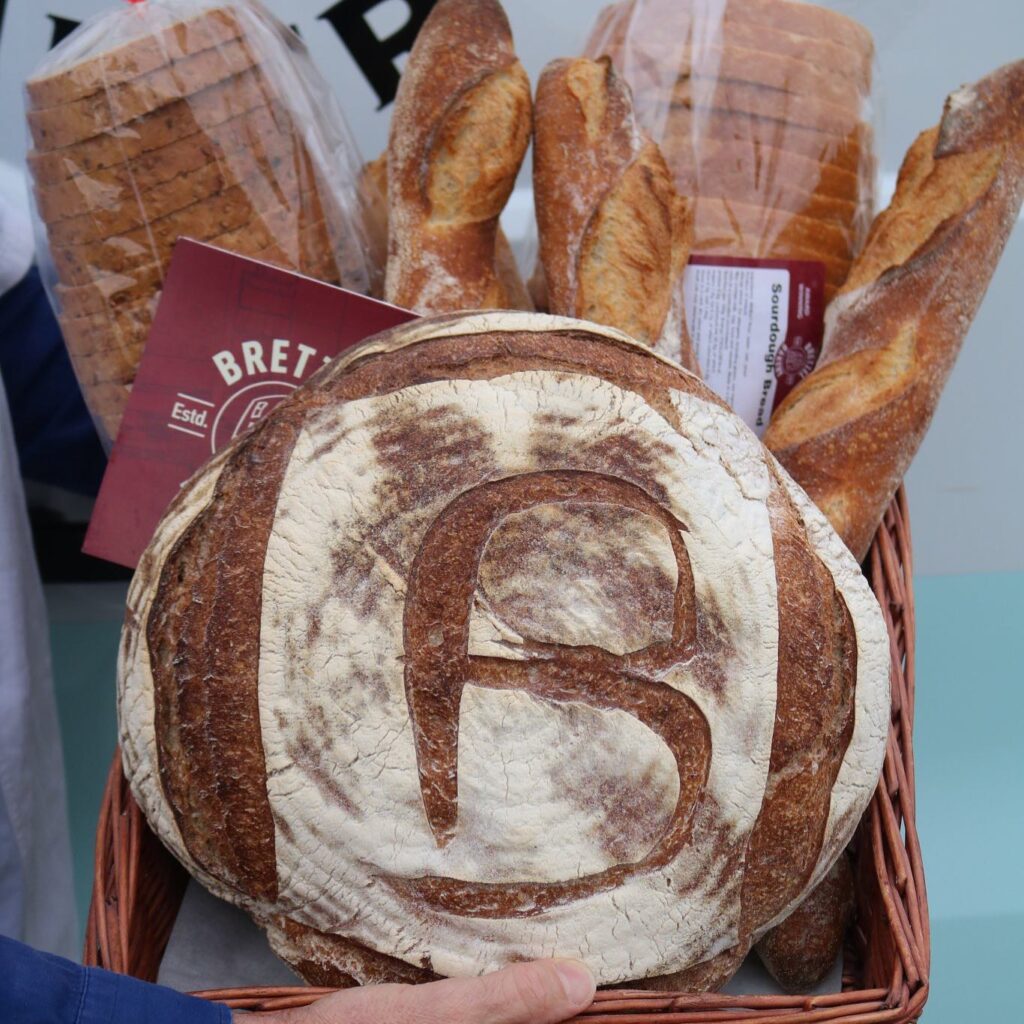 If you are planning to spend Shabbat in Ireland, email [email protected] to get on the visitor's list to attend davening at the Dublin Hebrew Congregation. If you show up on the day without having booked ahead, expect delays and questions at the security checkpoint.
Shabbat meals can be had with Chabad of Ireland.

However, Ireland is so much more than just Dublin! Cork awaits, three hours by car or train. Experience the English Market, Fota Zoo, and if you're looking to discover Jewish Cork, visit the permanent exhibition at the Cork Public Museum on the hidden history of its Jewish inhabitants.
In the west of the country, you can experience the stunning views from the Cliffs of Moher, and on your way there, why not stop at Burren Smokehouse – Ireland's only fully kosher supervised fish smokehouse, certified by the London Beth Din.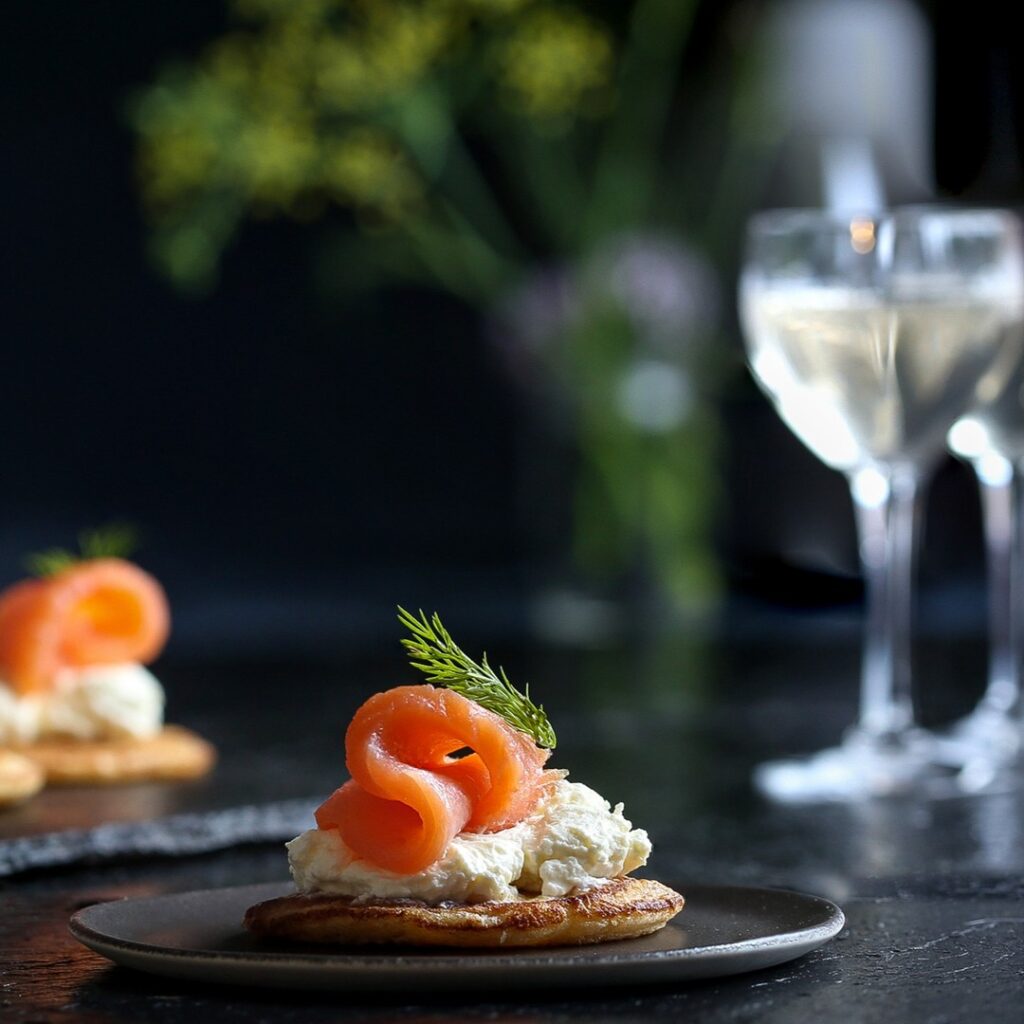 There's so much to see and do here! See you soon — slan go foil!
Thank you to Nora Tillman for compiling this article.