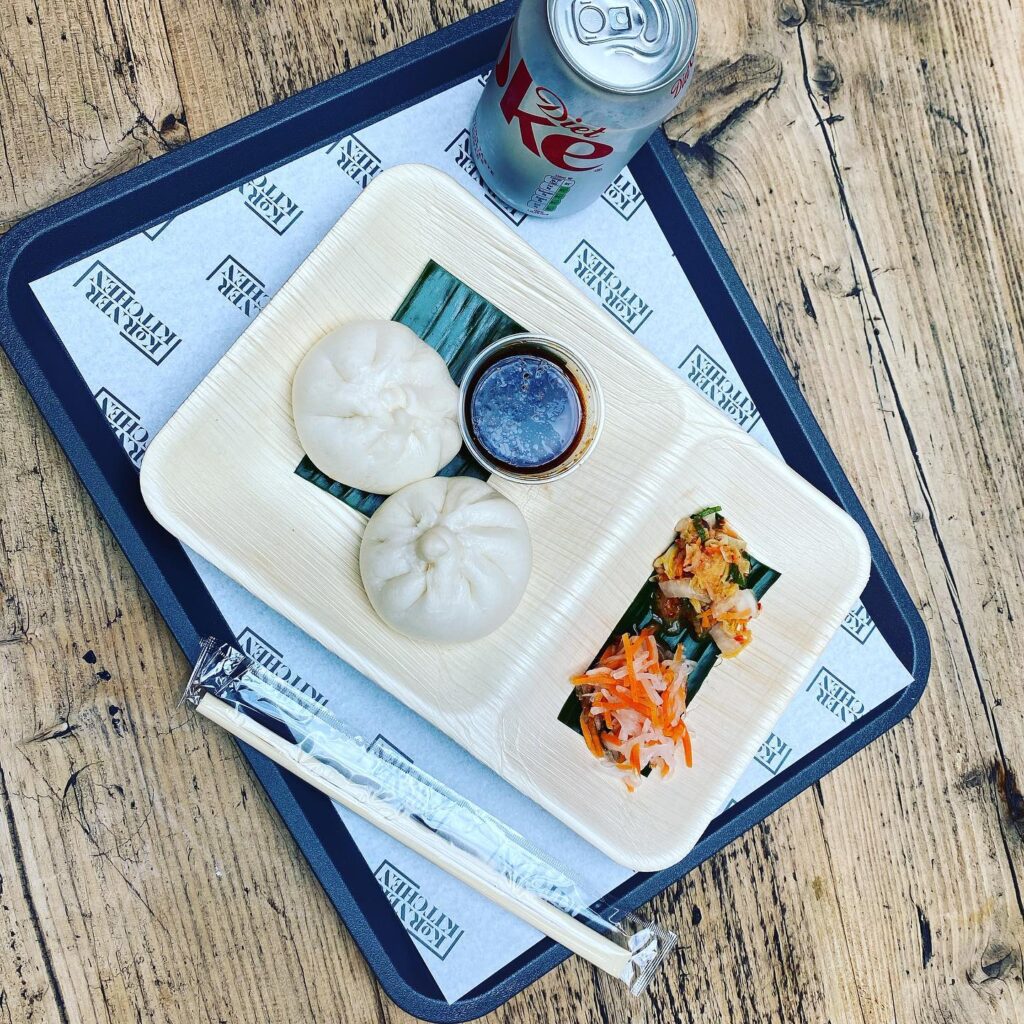 DimKo is the new kosher Dim Sum restaurant that has just opened in London's first kosher food hall. The food hall, Korner Kitchen, is located in Edgware and is also home to kosher restaurants Yamiko and Mexiko.
Dimko is Asian Fusion in style, featuring small bites which include dim sum, spring rolls and bao buns. Each are offered in a variety of flavor combinations such as duck spring rolls, and beef and celery with spicy soya dim sum.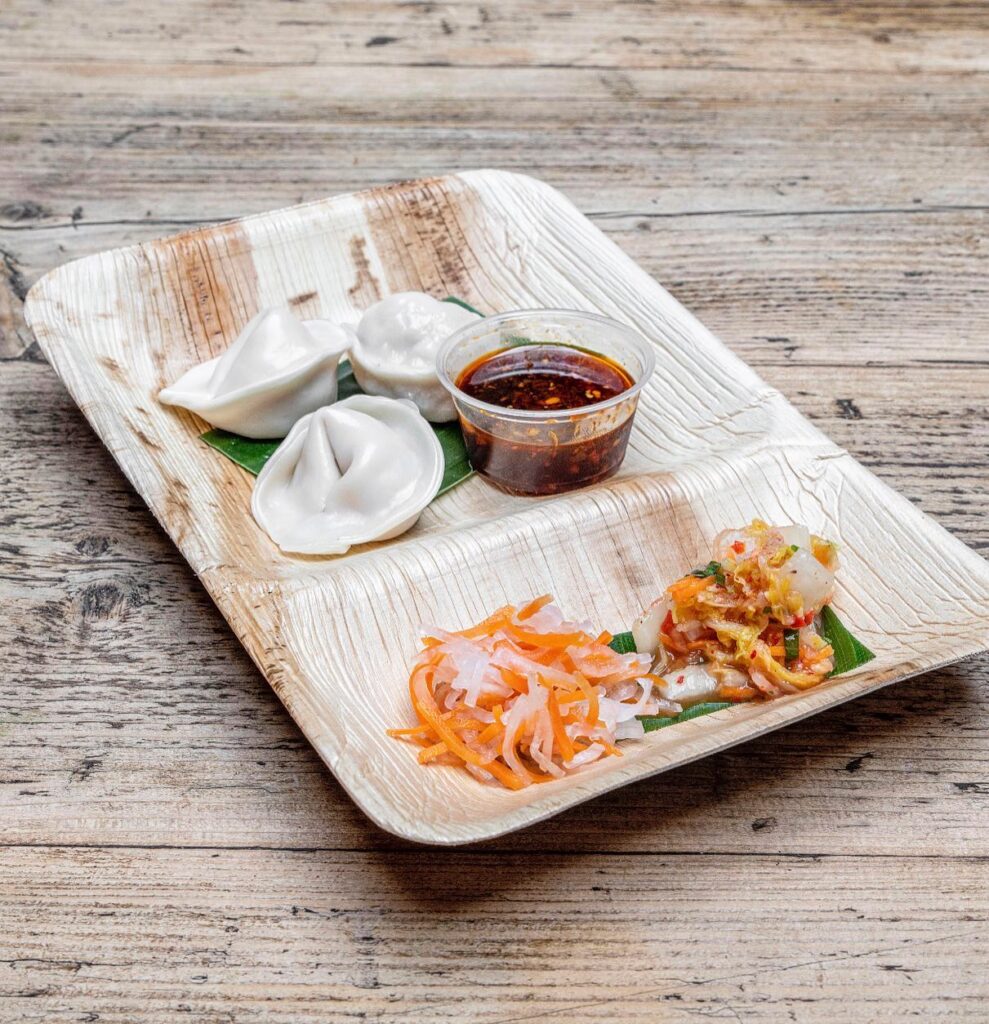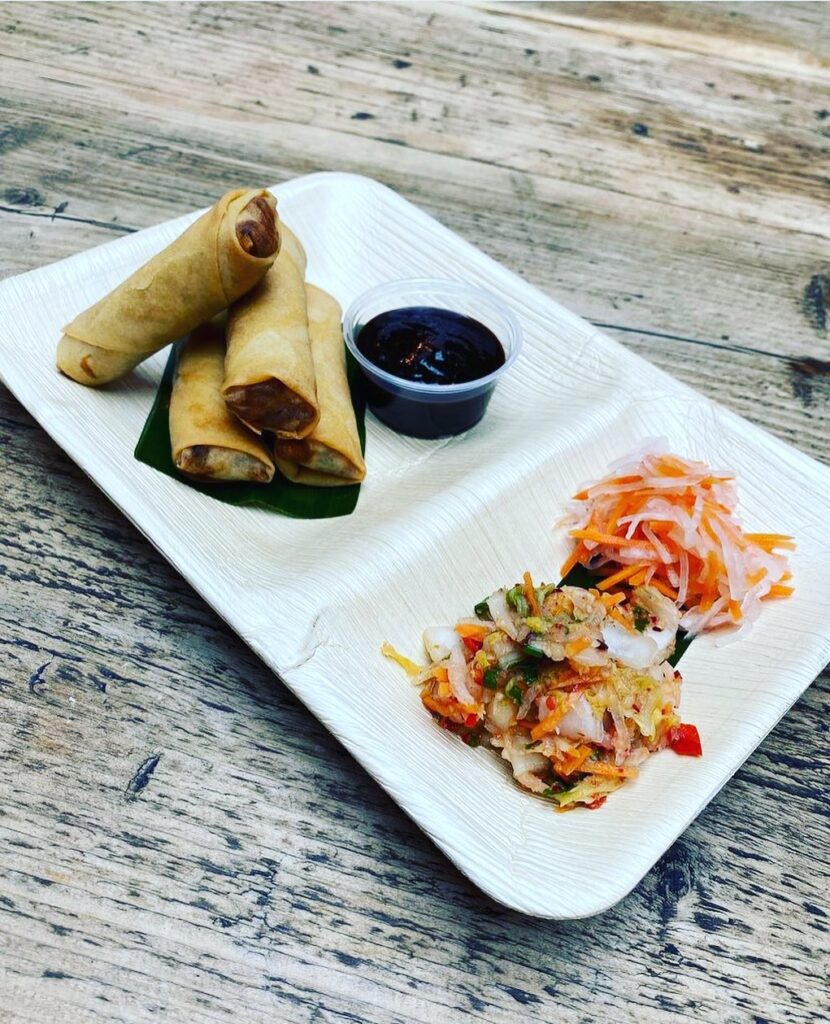 >>> Click here for the full menu
DimKo is located inside Korner Kitchen at 4 Canons Corner, London, United Kingdom. It is kosher certified by KLBD.
Korner Kitchen is open Monday-Thursday 11am-9pm.