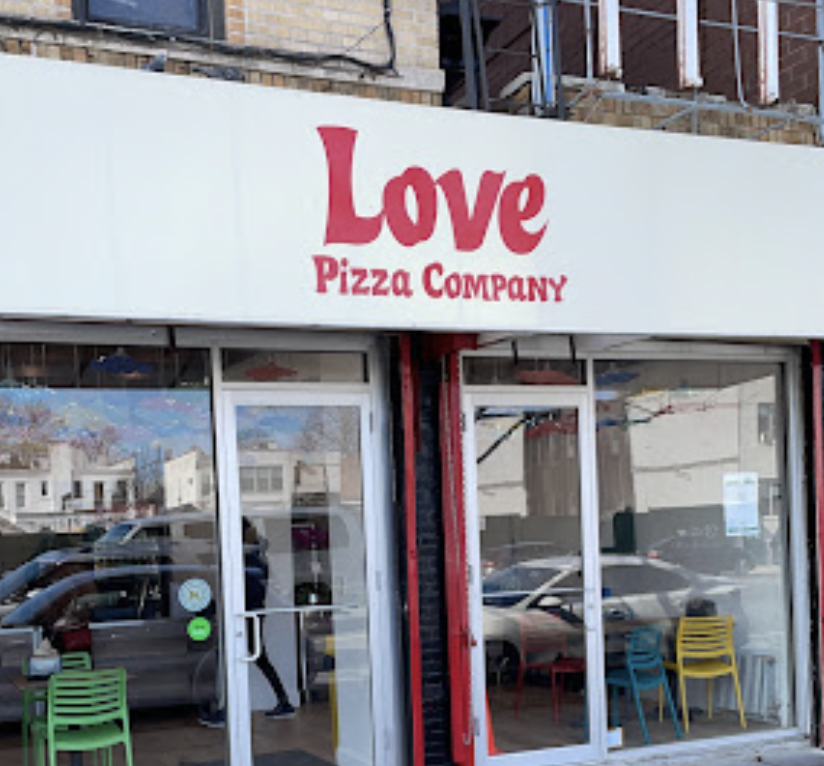 Love Pizza Company is not your typical kosher pizza joint. For starters, sushi isn't even on the menu!
In all seriousness, Love Pizza Company offers creative pizza pies that may be a nice change from the typical plain pie with fries.
Some of the unique pizzas offered by Love Pizza Company include the Benny Blanco (fresh mozzarella, love cheese, ricotta, lemon zest, arugula), the Shishito Bliss (love sauce, love cheese, roasted shishito pepper, lemon zest) and the Grandpa Moe (love sauce, love cheese, Italian vegan meatballs).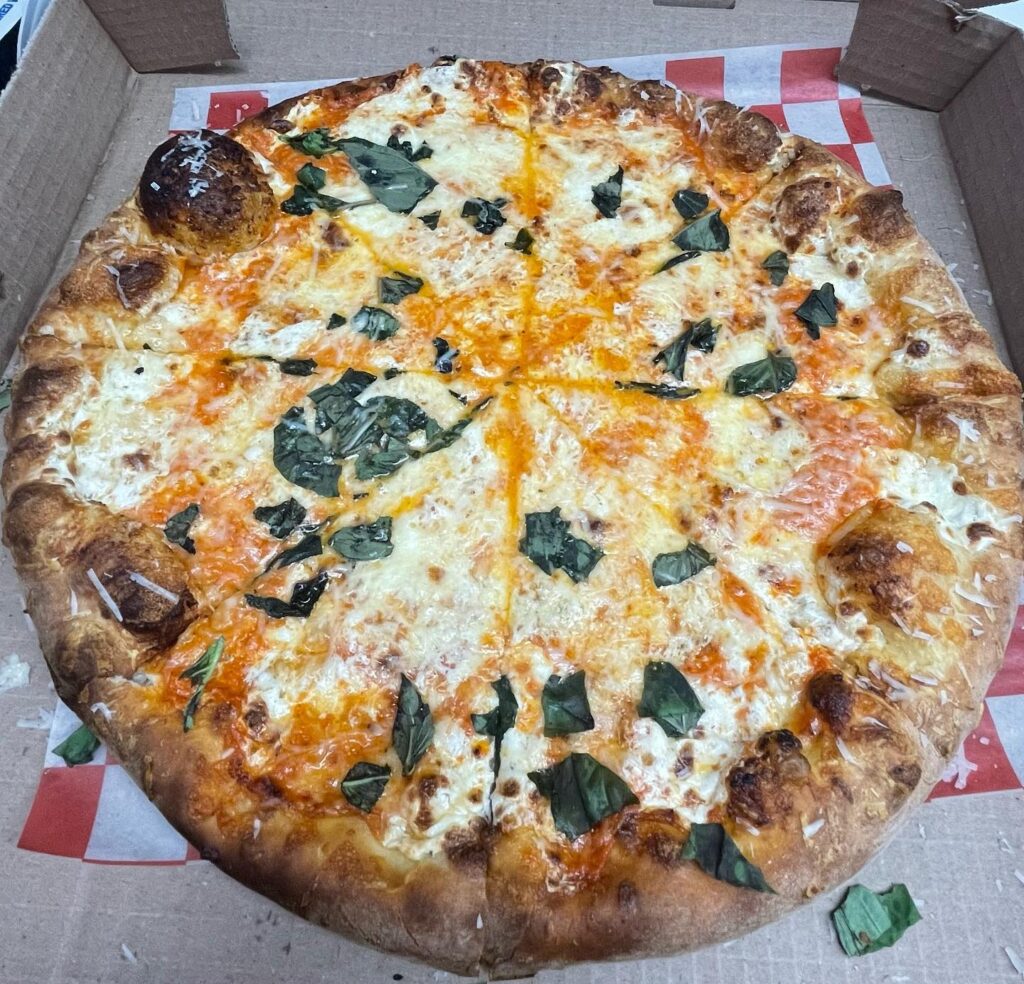 >>> Click here for the full menu
Love Pizza Company is located at 1720 Coney Island Avenue, Brooklyn, NY.

It is kosher certified by the OK and is Chalav Yisroel, Pas Yisroel, and Yoshon.
Love Pizza Company is open Sunday, Tuesday-Friday 11:30am-8pm, and Saturday nights 8pm-11pm.