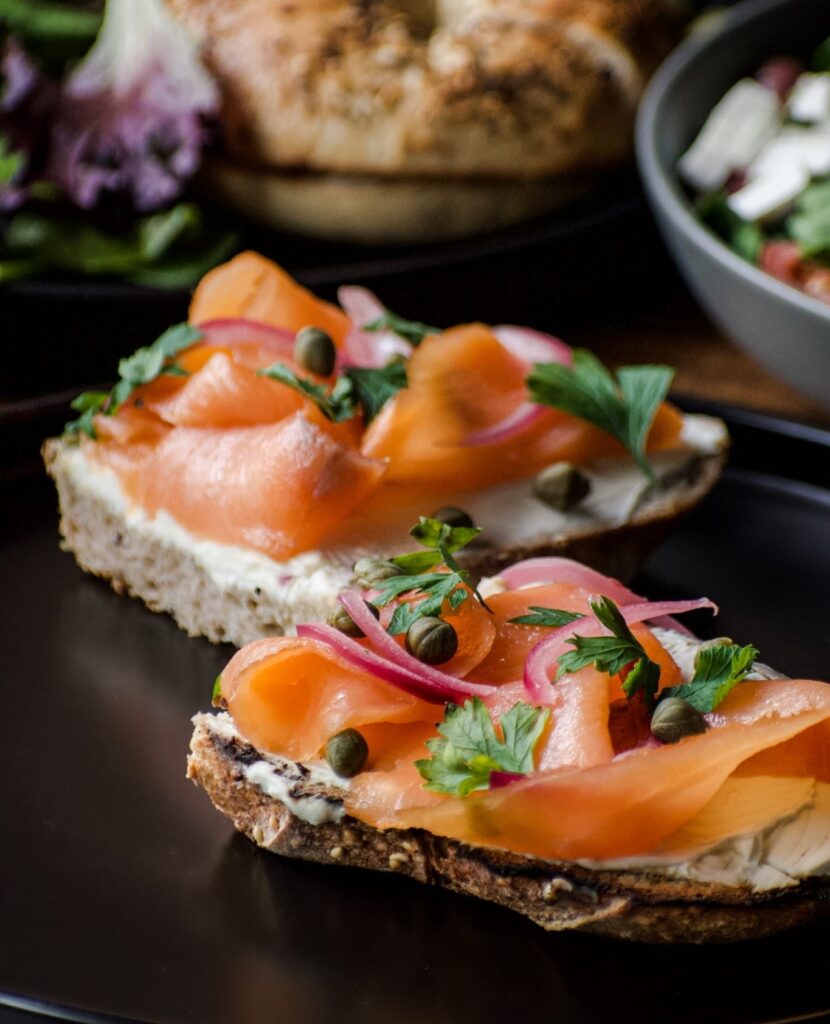 Barista and the Baker is Crown Heights, Brooklyn's newest trendy kosher cafe and it just so happens to be chalav Yisroel too.

The menu offers perfectly Instagramable salads, sandwiches, pastries, and coffees made with chic ingredients like matcha, beets, and lavender.

The sun-soaked interior of the cafe draws on vintage New York cafe styles, featuring wood paneling, brickwork, ceramic, metal and glass finishes. Indoor and outdoor seating is available.

Barista and the Baker menu highlights include lavender lemonade, a mini matcha cake, harissa toast, and Caprese salad. There is also a selection of smoothies ranging from spiced pear to blueberry.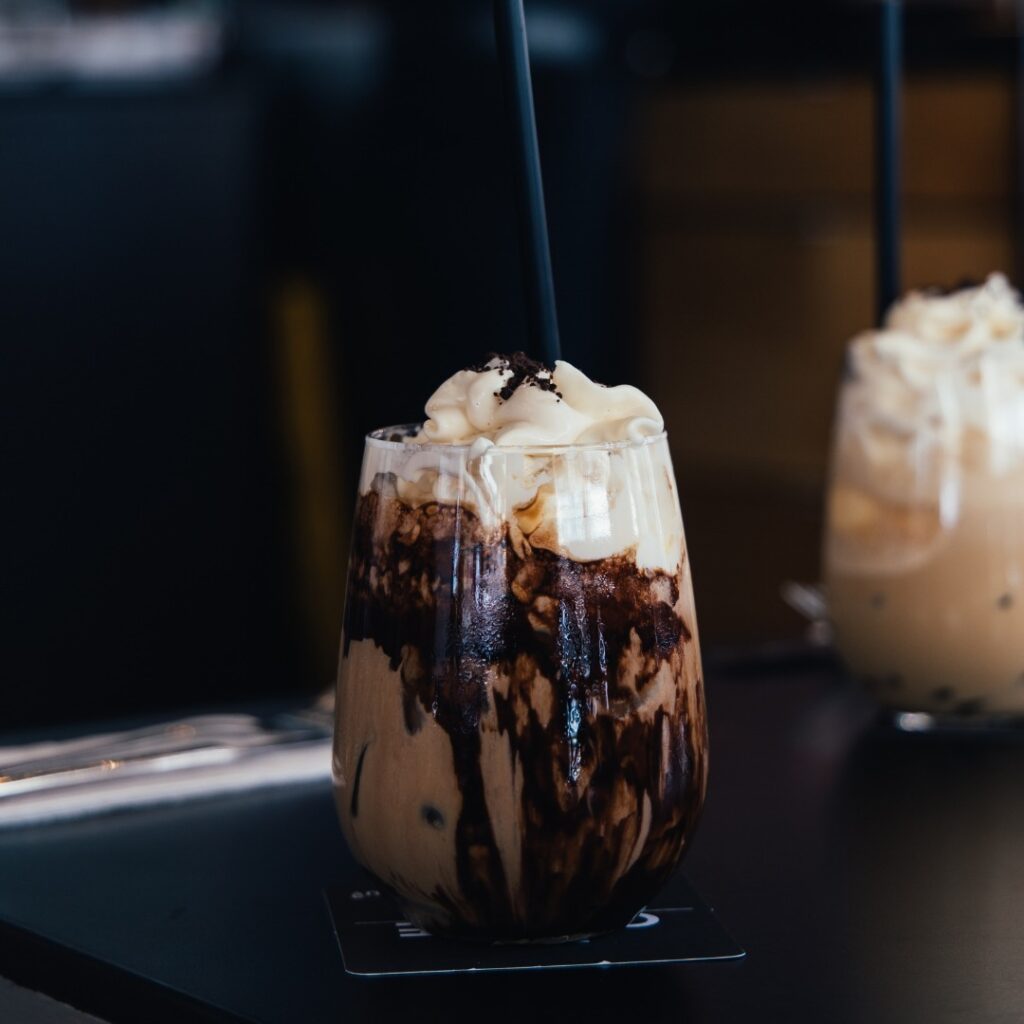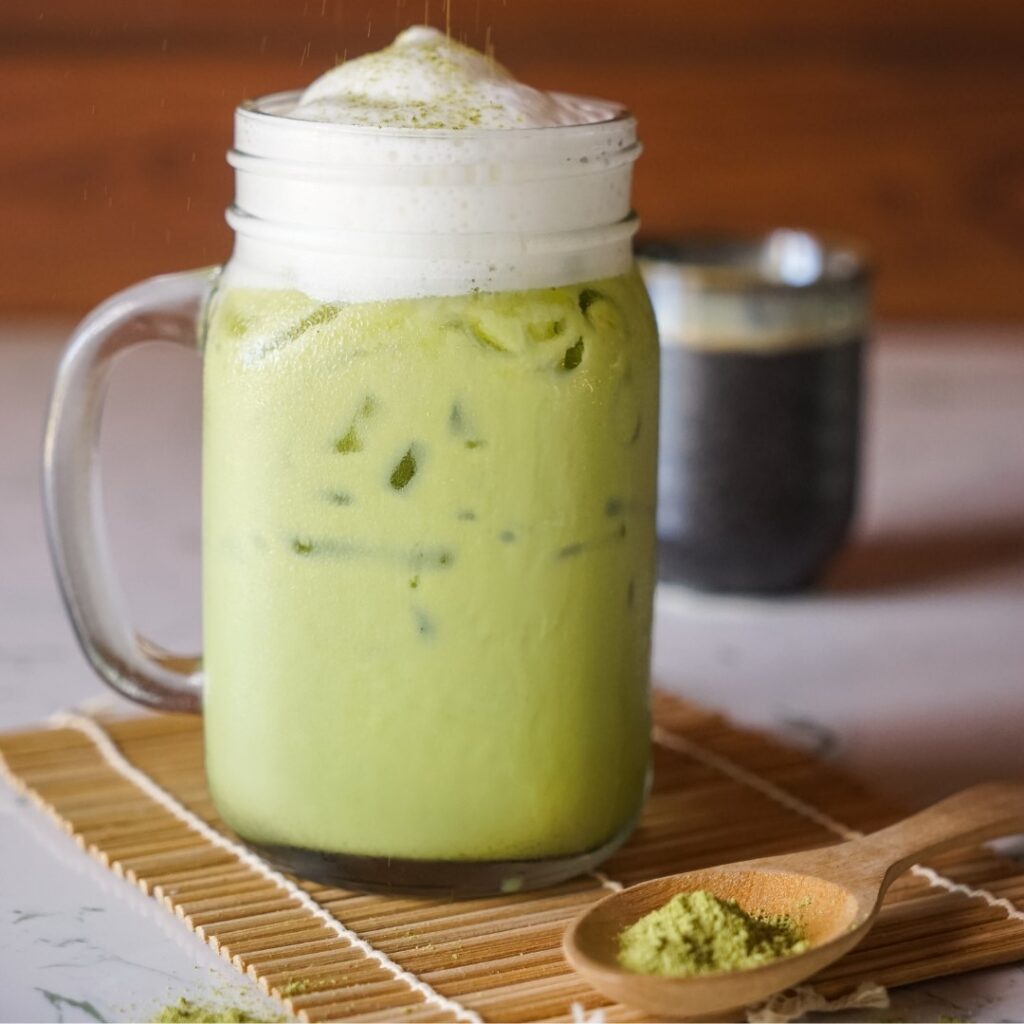 >>> Click here for the full menu
Barista and the Baker is located at 167 Rogers Ave, Brooklyn, NY. It is kosher certified by Rabbi Mehlman, and is both Chalav Yisroel and Pas Yisroel.