The Israel Museum, located in the Givat Ram neighborhood of Jerusalem, is home to a new farm-to-table restaurant called Meshek Afaiim. The restaurant is the third branch of the restaurant chain, following locations in Talbiye and Beit HaKerem.
Almost all of the ingredients, including cheeses, wines, and vegetables used at the restaurant are homegrown by the restaurant owners or other small farmers.

Diners at Meshek Afaiim can opt for either a sit-down meal or a picnic basket to bring to a location of their choosing on the museum grounds.
The menu at Meshek Afaiim offers classic Israeli breakfast spreads, borekas, salads, sandwiches, and more.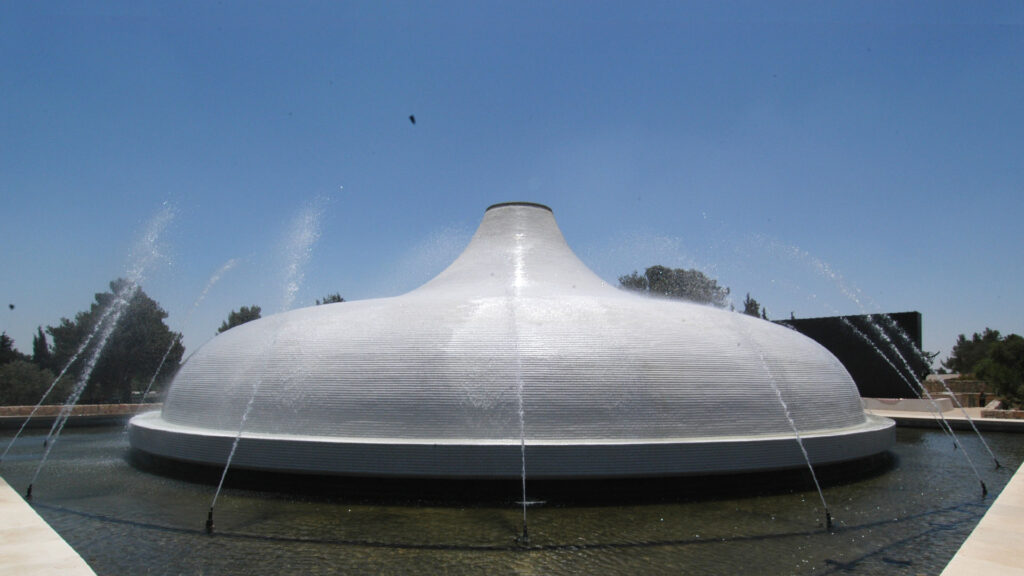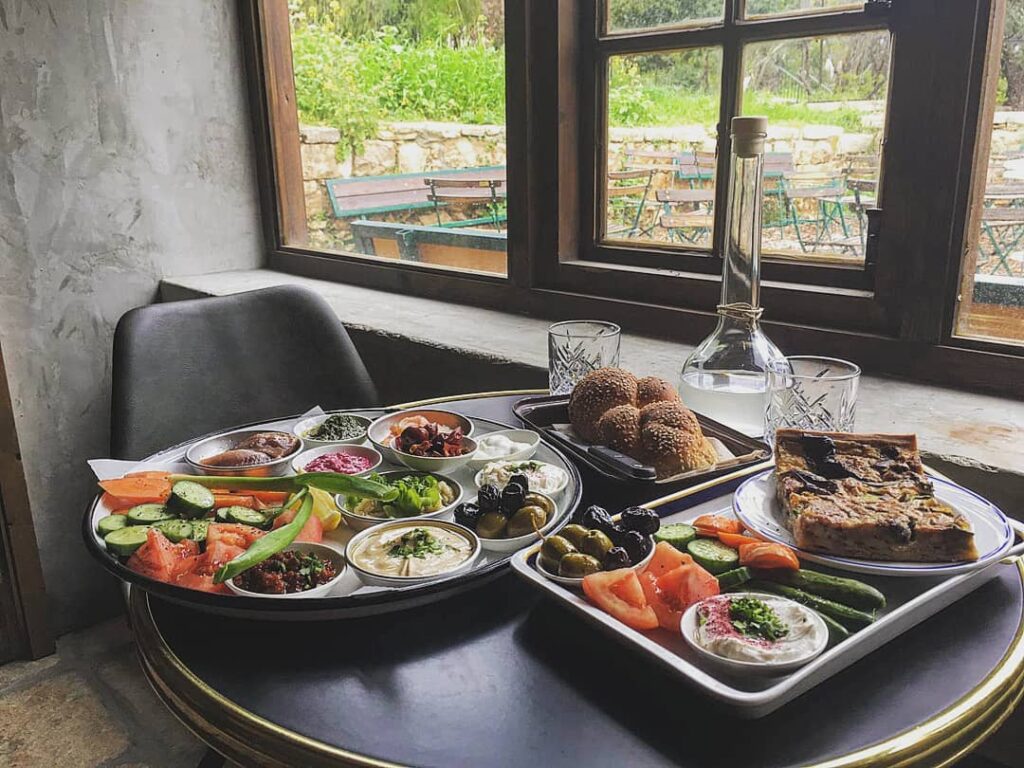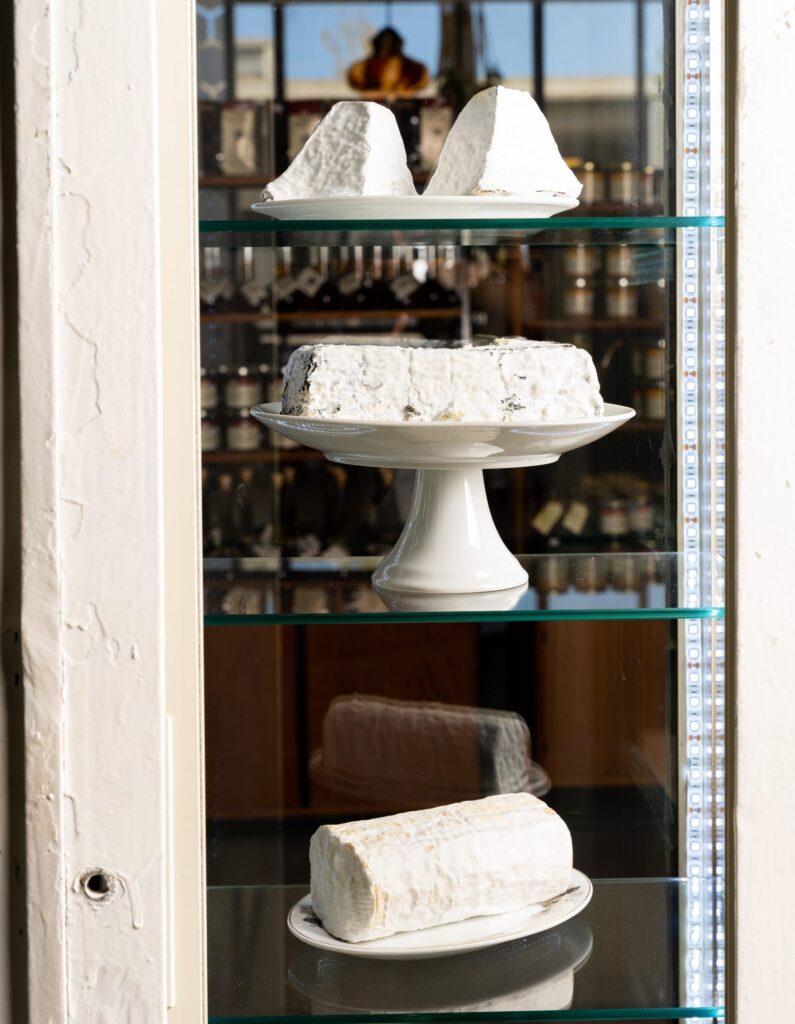 >>> Click here for the full menu (Hebrew)
Meshek Afaiim is located at the Israel Museum, Derech Ruppin 11. It is kosher certified by Tzohar.
Thank you to Yehudah Jacobs (@theisraelifoodie) for helping to compile this article