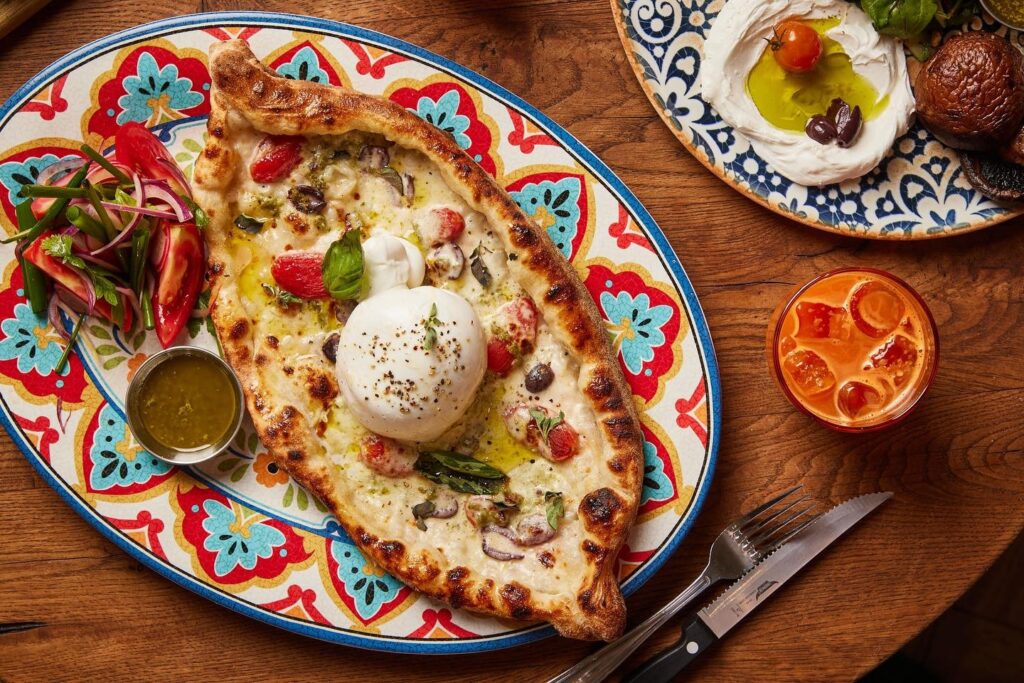 From the owners of the popular Ca Phe Hanoi in Tel Aviv comes a new Italian fusion restaurant in Ra'anana called Ivriani.

The restaurant offers its diners a classic Italian culinary experience, serving pizzas, pasta, burrata, antipasto platters, and much more. Ivriani has an excellent wine and cocktail menu, and of course, tiramisu and cannolis for dessert.

From the plates to the decor to the food, the interior of Ivriani will transport you to the streets of Italy, making you wonder whether you've left Ra'anana for Naples.
Ivriani is located at 2 Kazan St, Raanana, Israel. It is kosher certified by Rabbanut Ra'anana.
Thank you to Yehudah Jacobs (@theisraelifoodie) for helping to compile this article.