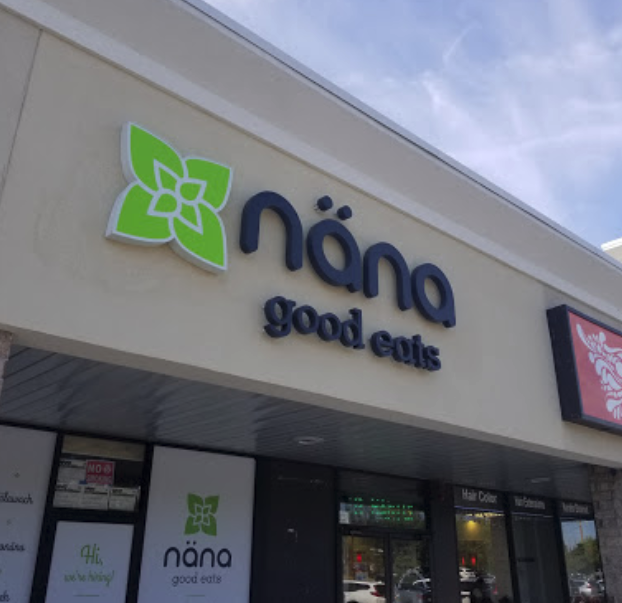 There aren't too many kosher options available in Whitestone, Queens, a neighborhood right next to the Whitestone Bridge that connects Queens with the Bronx. If you happen to find yourself in the area in search of kosher food, look no further than Nana Good Eats.

The Israeli-style meat restaurant serves dishes like shawarma, sabich, and shakshuka to transport you from Queens to the Middle East. The menu even includes Middle Eastern sweets such as Malabi, baklava and malawach with chocolate and halva.
>>> Click here for the full menu
Nana Good Eats is located at 152-67A 10th Ave, Queens, NY. It is Glatt kosher certified by the IKC.