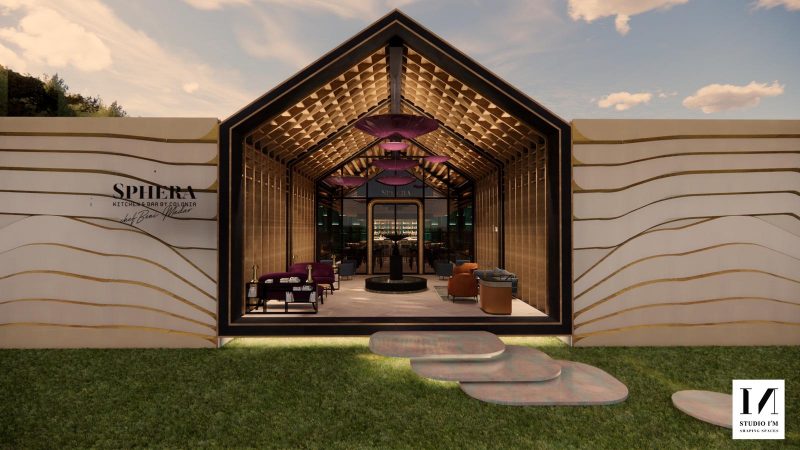 Sphera Kitchen and Bar is a brand new gourmet meat restaurant in Rehovot. The restaurant is staffed by Chef Beni Madar, a Cordon Bleu graduate who trained at the world-famous "Noma" restaurant in Copenhagen.

7 million shekels were spent on concept and design to ensure the dining experience enhances all of your senses. Despite being open for only a short time, Sphera is already considered one of the country's top kosher restaurants.
The menu at Sphera breaks down into three categories: farm, garden, and ocean, offering upscale dishes for every palate. The restaurant also offers a full bar with an extensive selection of cocktails and top Israeli wines.
Sphera is located at Hamada St 18, Rechovot, Israel in the Colonia Event Resort, behind the Weizmann Institute of Science and near the Science Park and Rehovot Train Station.

Sphera Kitchen & Bar is kosher certified by the Rechovot Rabbanut.
More pics from the beautiful restaurant are below.
Thank you to Yehudah Jacobs (@theisraelifoodie) for his help with this article.