A glamourous restaurant has opened in Panama City, offering Italian cuisine with a dramatic flair. Blame Kiki combines a restaurant with an epic atmosphere to bring you a restaurant experience like never before.
On the menu at Blame Kiki are twists on Italian favorites such as the spicy vodka pasta, aglio e olio salmon, penne arrabiata and more. They also offer showstopping cocktails to truly elevate the experience.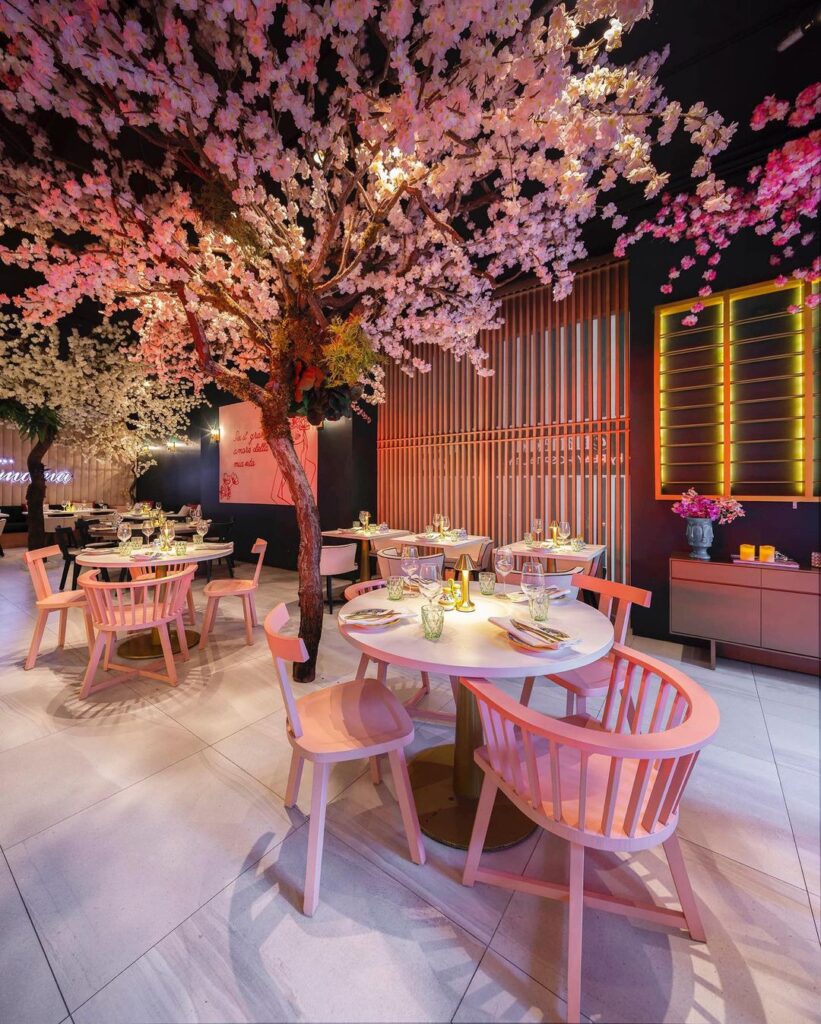 >>> Click here for the full menu
What makes Blame Kiki so unique is their party like atmosphere, which includes Sinatra Saturday nights and a live DJ.
Blame Kiki is located at Yoo Panama, Avenue Balboa, Panama City, Panama. It is kosher certified by Shevet Ahim Kosher.