The New York Islanders hockey team is back in Long Island! After a few-year hiatus after leaving The Coliseum for the Barclay Center in Brooklyn, the Islanders are back in their new home at UBS Arena at Belmont Park as of this past weekend.

All the major sports arenas and staudiums in the NYC area have some kosher offering. This includes Madison Square Garden (Rangers & Knicks), Barclay Center (Nets), Yankee Stadium (Yankees), Citi Field (Mets), MetLife Stadium (Giants & Jets), and now UBS Arena (Islanders).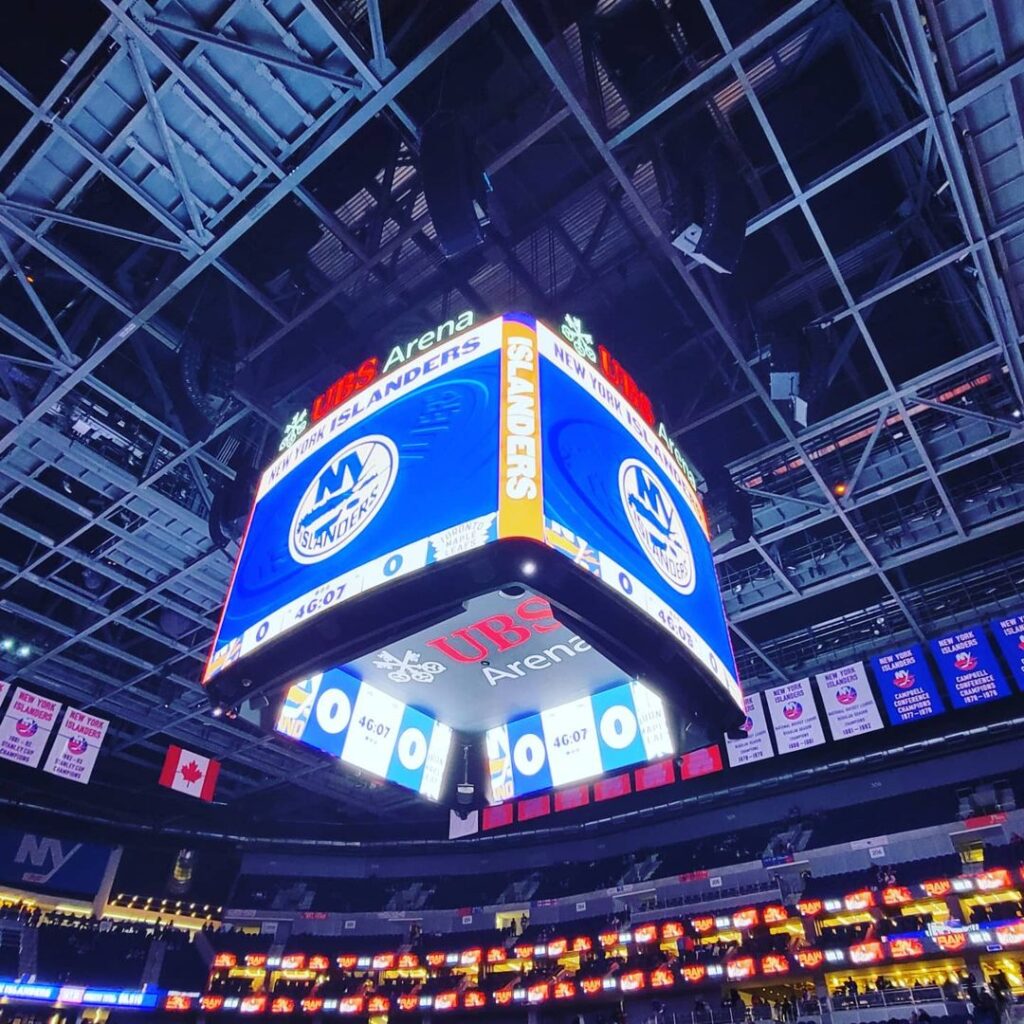 The UBS Arena's new permanent kosher stand is aptly named "The Kosher Stand" at 220 Market, which is located in Section 220 of the arena.

On the menu at the Kosher Stand are deli sandwiches, meatball subs, chili beef nachos, hot dogs, pretzels, water, and beer. Expect to pay high prices for items here (ex: $16+ for sandwiches or beer).

Management at UBS Arena also indicates that grab & go kosher items will be available in the future at other areas in the facility.

Additionally, we've identified that ice cream sold throughout the arena is from a kosher certified (OU-D) mix.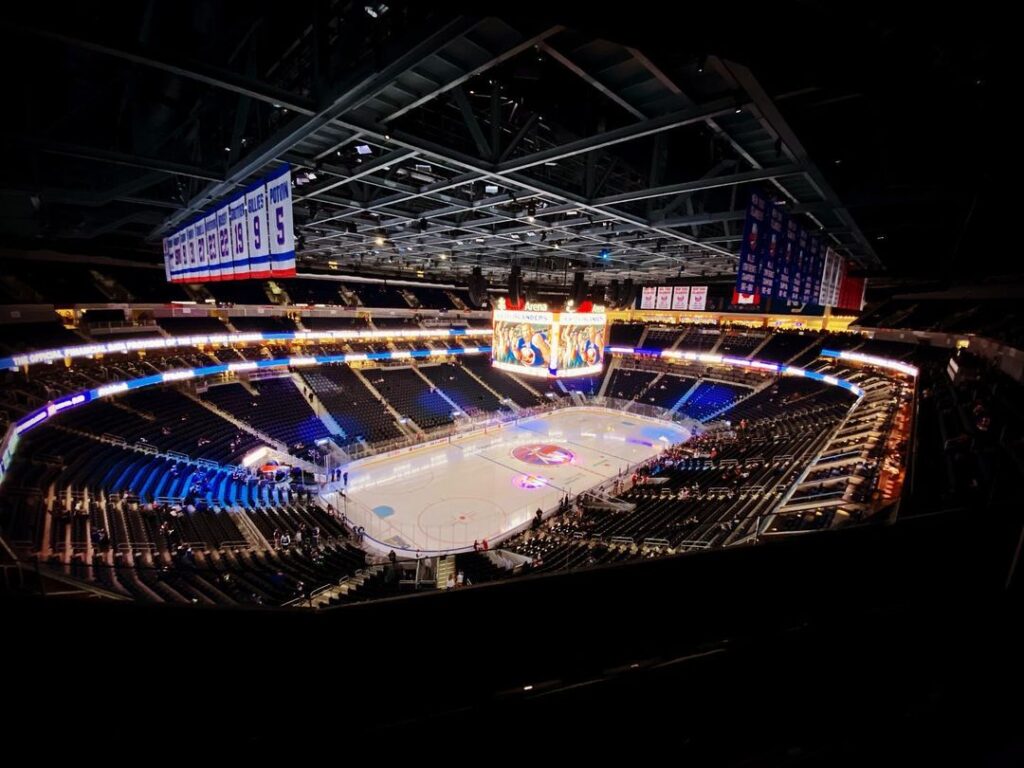 The Kosher Stand at UBS Arena is kosher certified by the VHQ and located in section 220.
The arena is located just off of the Cross Island Parkway on the border of Nassau County and Queens.

UBA Arena – 2400 Hempstead Turnpike, Elmont, NY