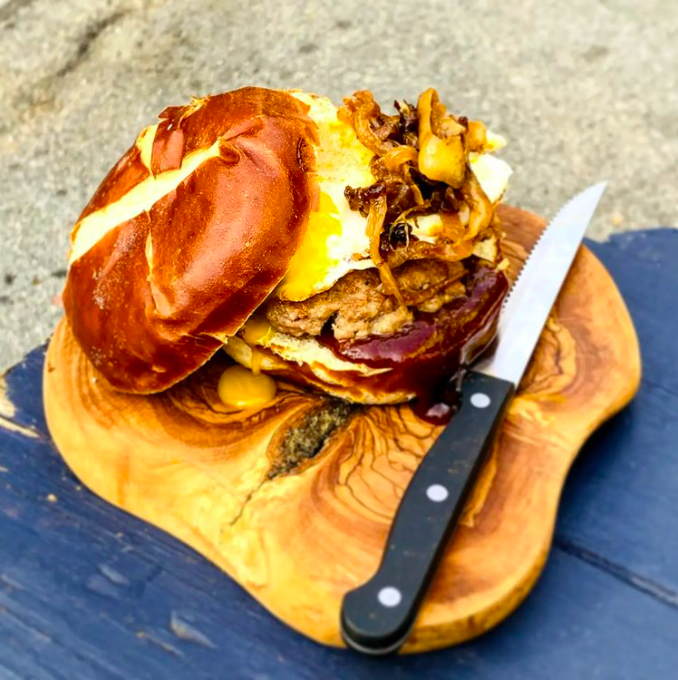 Looking for some fast and easy kosher street food in Downtown Brooklyn? Look no further: 4Spice is Brooklyn's newest kosher food truck, and it parks right near Fort Greene Park, MetroTech, Dekalb Market, and Brooklyn Borough Hall. The truck is offering a limited menu for the time being but plans to add more offerings soon.
Even with the current menu, 4Spice offers a pretty wide selection for a food truck. Dishes include chicken wings, loaded nachos, a pulled beef sandwich, hot dogs, burgers, chicken wraps, chicken salad, and more. Tea, coffee, and even red bull can be found on the menu as well.
>>> Click here for the full menu
4Spice is parked at 275 Flatbush Ave EXT.
4Spice is kosher certified by the OK.
4Spice is open Monday-Thursday, 9am-5pm, and Fridays 9am-1pm.