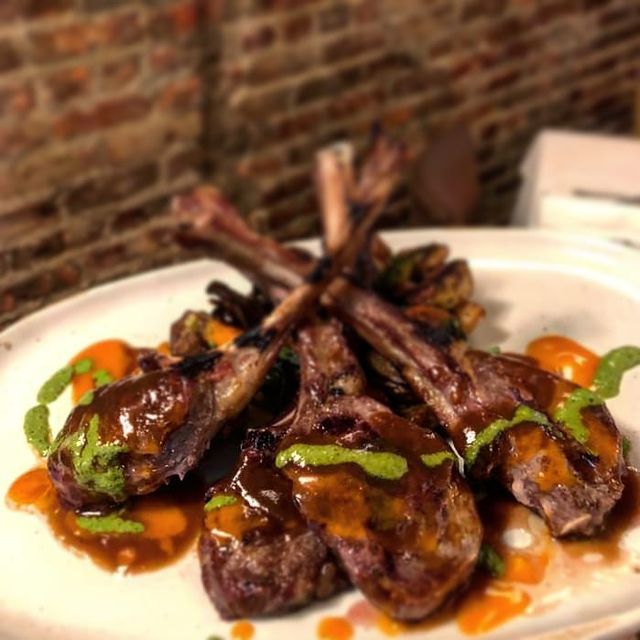 The Loft is an upscale Borough Park, Brooklyn steakhouse in process of expanding south to Lakewood. Fans of the fine dining restaurant will be certain that it will make an excellent addition to the Lakewood dining scene.
The Loft menu offers over a dozen appetizers that range from veal gnocchi to BBQ beef tacos to fried pickles. The main menu features chicken, steak, ribs, brisket, and lamb chops to ensure there is something for everyone. They also have a kid's menu with chicken tenders and sliders as the star of the show.

A unique option offered by The Loft is their birthday packages. Three packages of various sizes will let guests try a curated sample of what The Loft has to offer, and offers an easy way to celebrate in the restaurant or at home.
>>> Click here for the full menu
The Loft will be located at 1600 NJ-70, Lakewood, NJ.