It appears that the kosher spot in midtown, just near Central Park, the Great American Health Bar has reopened.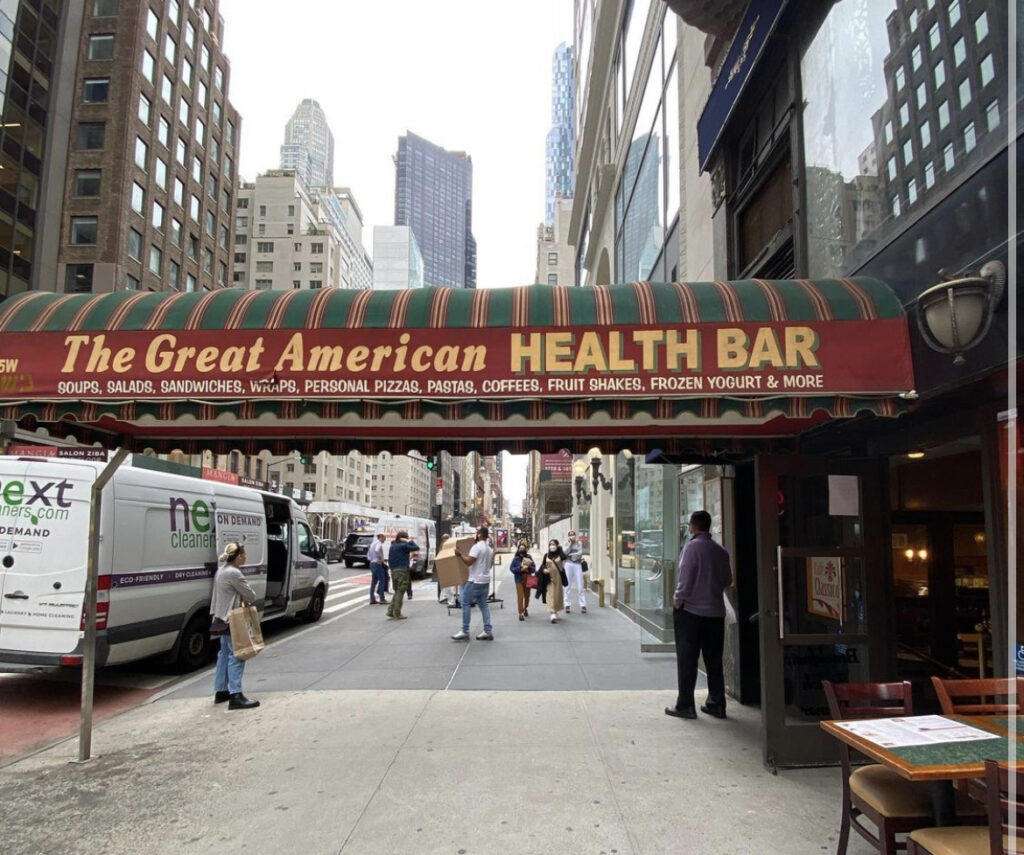 The restaurant had shut down during COVID and it appears that they've reopened but with limited hours: from 11am-5pm.

The restaurant is now under the kosher supervision of Rabbi Aaron Mehlman.

Special thank you to @tikinyc on Instagram for the heads up!