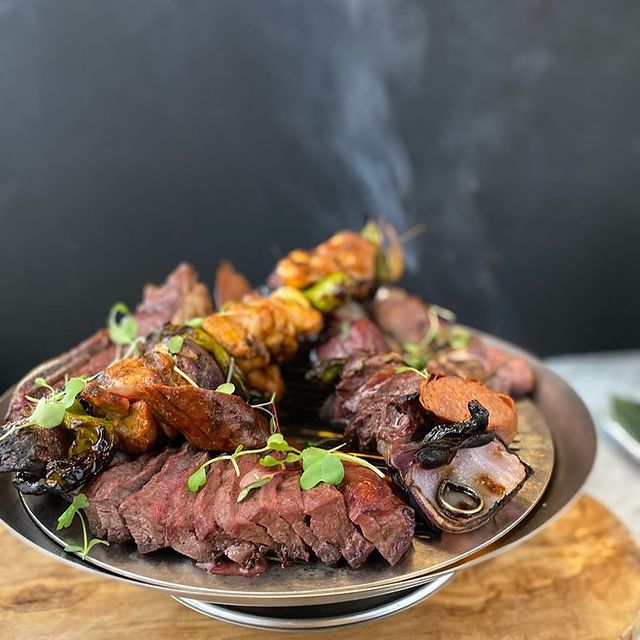 The original Sushi Metsuyan on Central Ave in Cedarhurst, NY was destroyed 9 years ago during Hurricane Sandy and has remained vacant on the busy thoroughfare all these years. Destruction of the building commenced not long ago, and it will pave the way for a brand new building housing a kosher restaurant.

The restaurant moving into this space is FUEGO, the popular South Florida kosher steakhouse restaurant in North Miami Beach. While Fuego's ownership is stating about a 14-month build-out (think December 2022) of the restaurant, we know that with such a long timeline, it could be longer or shorter. The Long Island Fuego location expects to be about twice the size of the Sushi Metsuyan location that precedes it.
Fuego is known for its fun vibe, flatbreads, mixed drinks, steaks, and more.

The new 5 Towns location will be located at 488 Central Ave, Cedarhurst, NY.

The Florida location can be found at 3861 NE 163RD ST North Miami Beach, FL.