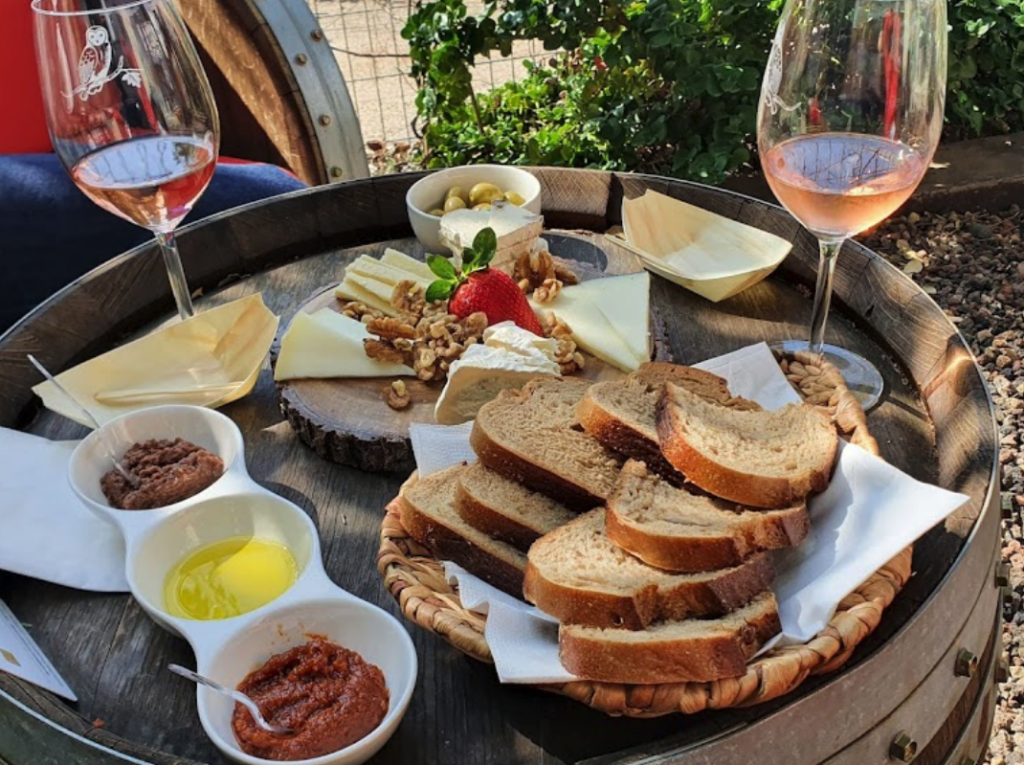 A french style brasserie has opened up at the Tabor winery, Batzir66, located just west of the Kinneret/Sea of Galilee in Kvar Tavor. The restaurant seeks to be an affordable, family-friendly option, that takes advantage of the nearby winery to offer curated wine pairings for the dishes. The location and atmosphere make Batzir66 the perfect stop on a road trip up north.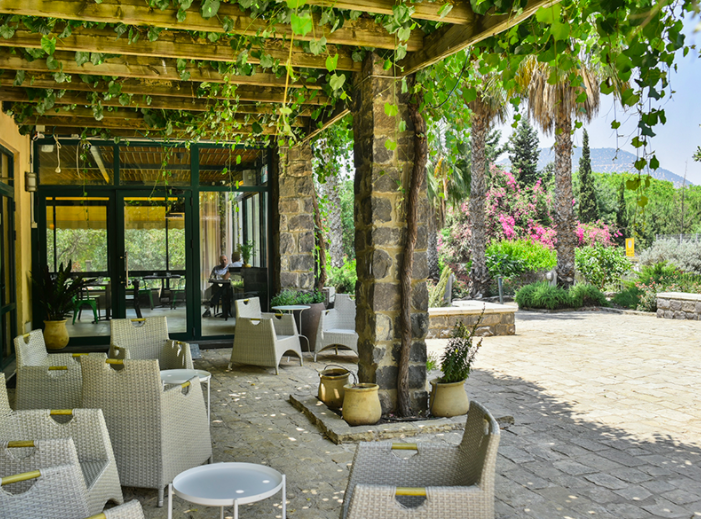 The meat menu offers starters such as roasted eggplant with lentils, legume salad, and a chimichurri chicken salad, while mains include teriyaki chicken breast and asado chimichurri. For pescatarians, there are plenty of fish dishes featured such as the orange ginger trout fillet. Moreover, Batzir66 has an extensive dessert menu, featuring items like creme brulee, chocolate torte, and apple torte.
>>> See the full menu here (Hebrew only)
Batzir66 is located at in the Tabor Winery Visitors Complex in Kfar Tavor, Israel. It is kosher certified by the Kfar Tavor Rabbanut.
Batzir66 is open Sunday-Thursday, 12pm-6pm.
Thank you to Yehudah Jacobs @theisraelifoodie for his help on this article