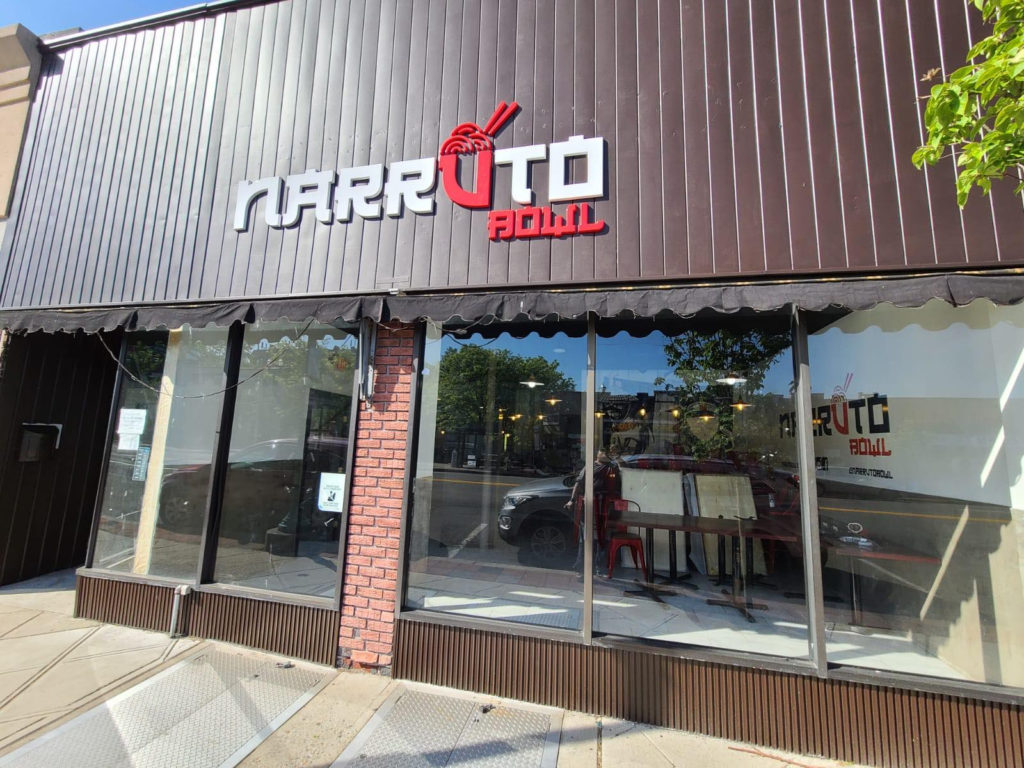 Under the auspices of Chef Joshua Massin and Jason Rosenblatt, Teaneck's Narruto Bowl is the place to be for kosher Asian-Latin American fusion food. However, this cuisine is going on hiatus to make room for ShishiRishon, an all-you-can-eat buffet pop-up happening this summer on Thursday and Sunday nights. Diners wondering about Narruto Bowl can rest easy knowing that it will be back in the coming months and that the ShishiRishon concept allows the business to survive when staffing is tight.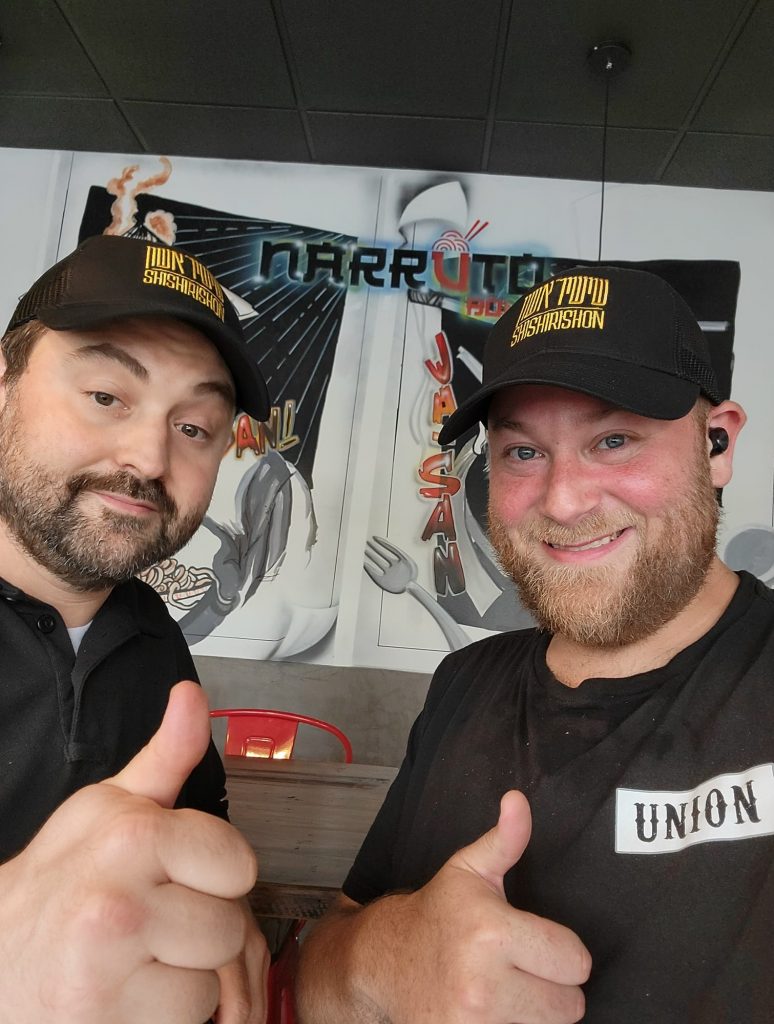 Diners at ShishiRishon can fill up one plate at the meat bar, which includes a carving station with Sous Vide Chili Rubbed French Roast, Classic Prime Rib, Cured and Pan Roasted Duck Breast, Sausage Stuffed Chicken Roulade, Cherry and Onion Glazed Whole Lamb Shoulder. Some items such as Beef Wellington may at times be a $16 add-on. Patrons will be allowed unlimited trips to a salad bar as well as a selection of side dishes and hot appetizers, including Veal spaetzle, Korean fried rice, broccolini, roasted corn, overnight kugel, "crack" potatoes, mushrooms and onions with house-made bread, and lots of free sauces.
The all-you-can-eat buffet is $65/pp + 18% gratuity and includes one trip to the meat bar.
ShishiRishon is open Thursday and Sunday, 5pm-10pm. Narruto Bowl is kosher certified by the RCBC.
Narruto Bowl/ShishiRishon is located at 461 Cedar Lane, Teaneck, NJ.