Restaurant Week is always a highlight of the New York City calendar, with restaurants across the five boroughs offering amazing deals that you can't get any other time. While most of the participating restaurants aren't kosher, kosher keepers don't have to miss out on all the fun.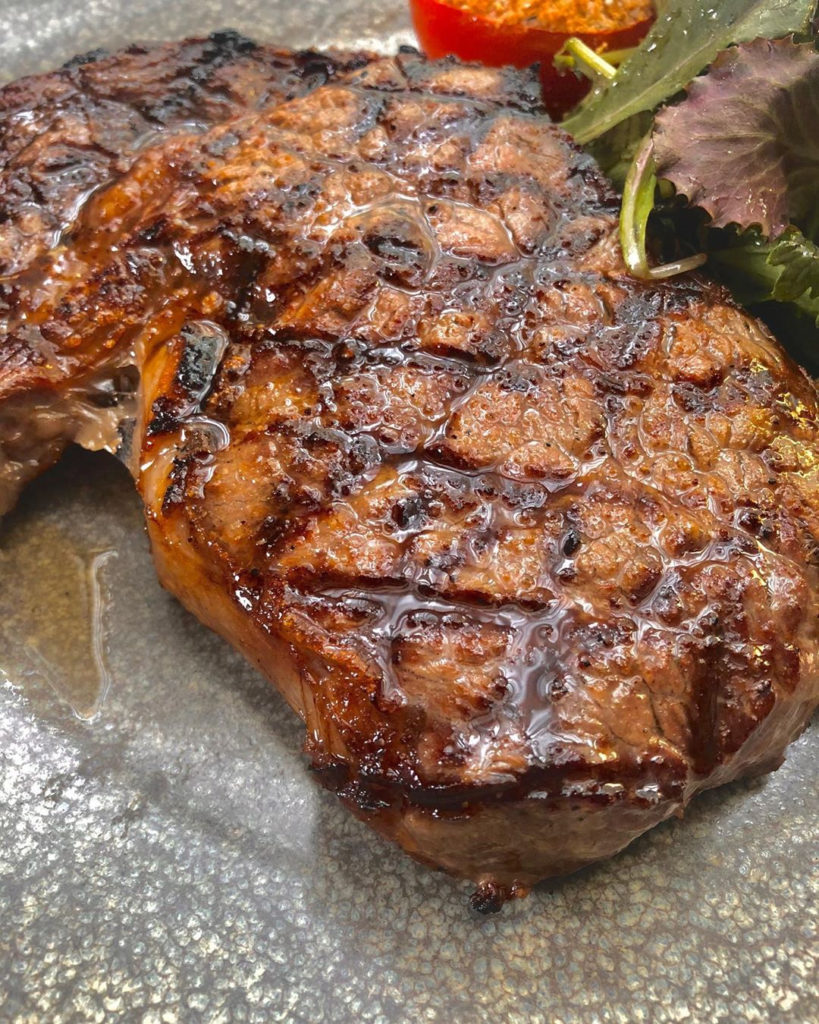 Restaurant "Week" Summer 2021 runs July 19th – August 22nd, with two kosher restaurants participating for all four weeks. What makes Restaurant Week so special? The restaurants will be offering meals priced at $21 or $39, varying between restaurants and meal times.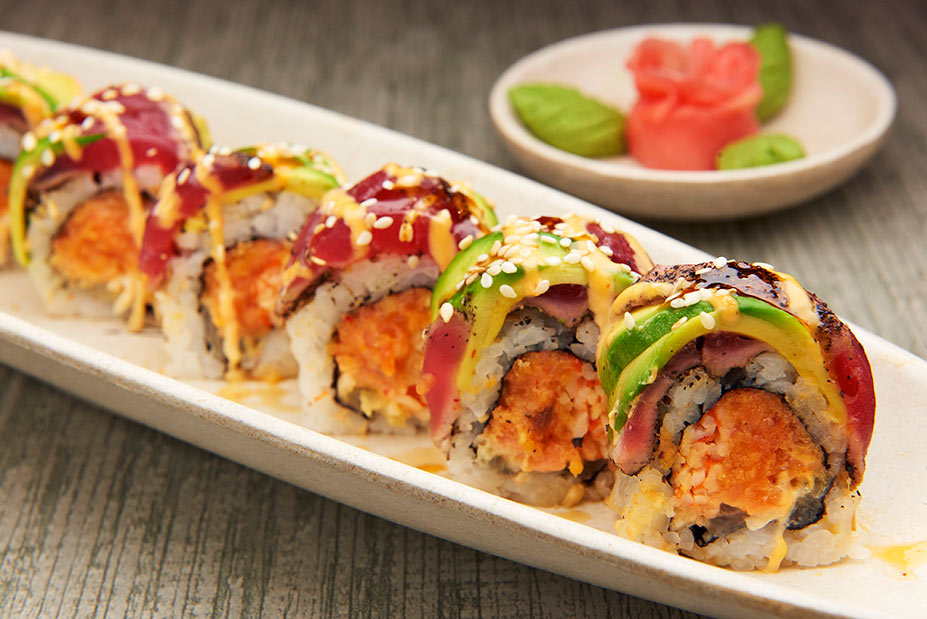 The two places offering specials this year are Caravan of Dreams (East Village) and UN Plaza Grill (Midtown East), both in Manhattan.

Not only can you score some good food deals this month, but MasterCard holders can snag additional savings by pre-registering for Restaurant Week. In doing so, diners can get a $10 statement credit for each transaction of $39 or more (up to five times). Moreover, each Restaurant Week purchase with a MasterCard through Aug. 15th, will enter the cardholder into a lottery for 200,000 AAdvantage Miles, worth approximately $2,800.
So what are you waiting for? Get eating!
Caravan of Dreams is located at 405 East 6th Street, New York, NY. It is kosher certified by OKS, Rabbi Harry Cohen.

UN Plaza Grill is located at 845 United Nations Plaza, New York, NY. It is kosher certified by the OU.