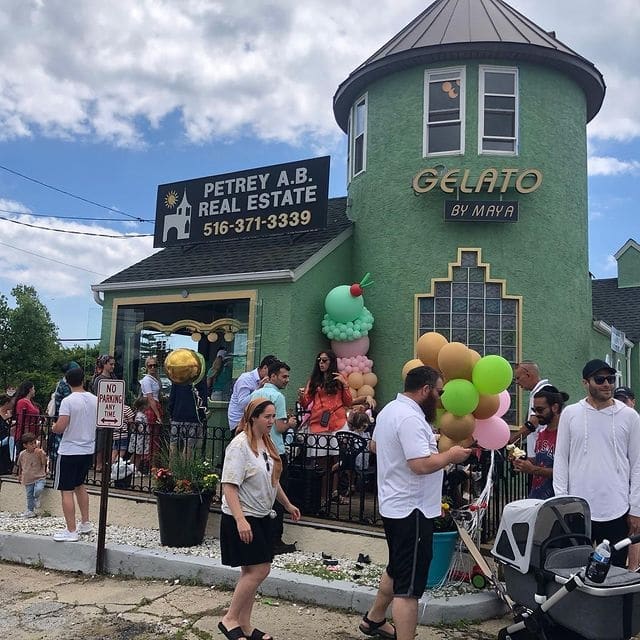 Opening over the July 4th weekend in Atlantic Beach, just off the Atlantic Beach Bridge separating the town from Far Rockaway & the 5 Towns, you will find the brand new Gelato by Maya.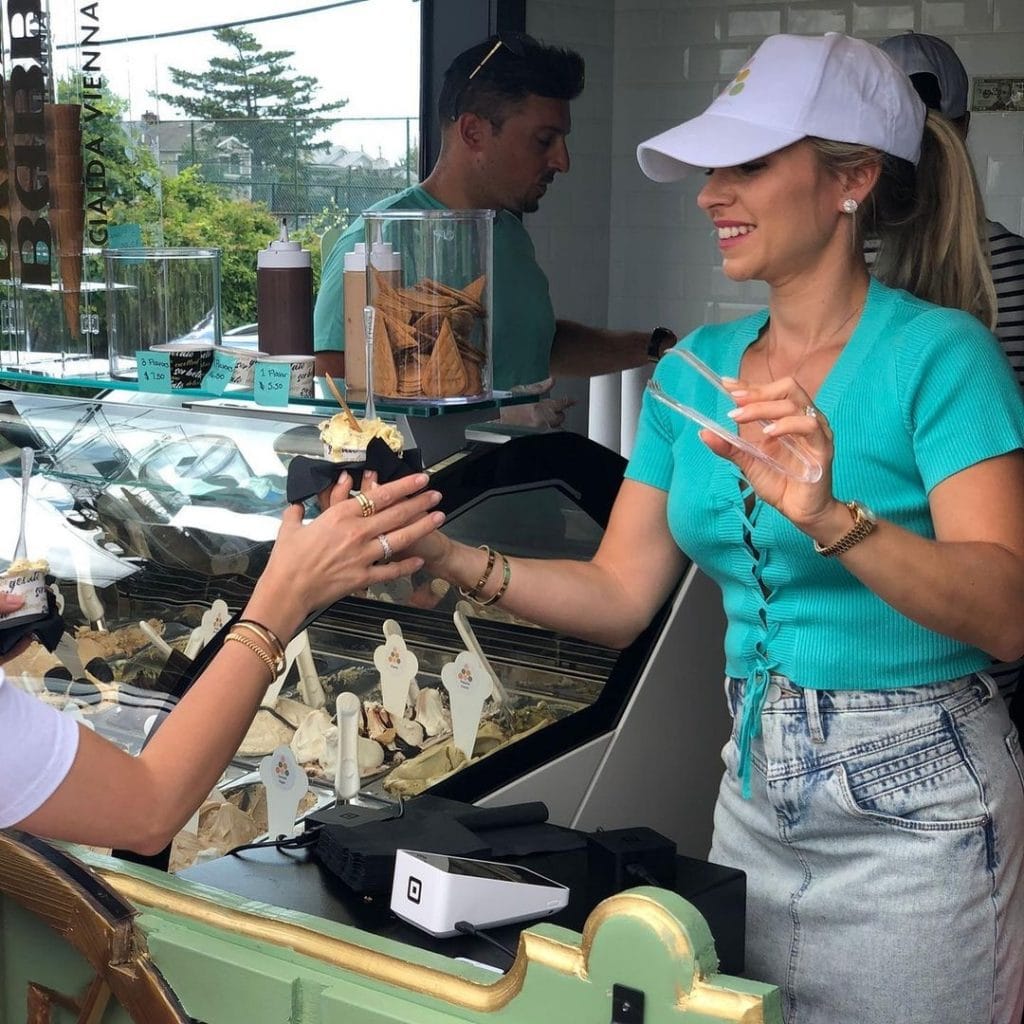 This kosher gelato joint brings in Miele Gelato offering the frozen treat in cups ($6-8) and cones ($7-8). While flavors may change over time, the shop has recently offered the following kosher gelato flavors: cappuccino, dark chocolate chip, chocolate hazelnut crunch, peanut butter pretzel, almond, s'mores, cookies n cream, pistachio crunch, vanilla, strawberry, vegan salted caramel, and white chocolate raspberry.
Gelato by Maya's gelato (Miele Gelato) is kosher-certified Cholov Yisroel (when dairy) under the South Shore Vaad.
You can find Gelato by Maya at 2041 Park Street in Atlantic Beach, NY.
This location is about 2 blocks from the beach and close to a number of local beach clubs including Silver Point Beach Club, Cataline Beach Club, Sunny Atlantic Beach Club, Clear Water Beach Club, The Shores at Atlantic Beach, and others.