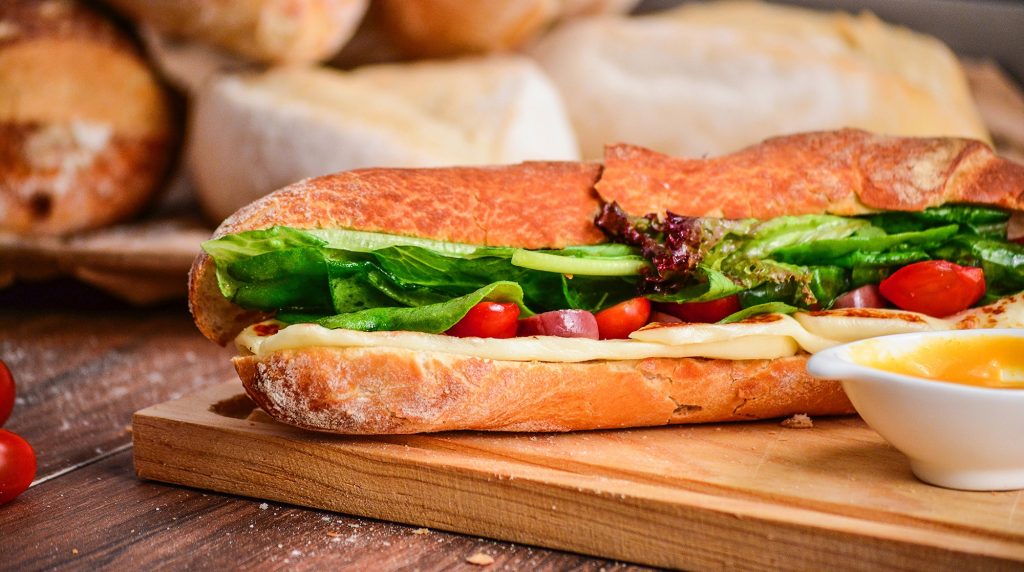 We've finally arrived at the season of packed bungalow colonies, kids in camp, and lounging by the pool. What that also means is that summer-only restaurants have begun to open around upstate New York's many bungalow colonies. Joining the crew is Upstate Subs, a meat restaurant in Kiamesha Lake.
Featured on Upstate Subs' menu are a variety of indulgent treats, like the pastrami wontons, meat pizza, and grilled salami chips. For mains, guests can select from burgers, hot dogs, sandwiches, salads, and more. Items include the pulled beef hot dog, Swan Lake sub (baby chicken with lettuce, tomato, & onions), and the Woodridge salad (chicken schnitzel with lettuce, tomato, cucumbers, pickles, & onions), to name just a few.
Upstate Subs is located at 4682 New York 42 Kiamesha Lake, NY. It is kosher certified by Tartikov Kashrus.
Upstate Subs is open Sunday-Thursday 12pm-11pm, Friday 10am-4pm, and Saturday nights 9pm-2am.
>>> Click here to see the full menu at Upstate Subs