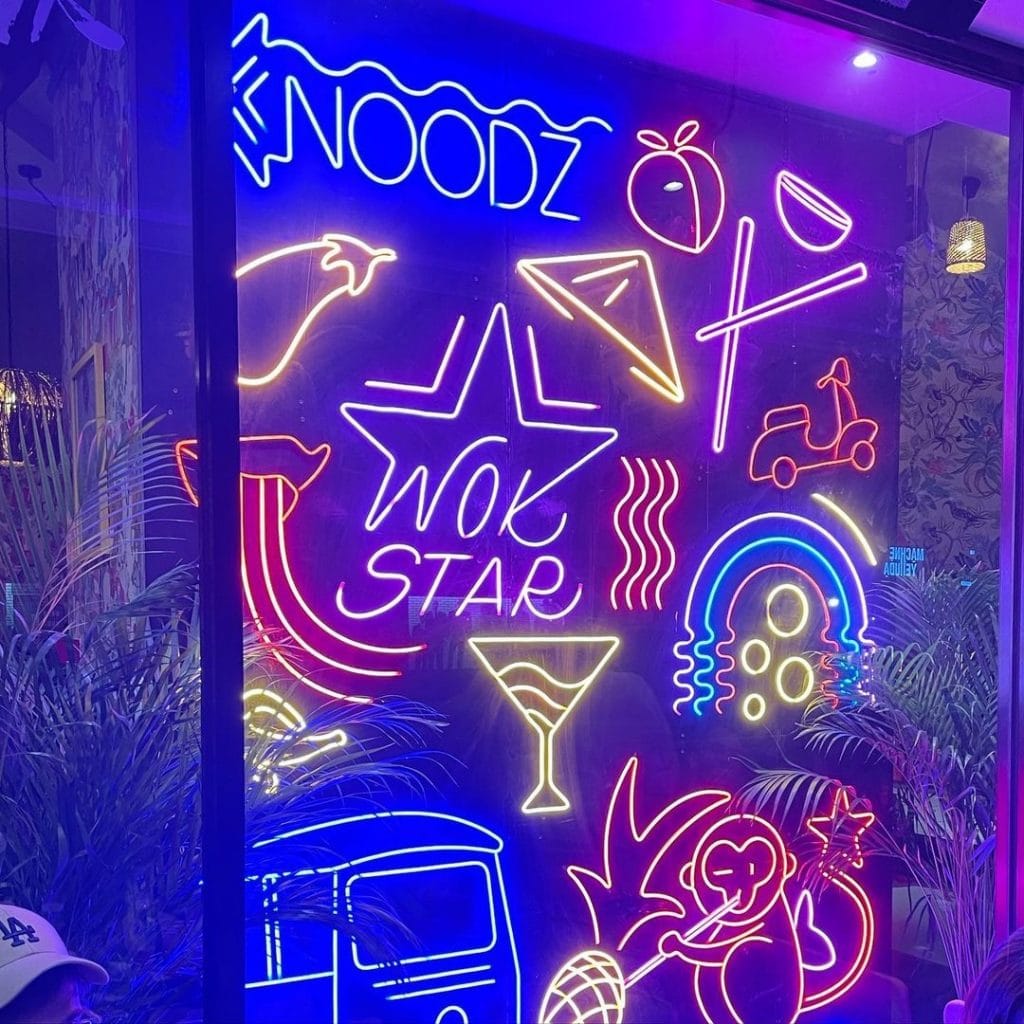 Tuk Tuk – Golders Green – London
We can all admit to being just a bit jealous of people who can order food at the bar. For kosher keepers, we're often heading to multiple destinations – one to grab drinks, and another for the eats. Sure you can get drinks at many restaurants, but that often commits you to an entire meal, which may not be the mood.

For Londoners, that choice has been resolved with the opening of Tuk Tuk in the heart of Golders Green. The fully kosher cocktail bar also serves a variety of pan Asian specialties that together create a true "drinks and apps" experience.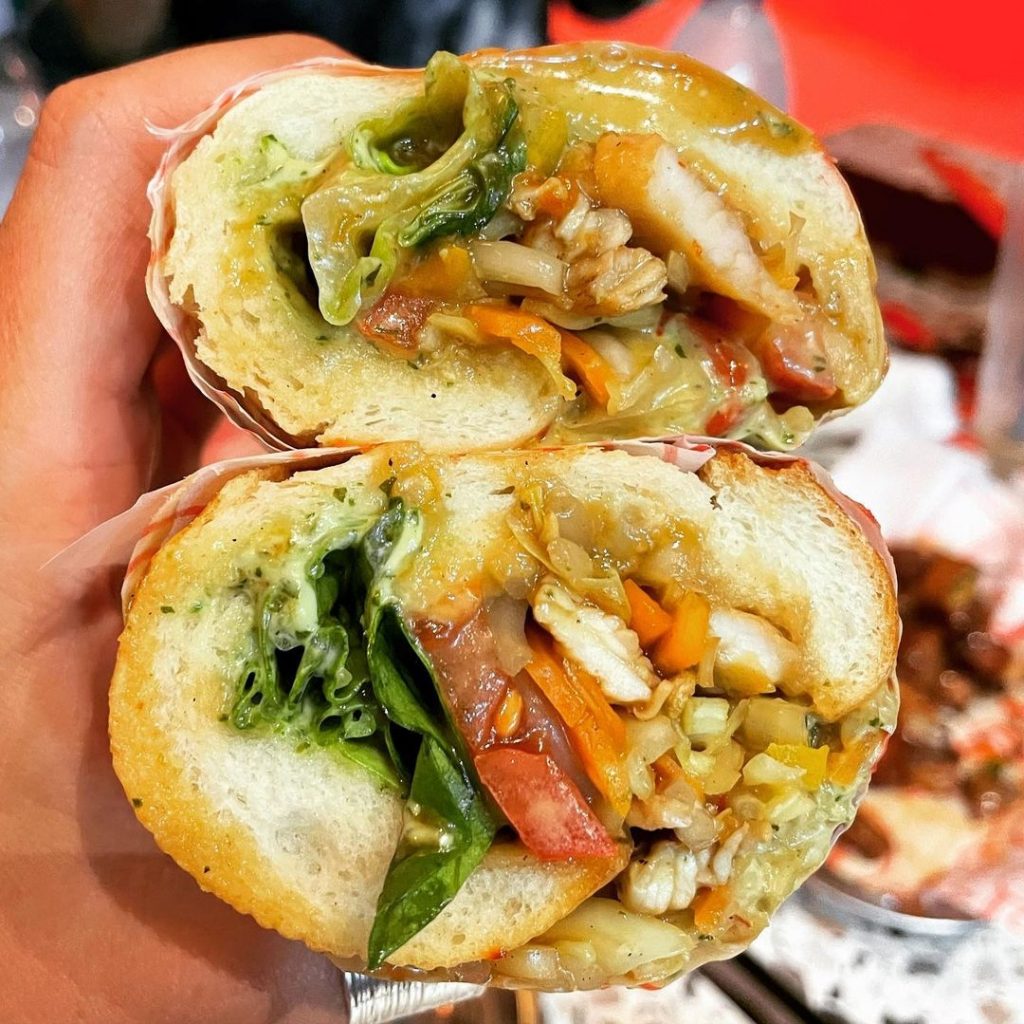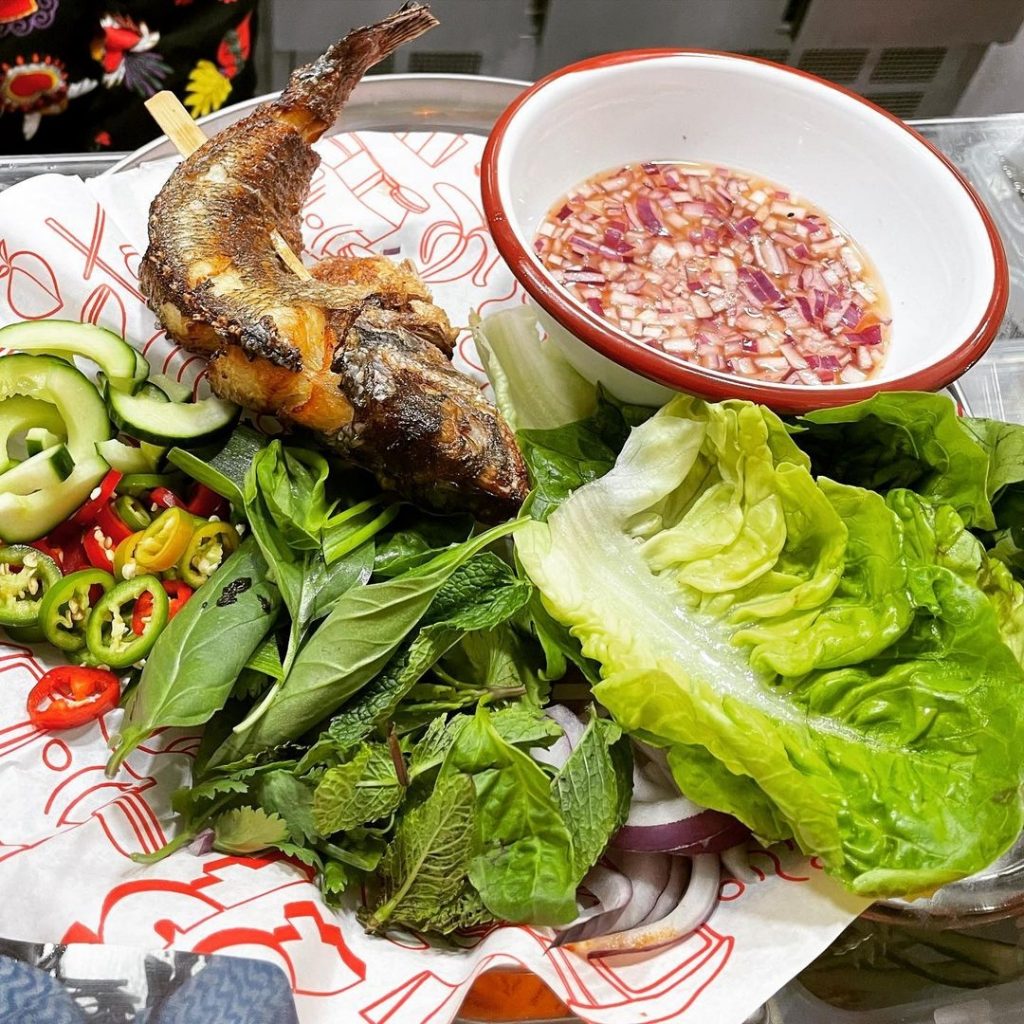 On the menu are Asian dishes not common elsewhere, that include fish bites, corn soup, the Hanoi Salad (Tofu, cherry tomato, glass noodles, coriander, red onion, Chinese cabbage, Thai basil, mint, crispy onion & nam pla sauce), and salmon tandoori steak.

More common but equally exciting dishes include wings, beef Szechuan, home fries, and seabream. As the concept implies, there is also a fully stocked bar available.