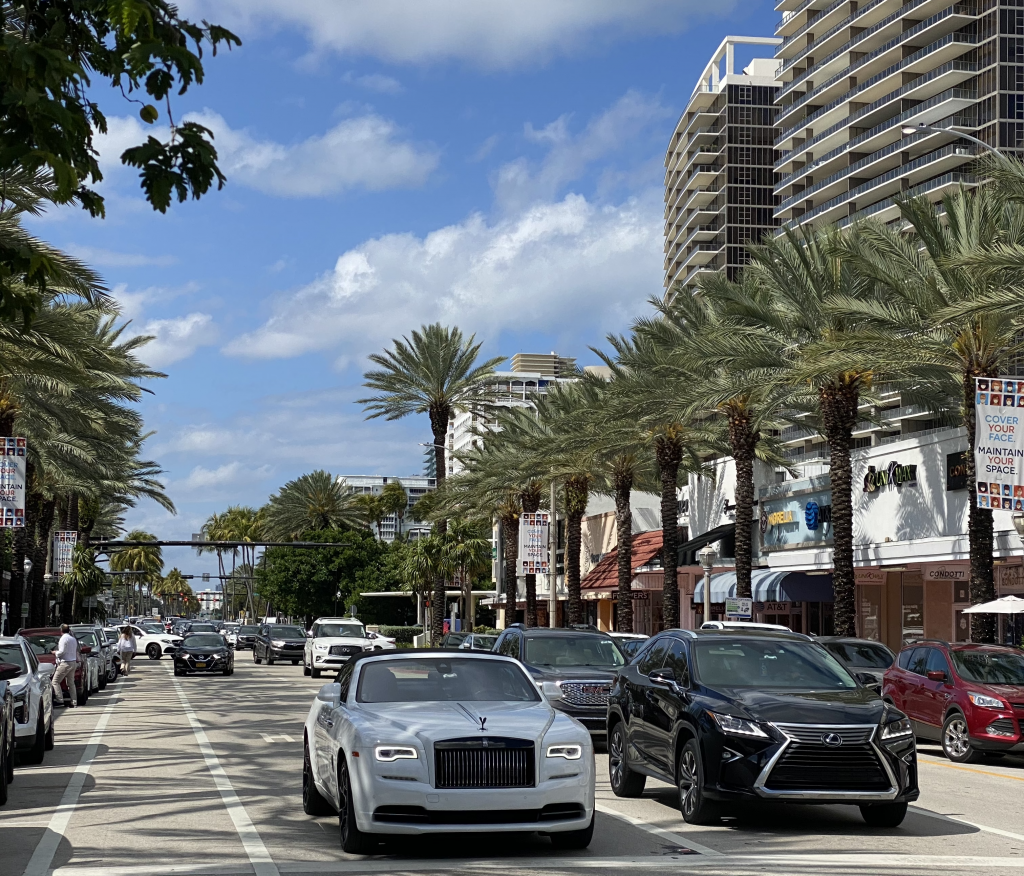 The new TLV Mediterranean Grill restaurant in Surfside, FL has been a whirlwind from start to finish. The restaurant's opening was announced just a few weeks ago, getting many excited for a new addition to the already crowded Harding Ave kosher restaurant scene.

The story took an unfortunate turn when Kosher Miami (KM) announced that the restaurant will be operating as a non-kosher establishment.
The restaurant's website may still show a "KM" logo on its page, but it is no longer kosher certified.
Always make sure you receive the latest kosher restaurant news & updates by subscribing to emails from YeahThatsKosher here.