While there is no shortage of kosher food in Jerusalem, it's not every day that you come across a kosher food truck, let alone in Israel. Now, you can find not one but four kosher food trucks located just off of Highway 1 – the main thoroughfare connecting Jerusalem and Tel Aviv, in Sho'eva.
The four Mashav Food Trucks (משב פוד טראקס) are all operated by the same owner – a taco truck, a pizza truck, a burger truck and and ice cream truck.
On the burger menu are sandwiches like Spicy Ribs (burger with asado in chipotle, jalapeno mayo, tomatoes, onions and pickles and the Chili Dog (homemade veal sausage, mustard, sauerkraut, pickles, onion jam and chili).

Moving onto the taco menu, you'll find the Barbecue (beef ribs, chipotle, salsa verde, guacamole, pickled onions and cilantro) and the Walter White (crispy chicken, jalapeno mayo, pico de gallo, lettuce, coriander and onion).


Dairy lovers can visit the pizza truck where they can enjoy items like the Margherita Pizza and the Bianca Jalapeno (cream sauce, mozzarella, jalapeno, purple onion, parmesan, basil).

If you choose the pizza, you can also try the unique ice cream dishes that include the Milky Way (chocolate and vanilla ice cream, chocolate sauce, chocolate balls, and tuille crunch nougat) and Reese's Pieces (peanut butter and dark chocolate sauce, salted peanuts and chocolate crumble).
Vegan options are available at each of the trucks.
The Mashav Food Trucks can be found just off the exit of Route 1 at the Shoresh Interchange in Sho'eva, Israel (on the north side of the highway, just after the roundabout). גבעת משב, מחלף שואבה.

The trucks are all kosher certified by Rabbanut Mateh Yehuda.
The Mashav Food Trucks are open Sunday-Wednesday 5pm-11pm, Thursdays 5pm-12am, Fridays 10am-5:30pm, and Saturday nights one hour after Shabbos until 12am.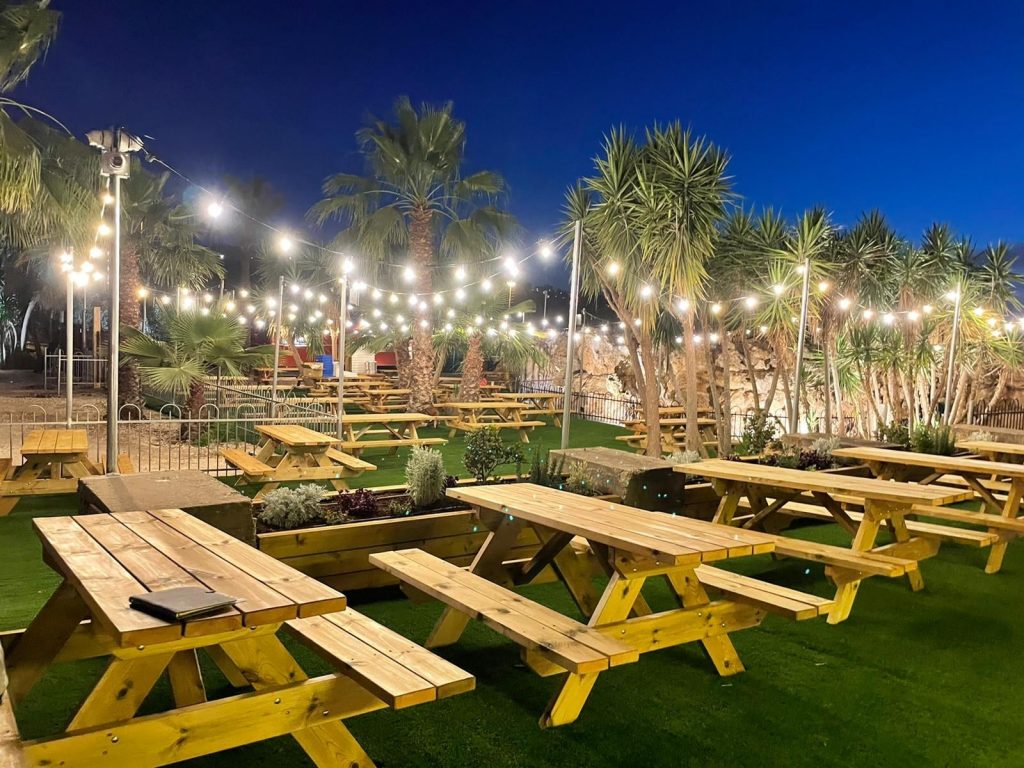 Source: Yehudah Jacobs, aka @TheIsraeliFoodie, who is a fantastic private chef located in Israel and is available for private events. Find him on Instagram at the link above.