Friendship Circle and Sour on Dallas are joining forces to create a pop-up deli at the Intown Chabad. The event will support the incredible Friendship Circle organization by providing an opportunity to help young people with disabilities gain skills and self-confidence in work settings.
Sour on Dallas will provide fresh rye bread for pastrami sandwiches.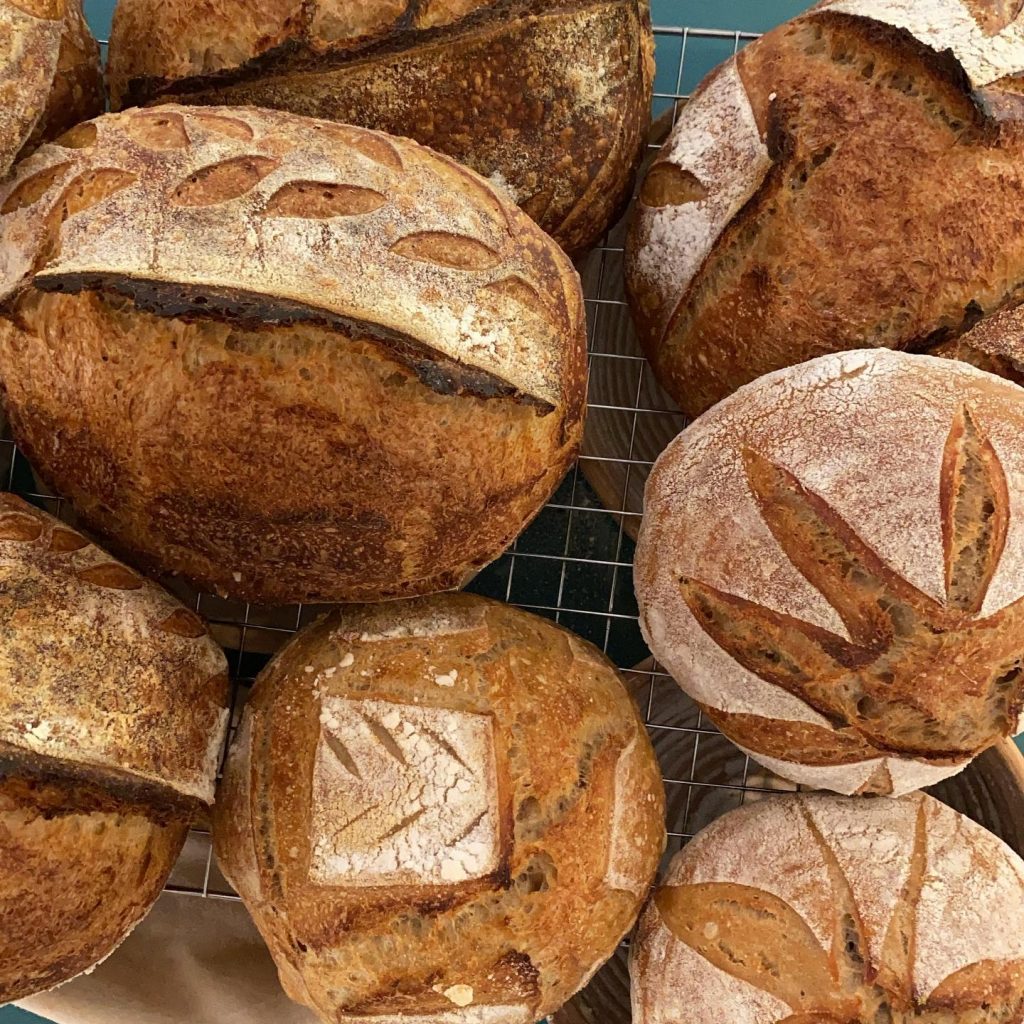 The pop-up will be located at the Intown Chabad at 2505 Worthington St, Dallas, TX. It will be kosher certified by Dallas Kosher – the Vaad HaKashrus of Dallas.
On Monday June 28th, pickup will be available from 5-6pm, and dine-in will be available from 6-8pm.

Pre-order here.