It gets easier and easier every day to keep kosher in Dubai. The sheer number of kosher restaurants is turning the city into an excellent vacation spot, right on time as international travel opens up. Who doesn't favor a vacation where you don't need to bring your own food?
The latest restaurant opening is Leehov Kosher, and it is based in the Saray Hotel in the Palm Jumeirah region of the city. The upscale restaurant has a diverse menu that includes wild mushroom risotto, sea bass filet, potato wedges, and even sushi. All of the mains are served with unique side dishes or sauces to complement the food. Some highlights are the tomato caramel sauce served with the lemon chicken, and the fried quinoa served with the chicken steak.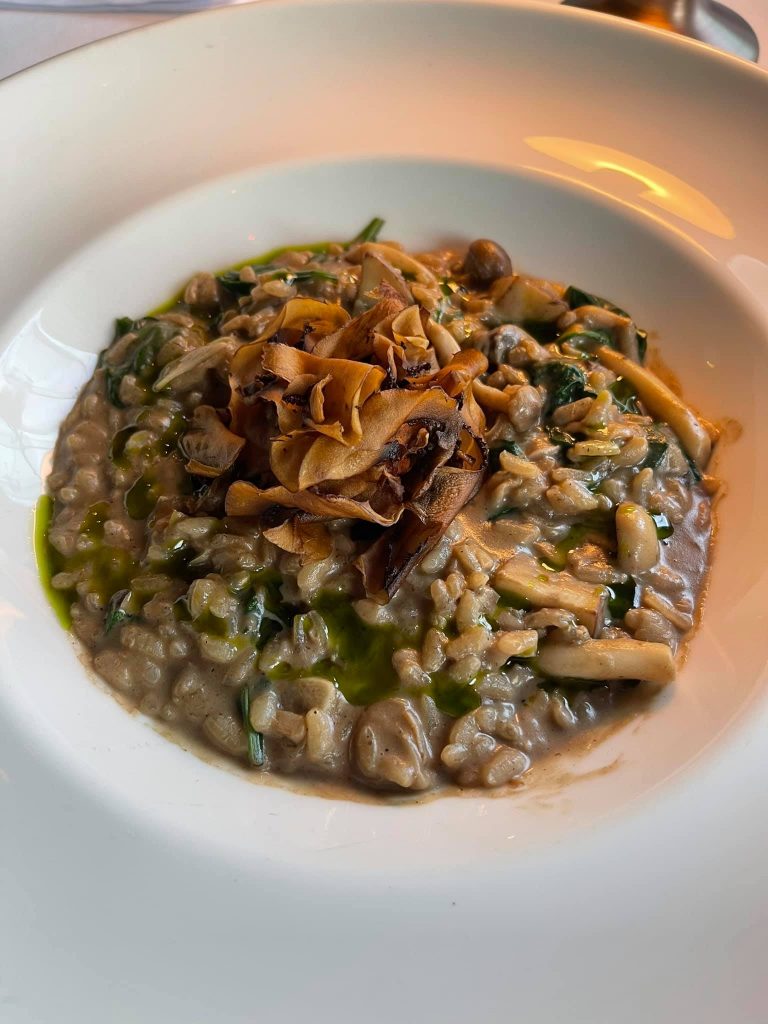 Leehov Kosher is located in the Saray Hotel at Crescent Rd, The Palm Jumeirah, Dubai, United Arab Emirates. It is kosher certified under the EAKC.
Leehov Kosher is open Sunday-Thursday 4pm-1am, and Saturday nights 8pm-1am.
>>> Click here to see Leehov Kosher's full menu
Image Credit: Eric Heine