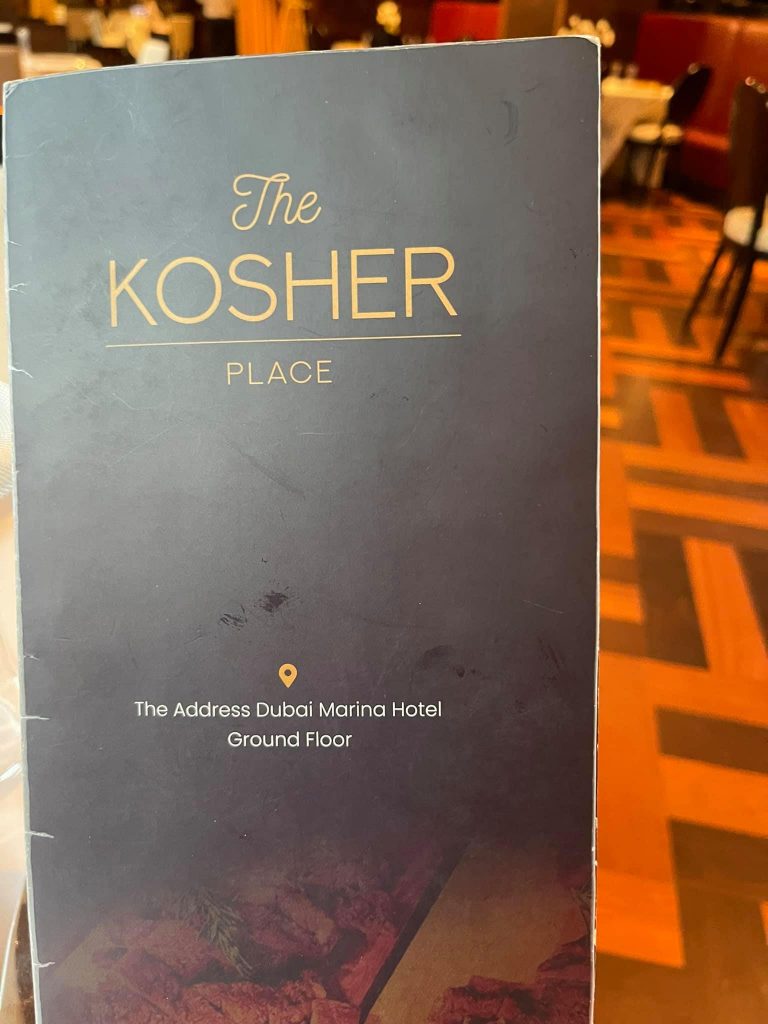 Kosher restaurants seem to be popping out of the ground in Dubai these days.

What is the latest? The Kosher Place is a new restaurant run by Treat Caterers at the Address Dubai Marina Hotel. The catering company has previously provided visitors and local with Shabbat meals, and expanded their repertoire with the opening of Treat House just after this past Pesach.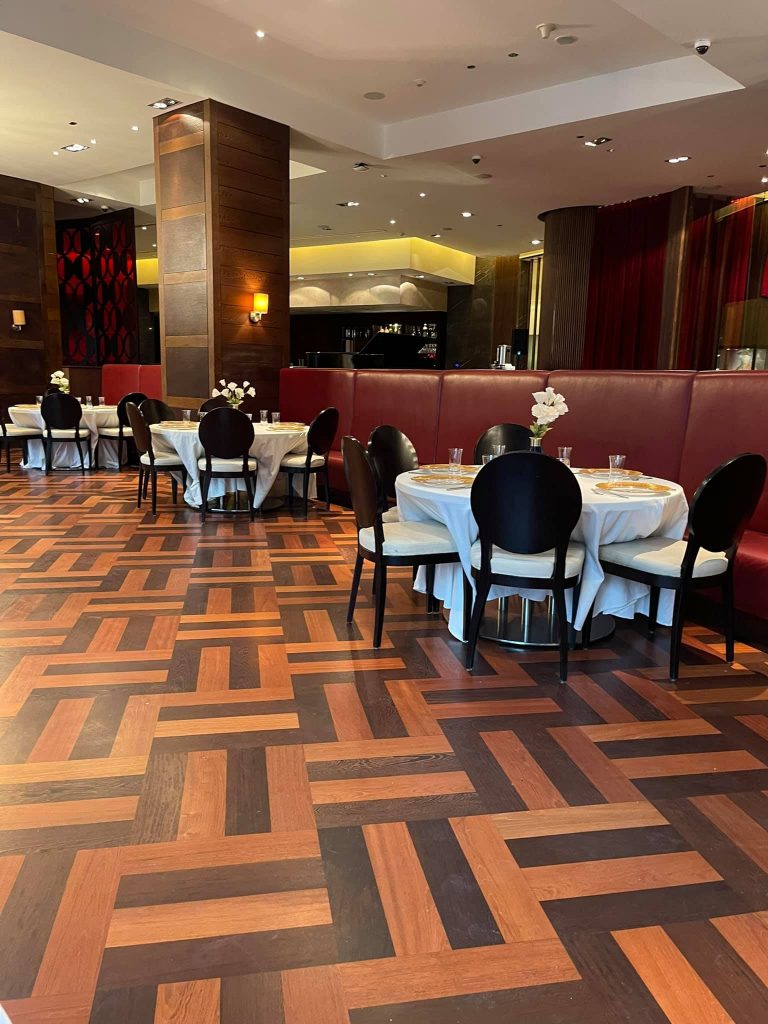 The menu at The Kosher Place is wide ranging with options for all types of eaters. Main dishes include roasted sea-bass, ribeye steak, and schnitzel, and the appetizer menu features tuna tataki, focaccia with dips, salmon sashimi and more.
The Kosher Place is located on the ground floor of the Address Dubai Marina Hotel, which is located at 66 Al Marsa St, Dubai Marina, Dubai, United Arab Emirates
Treat Kosher and The Kosher Place are certified by the Emirates Agency for Kosher Certification.
>>> Click here for The Kosher Place's full menu
Image Credit: Eric Heine