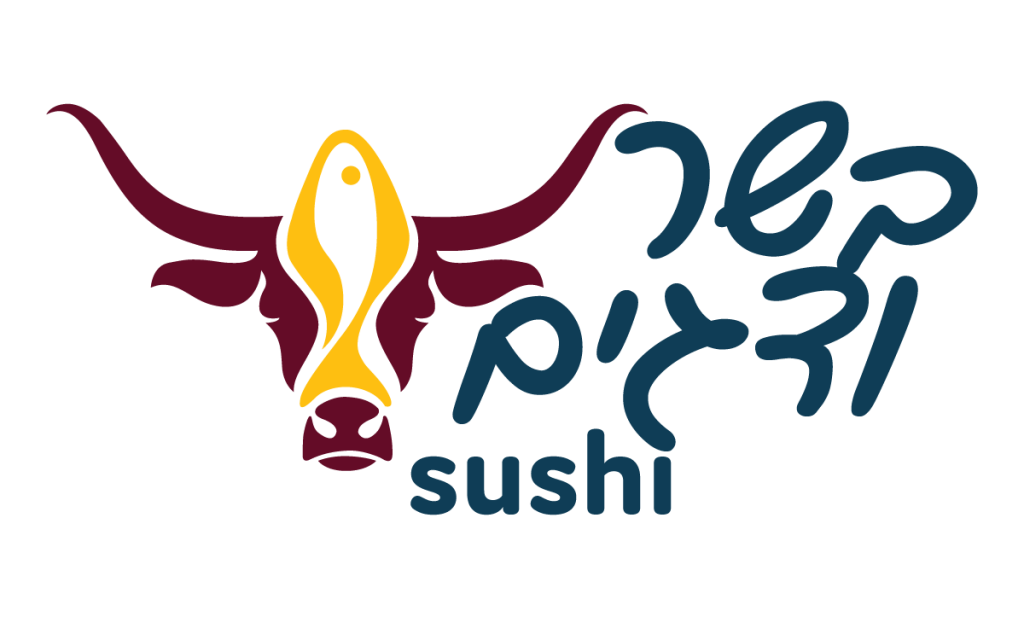 Meat sushi isn't a term you hear every day, so when you do, it's definitely worth looking into.
Basar Vdogim is innovating the kosher space by taking classic sushi favorites and turning them into a carnivore's dream.
Specialty dishes include Heartburn Roll XL (extra large schnitzel pulled brisket, pico de gallo, topped with crunch, garlic aioli, and tangy bbq sauce), the Double Trouble Roll (double roll kielbasa sausage, topped with relish, sauerkraut, jalapeño, and garlic aioli) and the Grilled Chicken Roll. Meat lovers rejoice! For those who prefer a more classic sushi experience, Basar Vdogim offers dozens of fish and veggie rolls, ranging from standard rolls to unique rolls of their own.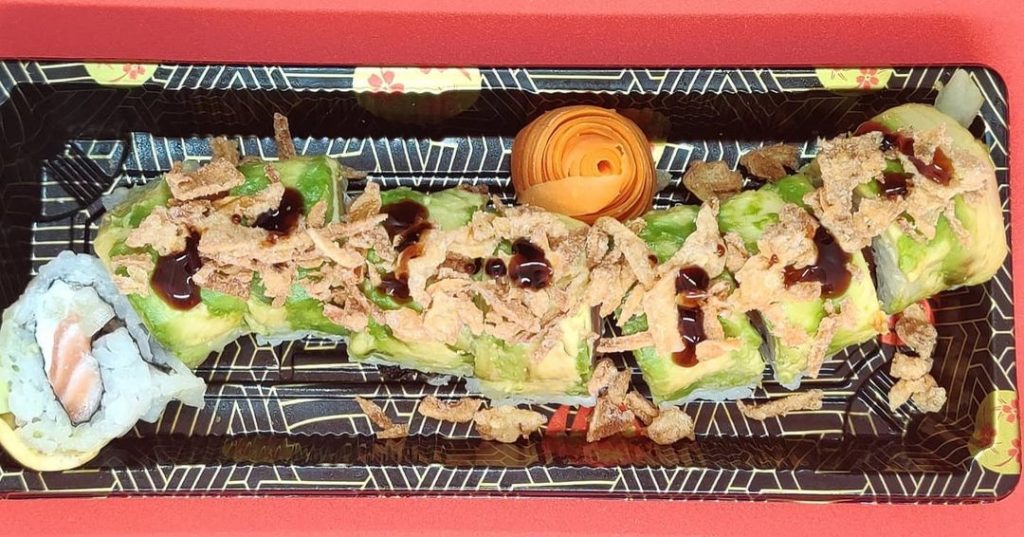 Basar Vdogim is currently operating as a takeout-only restaurant.
The eatery is located at 1426 Elm Ave, Brooklyn, NY, just off of Ave M. It is kosher certified by Kehilah Kashrus.
Basar Vdogim is open Sunday-Wednesday 11am-10pm, Thursday 11am-10:30pm, Friday 10am-2hrs before candle lighting, and Saturday nights 1 hour after Shabbos-11:30pm.
>>> Click here to see Basar Vdogim's full menu