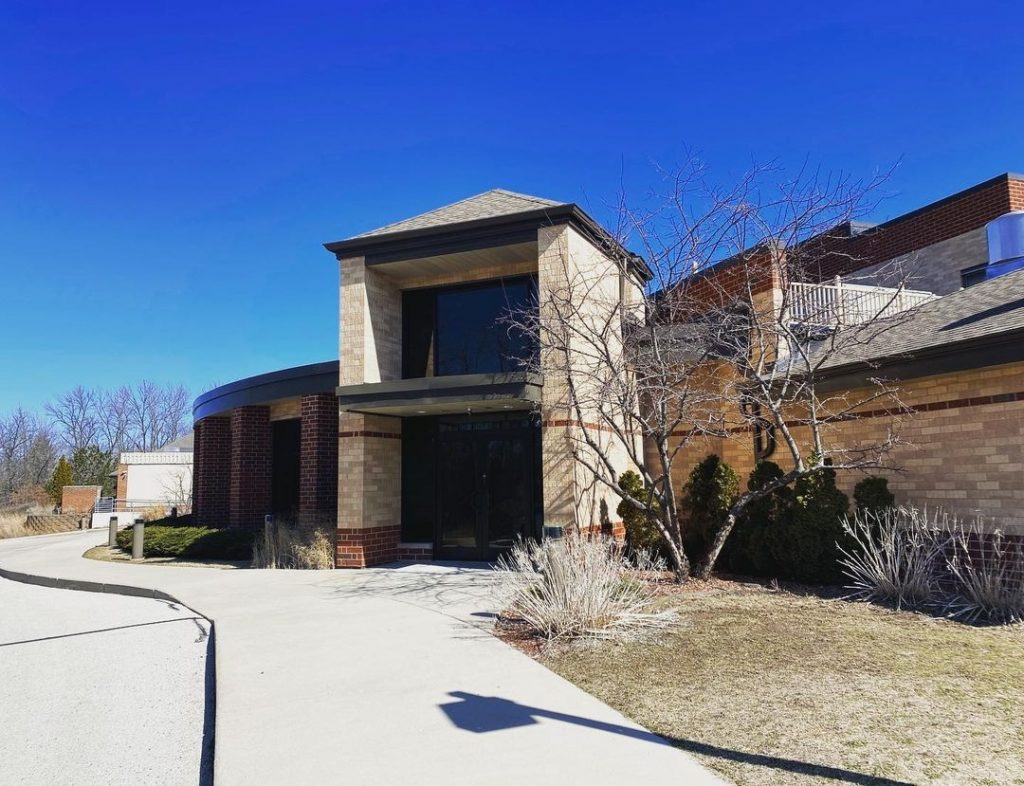 Milwaukee may not win the prize for most kosher restaurants, but they make it up for it with restaurants owned by truly passionate people. Meet The Deli on Crown – the passion project of Rabbi Moshe and Sheina Luchins. As community engagement directors at the local Jewish Center in the Mequon (Milwaukee suburbs), the couple began by offering a "Taste of Kosher" at grocery stores in the area, offering traditional Jewish fare to Jews and non-Jews alike. Soon after, they hosted a wildly successful Jewish Food Festival, which eventually led to the opening of The Deli on Crown.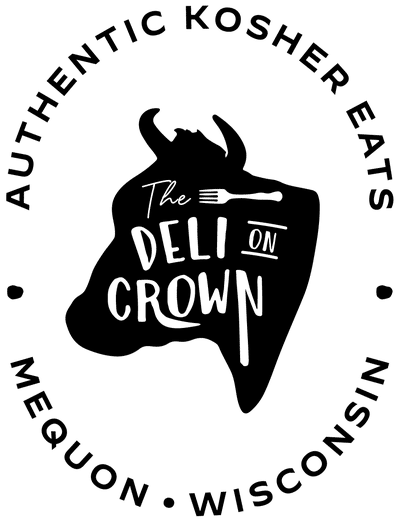 On the menu at The Deli on Crown is a combination of classic Jewish cuisine and modern, innovative dishes. Diners can opt for the classic corned beef sandwich, stuffed cabbage and rugelach, or choose the adventurous route with the turkey pesto panini, herb garlic knots, and cinnamon bites.
The Deli on Crown is located at 2233 W Mequon Rd, Mequon, Wisconsin. It is part of the Peltz Center for Jewish Life and associated with Chabad of Wisconsin.
The Deli on Crown is open Monday-Thursday, 11am-3pm.
>>> Click here to see the full menu