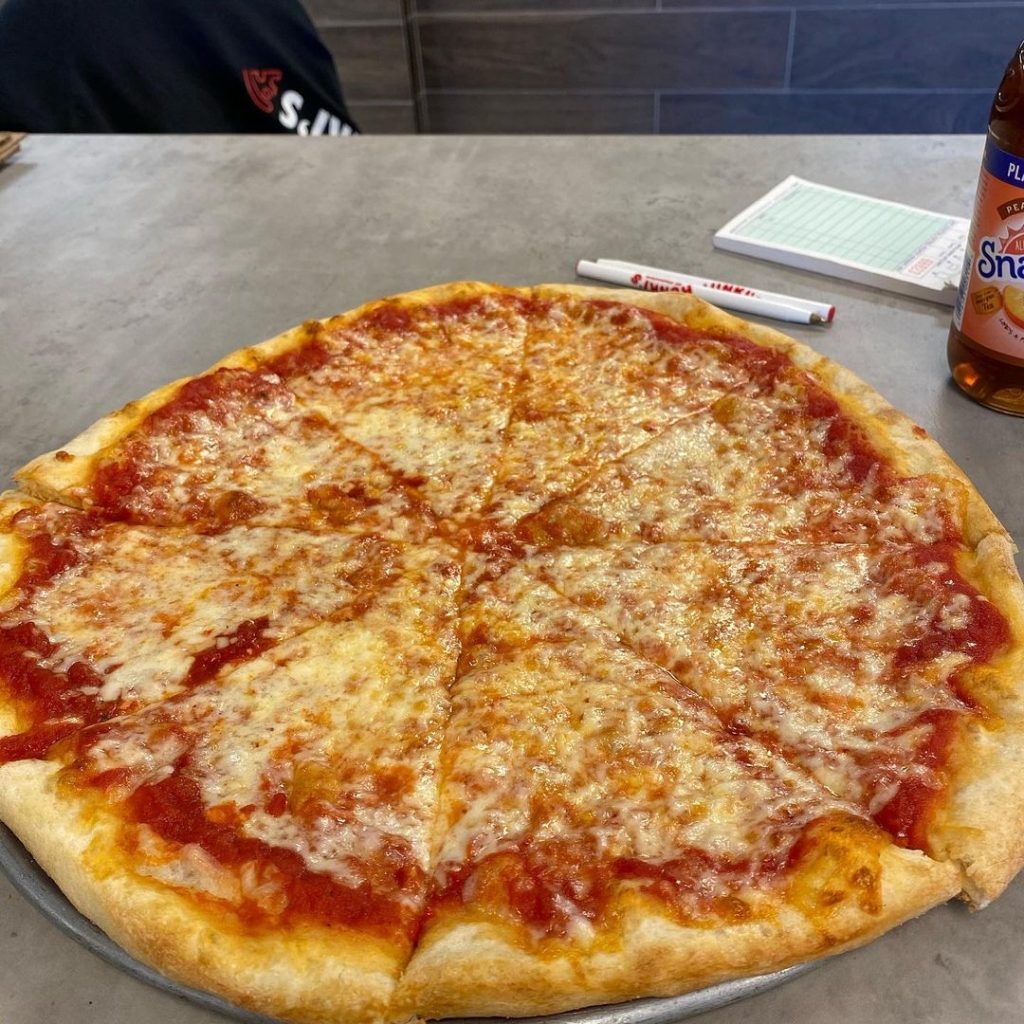 The popular West Hempstead-based kosher pizza joint, Hunki's, will soon be able to serve the Five Towns community with a new location coming soon in Woodmere. Located on Broadway, the restaurant's second location is set to open later this summer.
Further details about Hunki's expansion in Long Island will come as the opening gets closer.
Hunki's Pizza is West Hempstead is located at 338 Hempstead Ave.