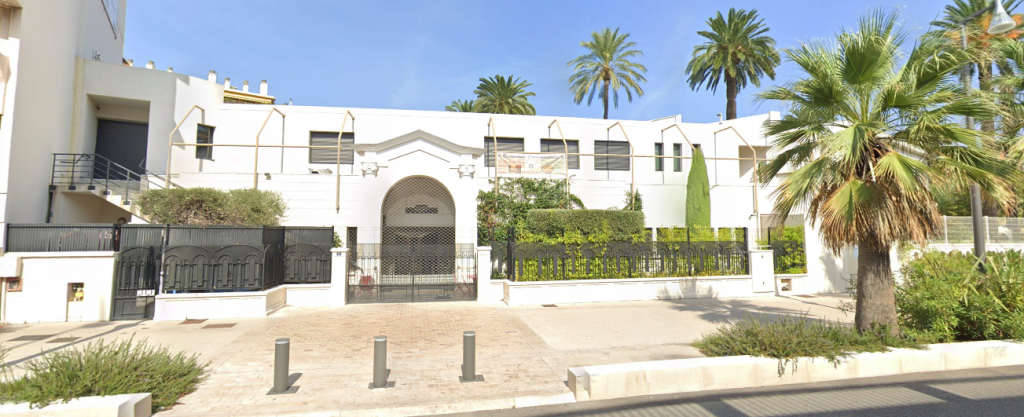 If you're itching to travel to Europe for the first time in over a year, a beach vacation in Cannes might be the place for you. The beachfront city in the south of France is home to two new kosher restaurants, one pizzeria and one meat restaurant, both under one roof.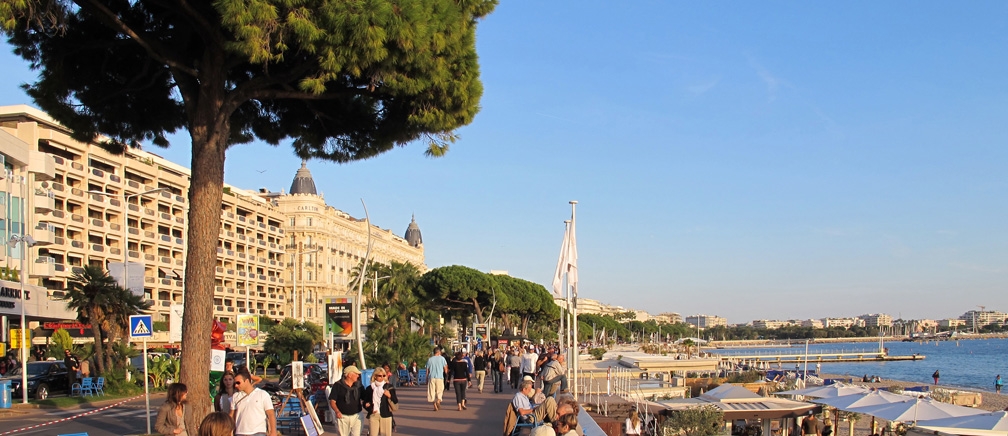 The restaurants are operated by the same owners of Le Dav in Juan Les Pins (about 10km east of Cannes). The new establishments are together are also Le Dav, and they are located inside the Jewish cultural center (Association Cultuelle Israélite Cannes), in a green setting, under a pergola with a tropical atmosphere next to the garden. Also based in the facility is a new delicatessen that offers catering and takeout meals.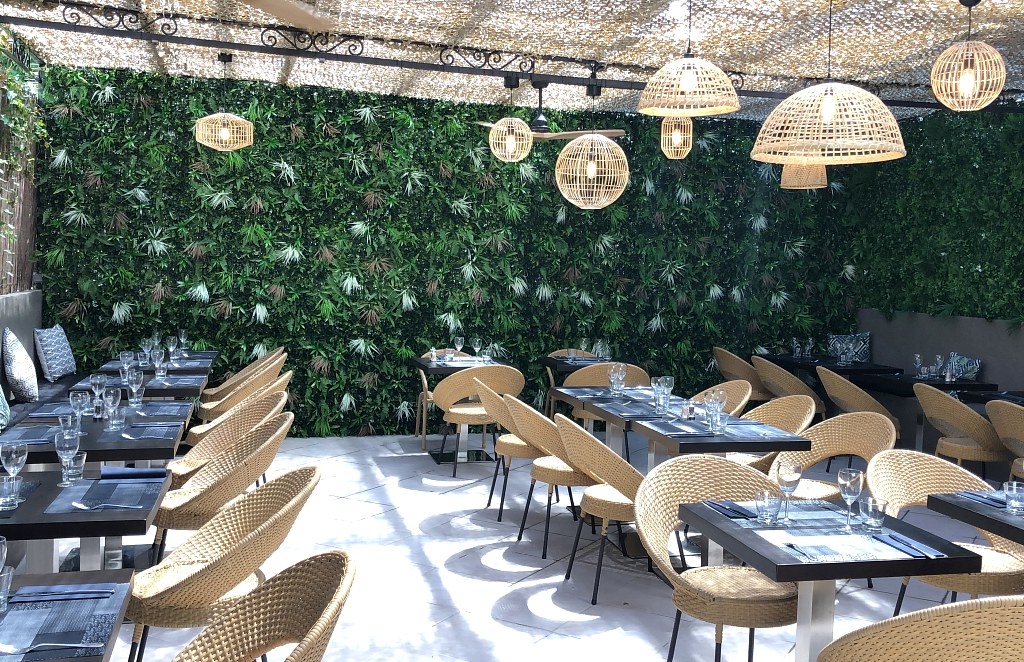 Reservations are recommended: + 33 6 45 93 49 68
The cultural center is located at 20 boulevard d'Alsace, Cannes, France.