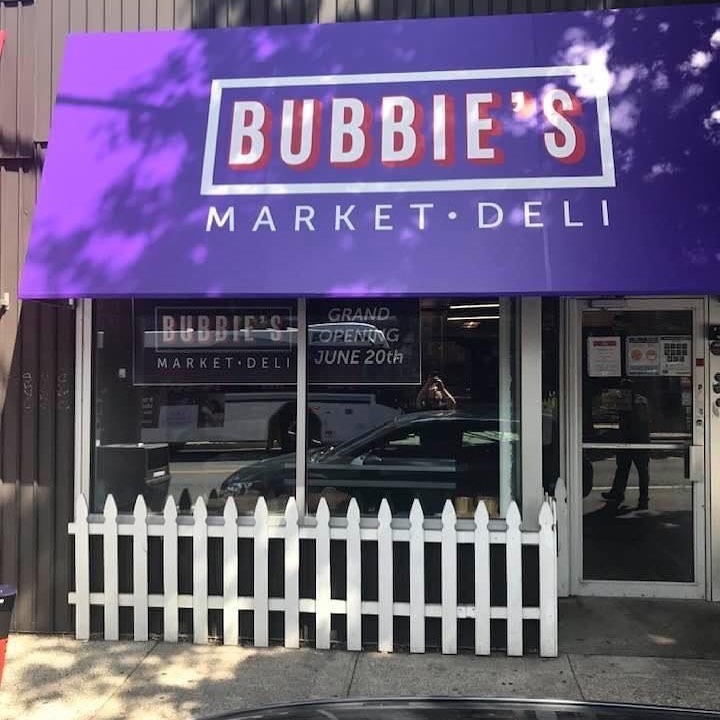 For a city with limited glatt kosher options, a kosher grocery fills a real community need. Bubbie's Market and Deli is a brand new store in Providence, RI, spearheaded by co-owners Jeffrey Ingber and Freda Ronkin. While Providence has many kosher restaurants, all are vegetarian or vegan, so glatt kosher deli sandwiches at Bubbie's bring a lot to PVD. Ingber runs Kosher Catch, a premier fresh-fish delivery service, and Ronkin, who runs Ahava Catering.
Bubbie's carries over 1,000 grocery and specialty items, including cheeses from The Cheese Guy. There is even a deli counter loaded with meats and side dishes. Rye, challah, marble and pumpernickel breads are available to complete your sandwich.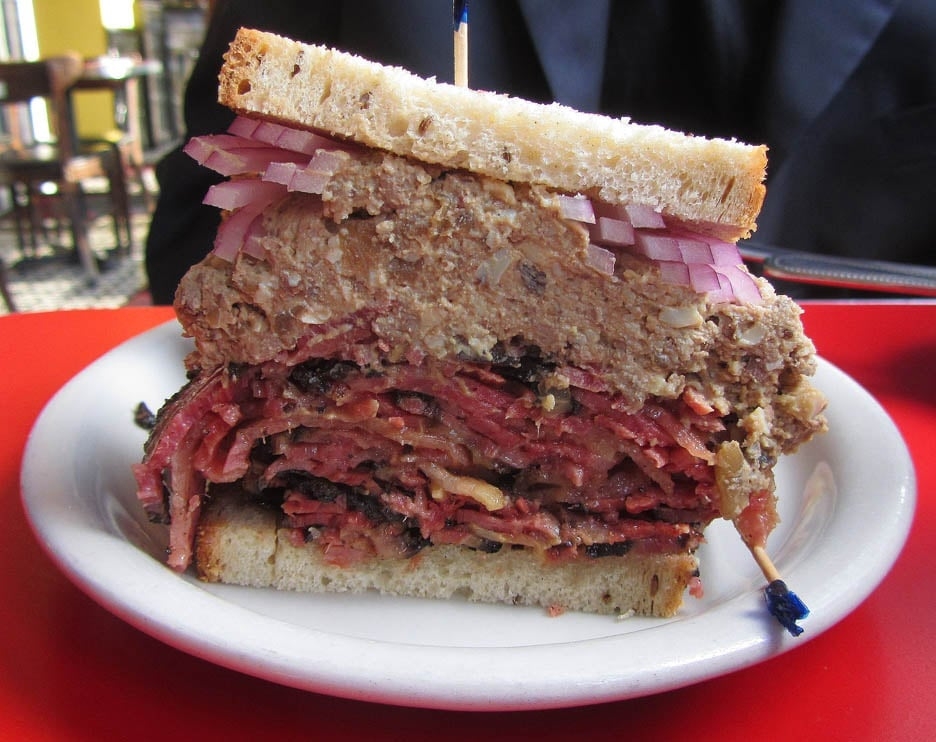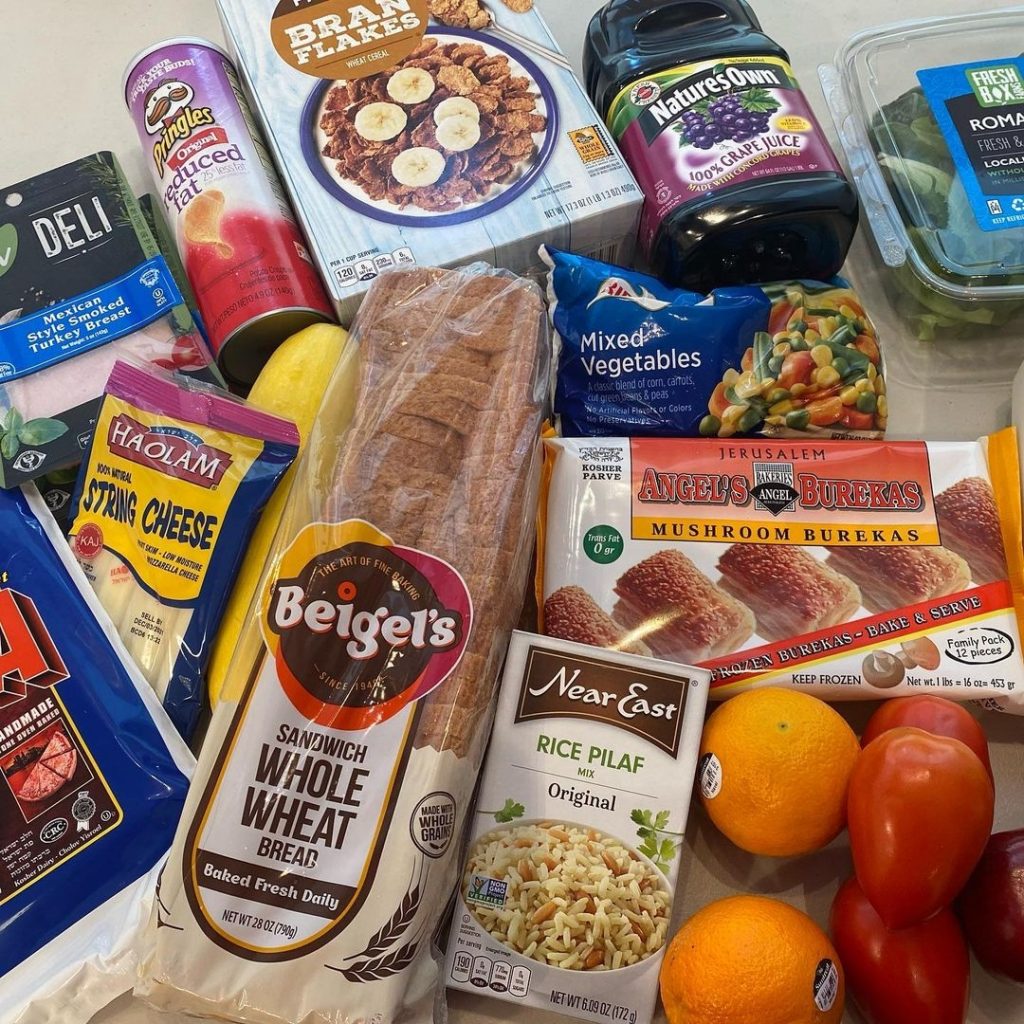 Bubbie's Market and Deli is located at 727 Hope Street, Providence, RI.
Bubbie's Market and Deli is open Monday-Thursday 9am-6pm, and Fridays and Sundays, 9am-2pm.
All prepared foods (by Ahava Catering) are kosher certified by RI Kosher and all sealed products sold in the store maintain kosher certifications.