This is a sponsored post.
Kosher Catch is a niche provider of the freshest kosher fish in the Northeastern U.S.
Kosher Catch delivers fresh, wild caught, local Kosher fish to the major Jewish communities in the Tri-State area & New England. The majority of the fish caught is in the north Atlantic, just off the coast of Rhode Island and Massachussets.
As fishermen and stewards of the sea the company prides themselves on delivering the freshest and most wholesome bounty the local waters have to offer.
NOTE: 1 week left to make orders for Passover delivery. Details below.
Fish is delivered fresh, not frozen, to you within 48 hours of being caught.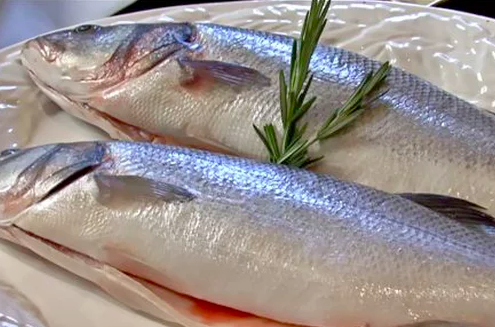 Kosher Catch offers king salmon, sockeye salmon, steelhead trout, arctic char, cod, flounder, halibut, haddock, sushi grade ahi tuna, acadian redfish, and whole branzino.
For Passover delivery, orders must be placed by noon on April 9th and picked up on April 11th, 2019 in your local area.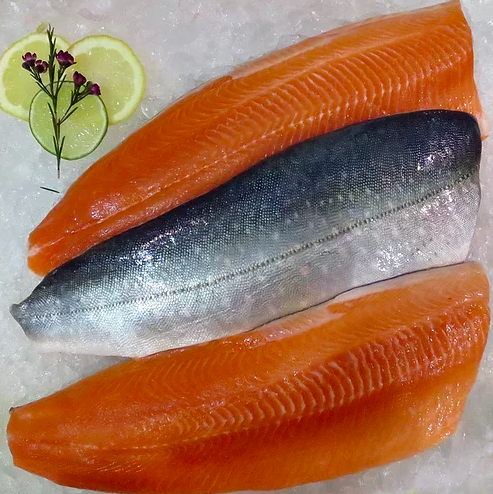 Kosher Catch currently delivers to the following areas:
New York:
Cedarhurst (Five Towns)
Crown Heights, Brooklyn
Flatbush, Brooklyn
Jamaica Estates, Queens
Manhattan
Monsey
New Rochelle
Staten Island
West Hempstead
White Plains
Williamsburg, Brooklyn
New Jersey:
Edison/Highland Park
Lakewood
Morristown
Passaic/Clifton
Teaneck
West Orange
Massachussetts:
Rhode Island:
For those ordering fish for Passover or for general use, we highly recommend vacuum sealing the fish that will be frozen for later use to keep the fish fresh for a long period of time. We've been using the FoodSaver vacuum sealer system, which can be found on Amazon here. Vacuum sealing the fish will keep the fish fresh for months (in the freezer) and also works well for preparing the fish in a sous vide.