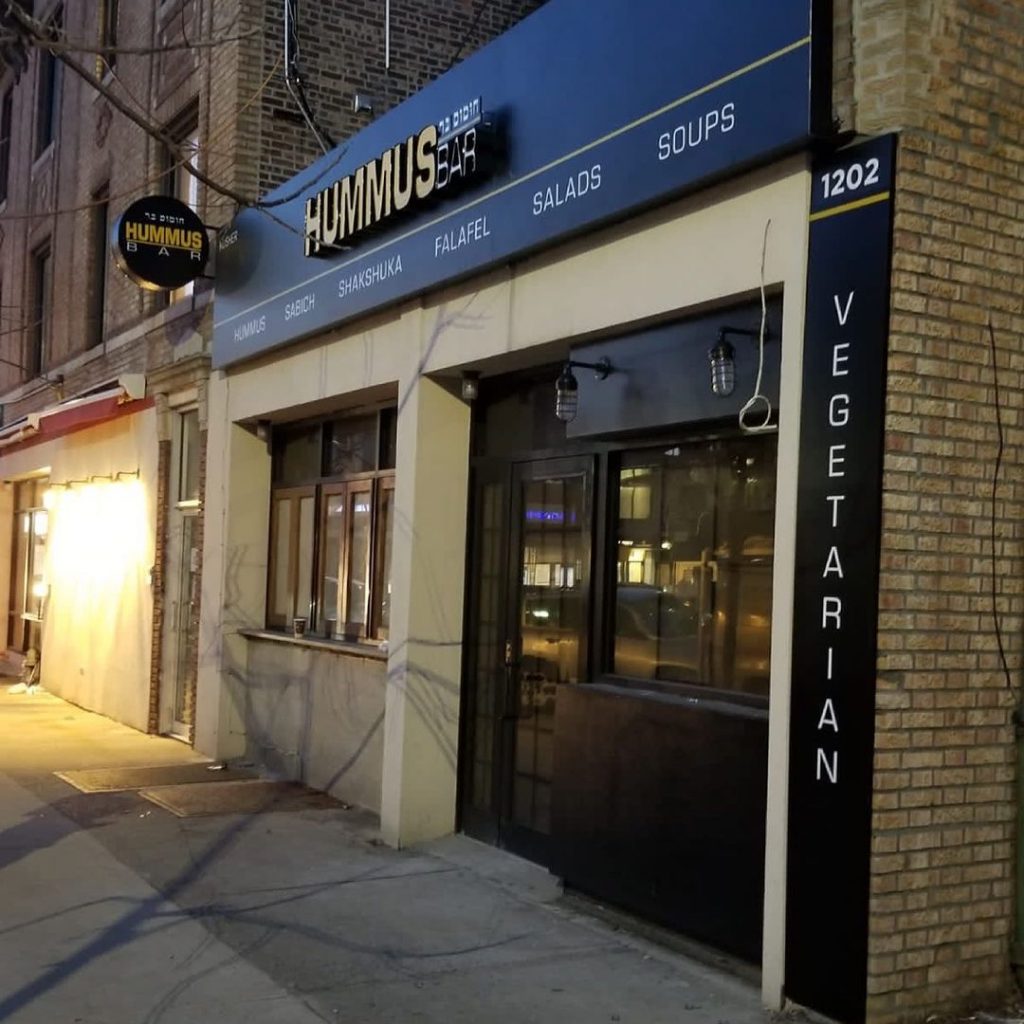 From the owner of Burgers and Grill in Washington Heights is the soon to open Hummus Bar, an Middle Eastern chummus restaurant in Midwood, Brooklyn.
The restaurant's genuine Israeli influence is revealed with the dual Hebrew/English menu, and its authentic hummusia menu. You'll find chummus with ful, falafel, mushrooms and more, plus all kinds of pita sandwiches.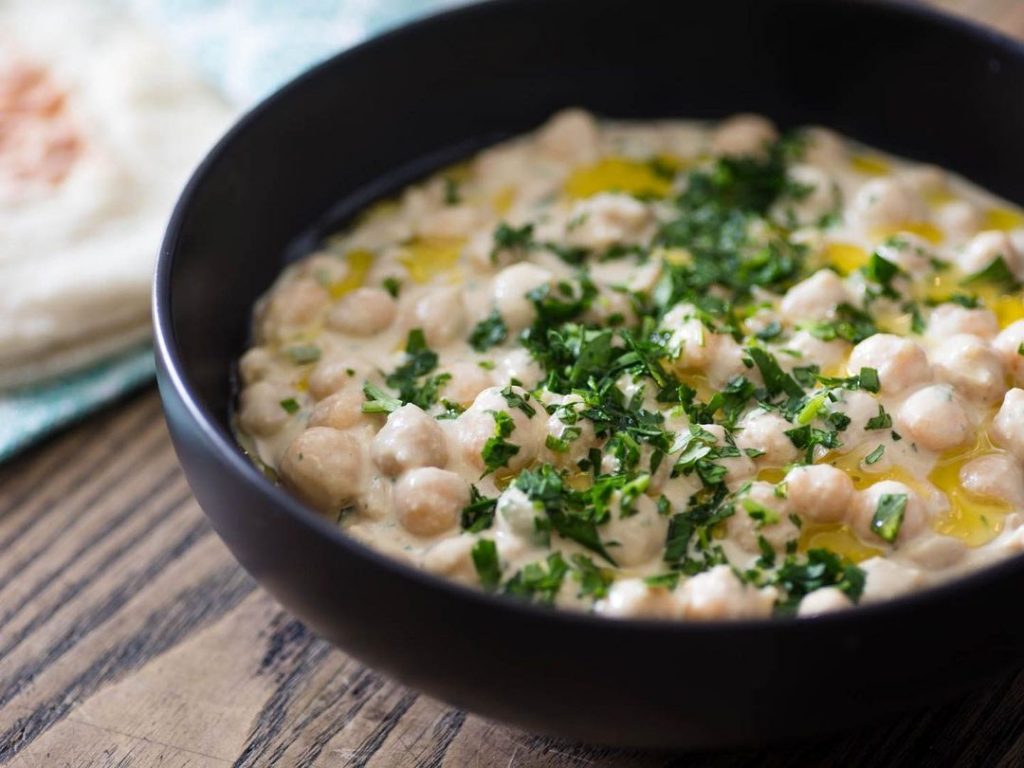 Hummus Bar will be located at 1202 Avenue J, Brooklyn, NY.
>>> Click here for Hummus Bar's full menu