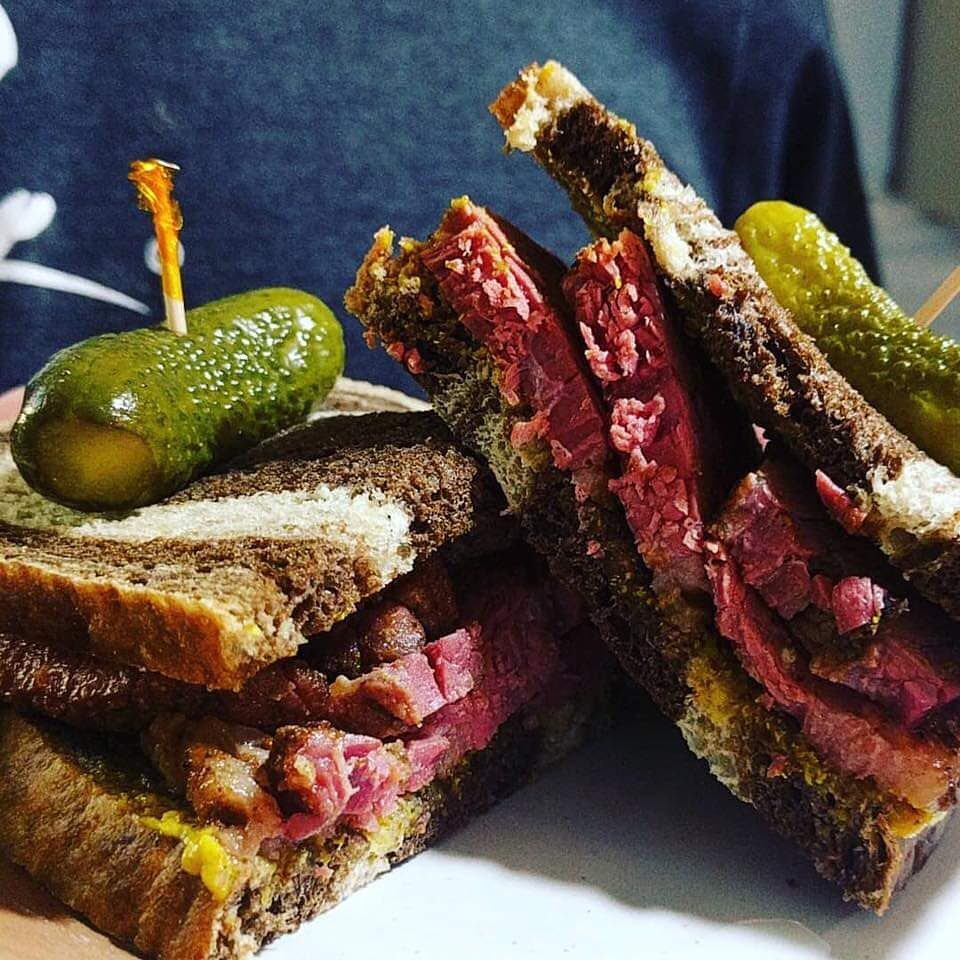 Zayde's NYC has long been a popular meal delivery service for Memphis' Jewish population. In exciting news, the establishment has opened a brick and mortar location inside the Memphis Jewish Community Center. Dubbed Zayde's at the J, the cafe offers lunch and dinner for takeout only.
There are plans for a seating area once Covid restrictions ease. To add to the excitement, Zayde's will also have a poolside kiosk once the pool opens for the summer.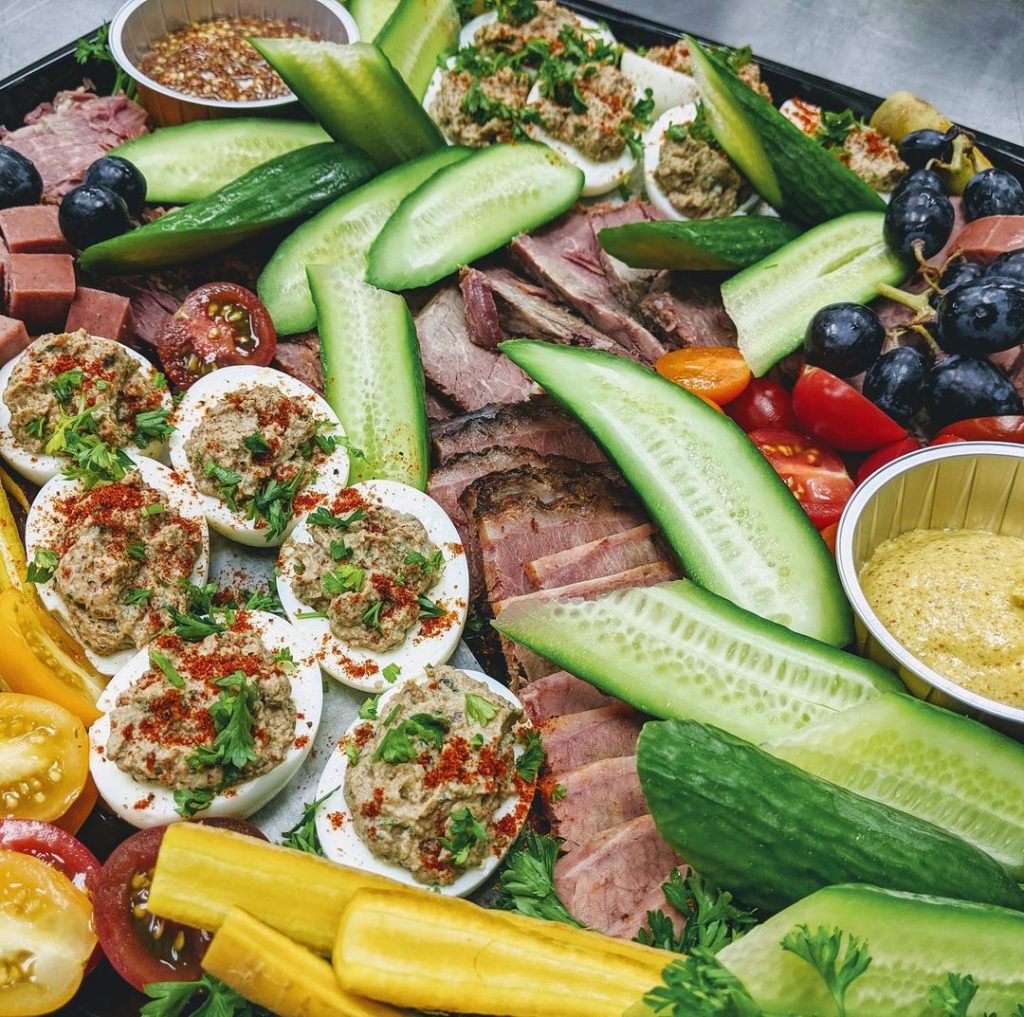 The cafe menu is a fusion of classic NY deli dishes and creative Israeli style dishes. Diners can either order fresh food or grab something pre-packaged from the refrigerator case. Dishes will include pastrami and corned beef sandwiches, made in house, as well as grain bowls, chummus and flatbreads. One unique item is Zayde's twist on the Israeli sabich sandwich, served on fresh challah instead of the traditional pita.
>>> Click here to see the menu for Zayde's at the J
Zayde's at the J is located at 6560 Poplar Ave, Memphis TN. It is kosher certified by the Vaad HaKehilloth of Memphis.
Zayde's at the J is open for lunch Sunday-Friday, 11am-2pm, and for dinner Sunday-Thursday, 5pm-8pm.