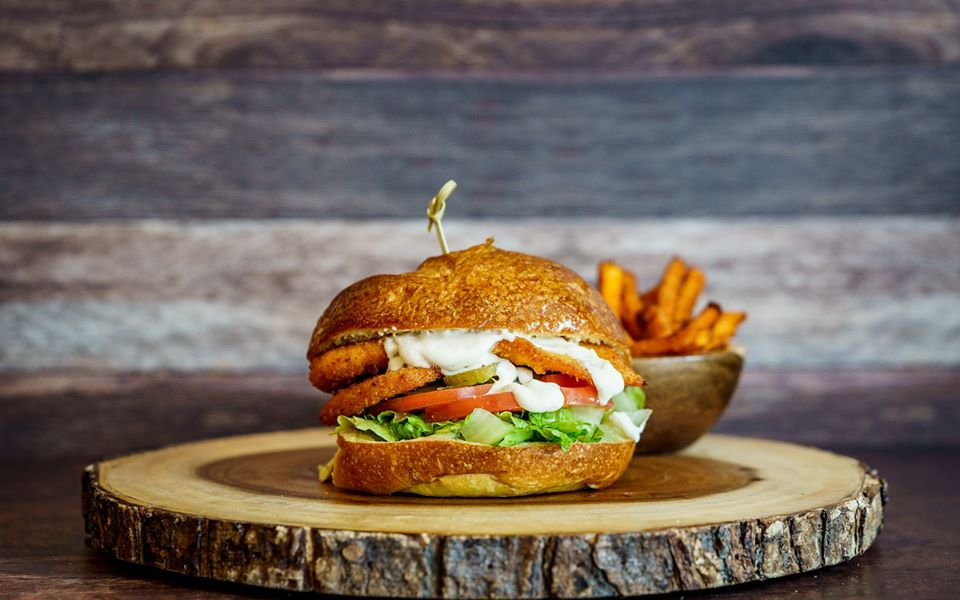 The popular Holy Schnitzel franchise is expanding once again, to add two new locations in the NYC metro area. The first addition will be in Brooklyn in the former location of Upside Craft Burger on 18th Ave. The second location will be in Roseland, NJ just outside of West Orange in Essex County.
The sandwich chain is known for its delicious schnitzel sandwiches, burgers, and more. Examples of their mouthwatering dishes include the Holy Toasty (crispy chicken topped with Grilled Pastrami on a Flat Toasted Baguette with Lettuce, Tomatoes, Pickles, Sauteed Onions, Honey Mustard & Holy Sauce) and the Mr. Brooklyn Burger (Cornflake Breaded Schnitzel topped with Grilled Pastrami, Bacon, Sauerkraut & Sauteed Onions).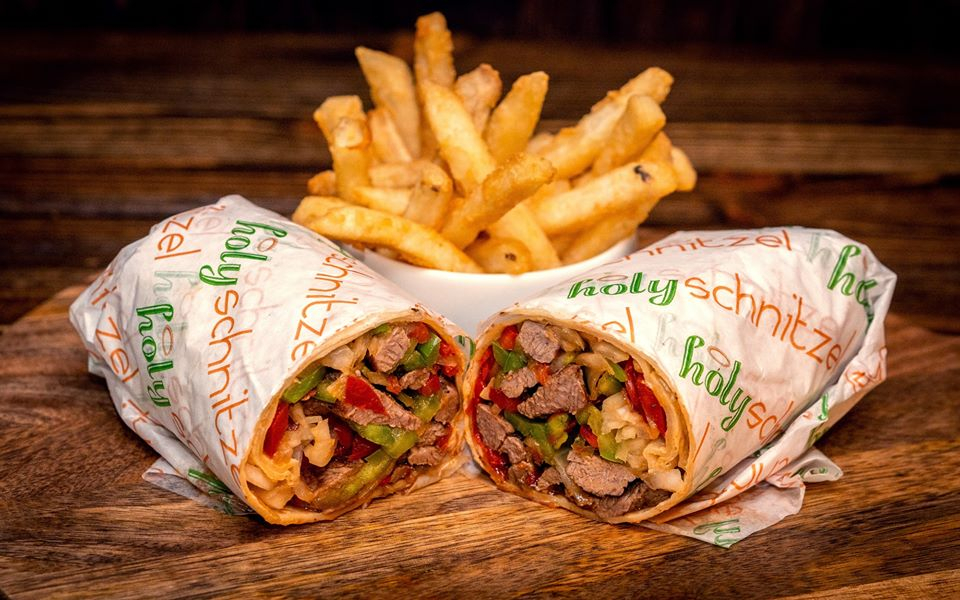 These two new locations will be numbers 7 and 8 for the huge kosher franchise. Current locations include:
Flatbush
Upper West Side
Flushing
Cedarhurst
Staten Island
Aventura, FL
Holy Schnitzel Brooklyn will be located at 4102 18th Ave.
Holy Schnitzel Roseland will be located at 39 Eisenhower Pkwy (next to West Orange Zoo).