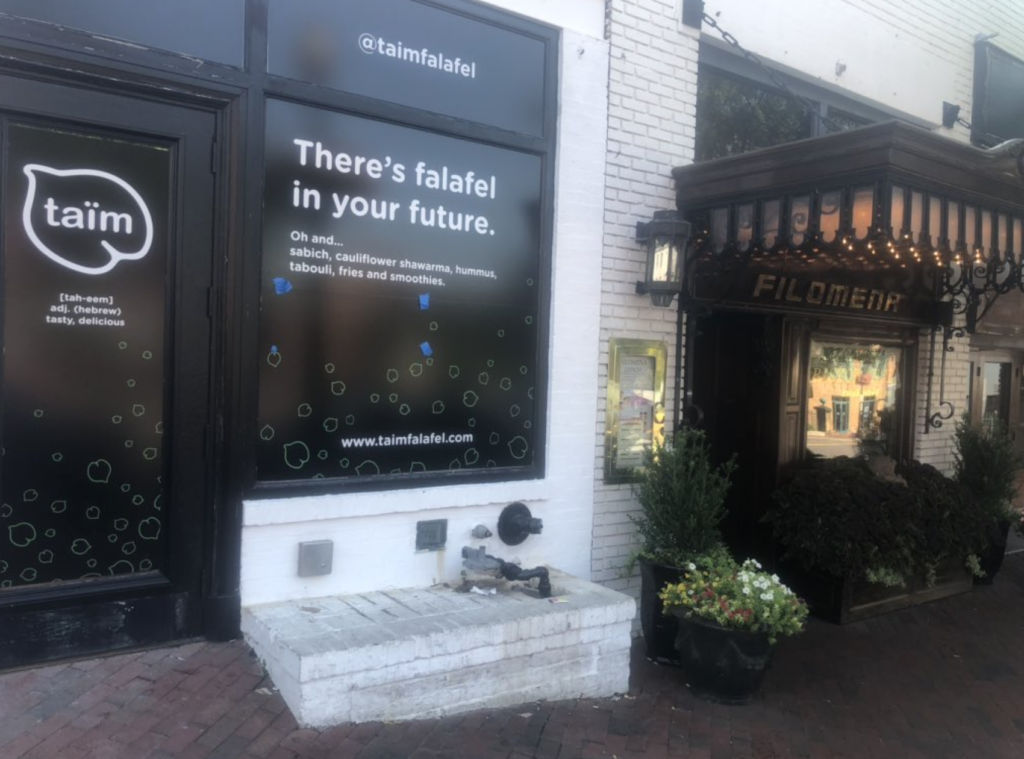 This is an updated post from March 16th to reflect new developments.
The fast-casual, Mediterranean restaurant chain Taïm that specializes in falafel, has forgone their kosher certification in all but one of their locations. The once strictly vegetarian restaurant has multiple locations throughout NYC and Washington DC.

This change comes in response to requests by non-kosher customers that the restaurant serves chicken (which is not kosher certified).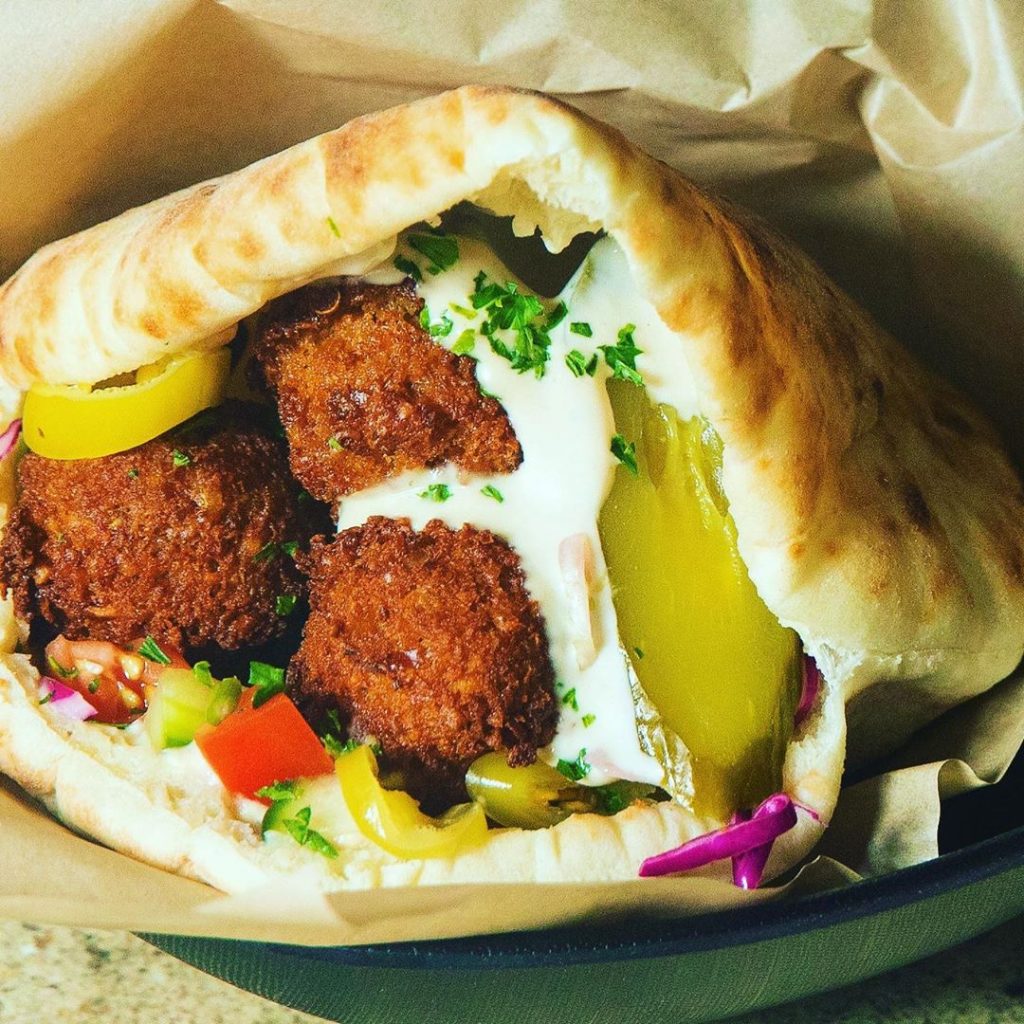 Taïm's branches that are no longer kosher are:
Flatiron (NYC)
Financial District (NYC)
Long Island City (NYC)
Nolita (NYC)
Dupont Circle (DC)
Georgetown (DC)
Taïm's sole branch that is still kosher (and remains vegetarian) is:
The kosher Taïm location in NYC is supervised by United Kosher Supervision (UKS). Its Washington DC locations were kosher certified by DC Kosher, and are no longer.