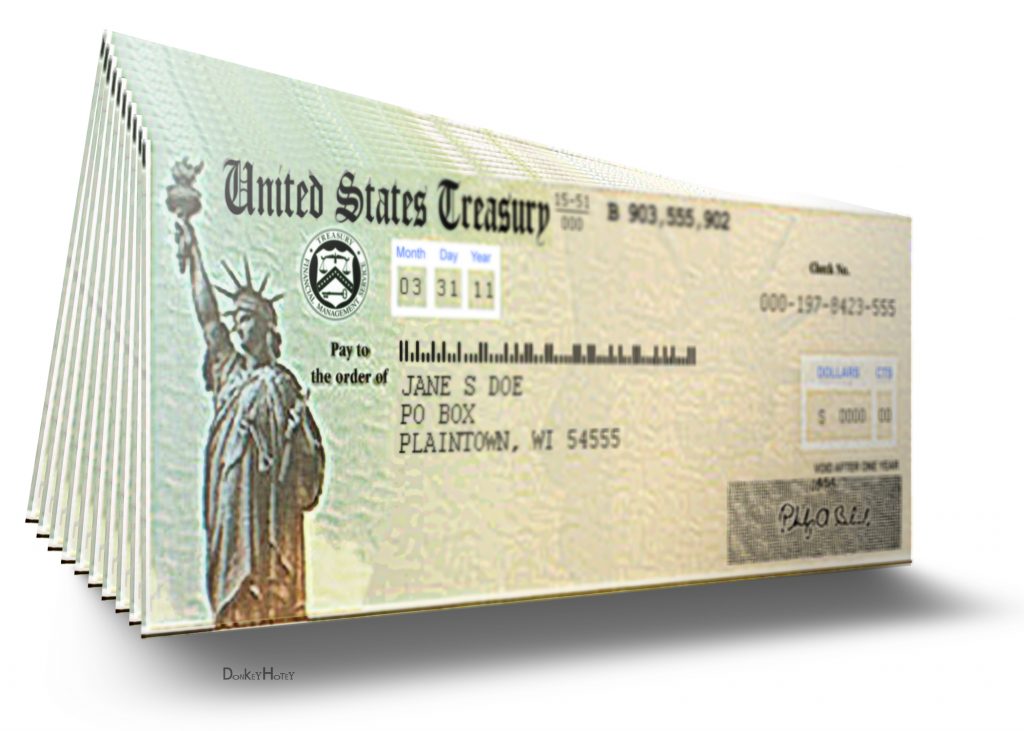 The $1.9T stimulus bill passed by the US government today has set aside a $30B pool to be distributed to businesses within the restaurant industry in order to keep more eateries from going out of business.
The bill will allocate nearly $30 billion in funds to economically devastated food service establishments, which also include bars, food trucks, and vendors. Unlike the Paycheck Protection Program (PPP), these restaurant relief dollars are grants. Grant sizes will generally be determined by subtracting lower 2020 pandemic-era billings from higher 2019 gross receipts.
Notes about the funds:
Over $5 billion will be set aside for smaller venues whose annual gross receipts were below $500k, leaving $23.6 billion for everyone else.
Grants will be capped at $10M for restaurant groups and $5M for individual venues.
Publicly traded companies or restaurants with more than 20 locations won't be eligible. This provision does not apply to any kosher restaurants operating in the US today.
For the first 21 days, exclusive eligibility will be limited to establishments owned by women, veterans, or economically and socially disadvantaged groups.
If a restaurant has received a PPP loan on or after December 27, 2020, that amount will be subtracted from the potential grant amount.
Funds must be used by the end of the 2021 calendar year.
The bill states that the administrator — the Small Business Administration — will award grants equitably, but on a first-come, first-served basis, something that could give larger restaurant groups a natural leg up. Small restaurants should take notice and prepare now to do take action.

Additionally, the program doesn't allocate specific funds for hard-hit regions like New York or other major cities. It is entirely possible that the $28.6B in funding will be sorely insufficient for every restaurant that wants aid. For context, there were 660k restaurants throughout the country in 2018. Even if we assume there are much fewer after last year, there won't be enough for everyone. The bill does not announce a start date for restaurant relief to take effect.
Get your accountant on this ASAP.
(Information from this article was originally found on Eater.com)
(Image source: DonkeyHotey on flickr)