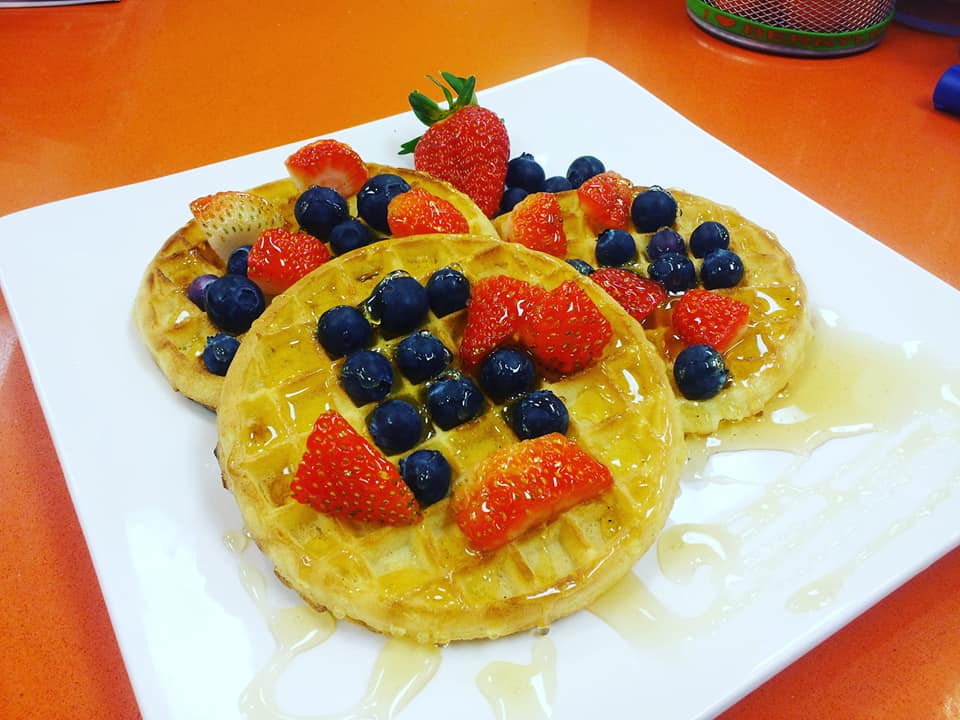 Westchester has surprisingly few kosher restaurants, so all new additions are quite exciting for the area. J-Joe Berrylicious, a cafe serving smoothies, fro-yo, pizza, paninis, and more, is the latest kosher establishment in the region, opening in White Plains, NY.
Berrylicious is a great kid-friendly spot to grab brunch or lunch. With offerings ranging from waffles to egg and cheese bagels to a tuna melt panini, everyone will find something to enjoy. Moreover, who doesn't love having lunch and dessert under one roof? Self-serve fro-yo is just steps away from your table at Berrylicious.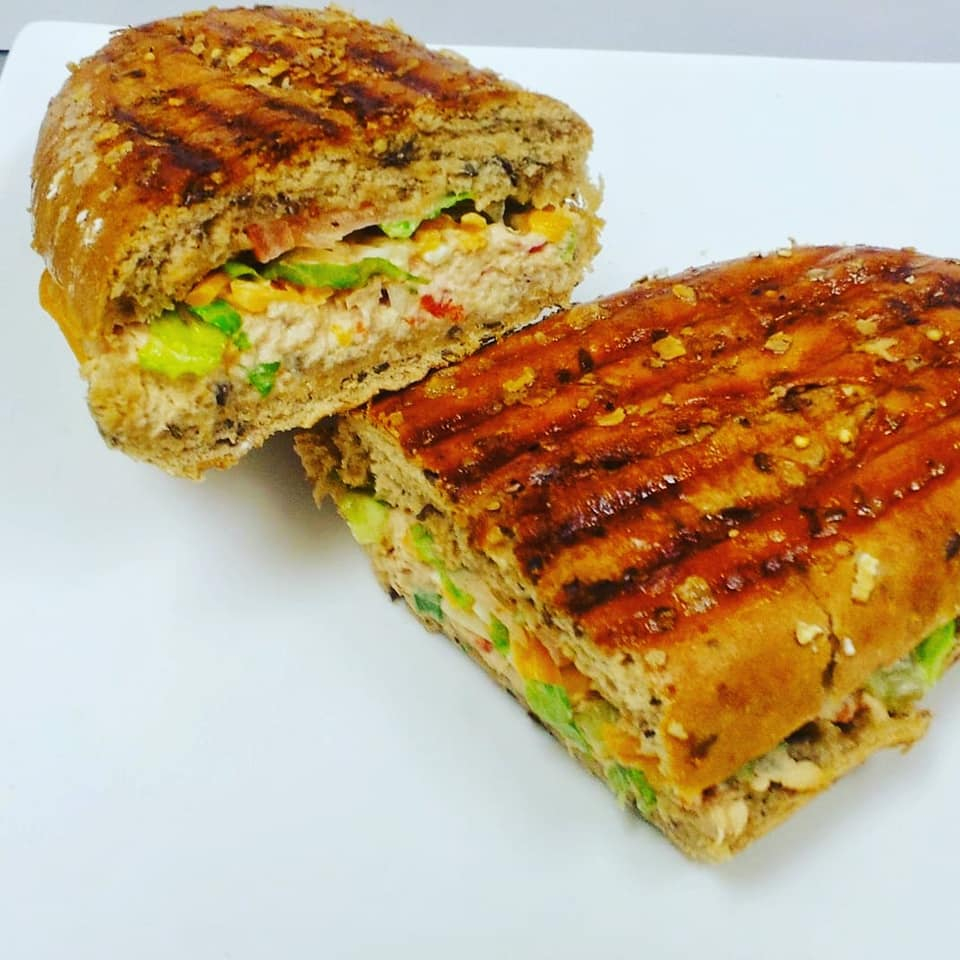 Berrylicious is located at 55 Church St, White Plains, NY. It is kosher certified by Rabbi Chaim Marder of the Hebrew Institute of White Plains.
Berrylicious is open daily 8am-8pm