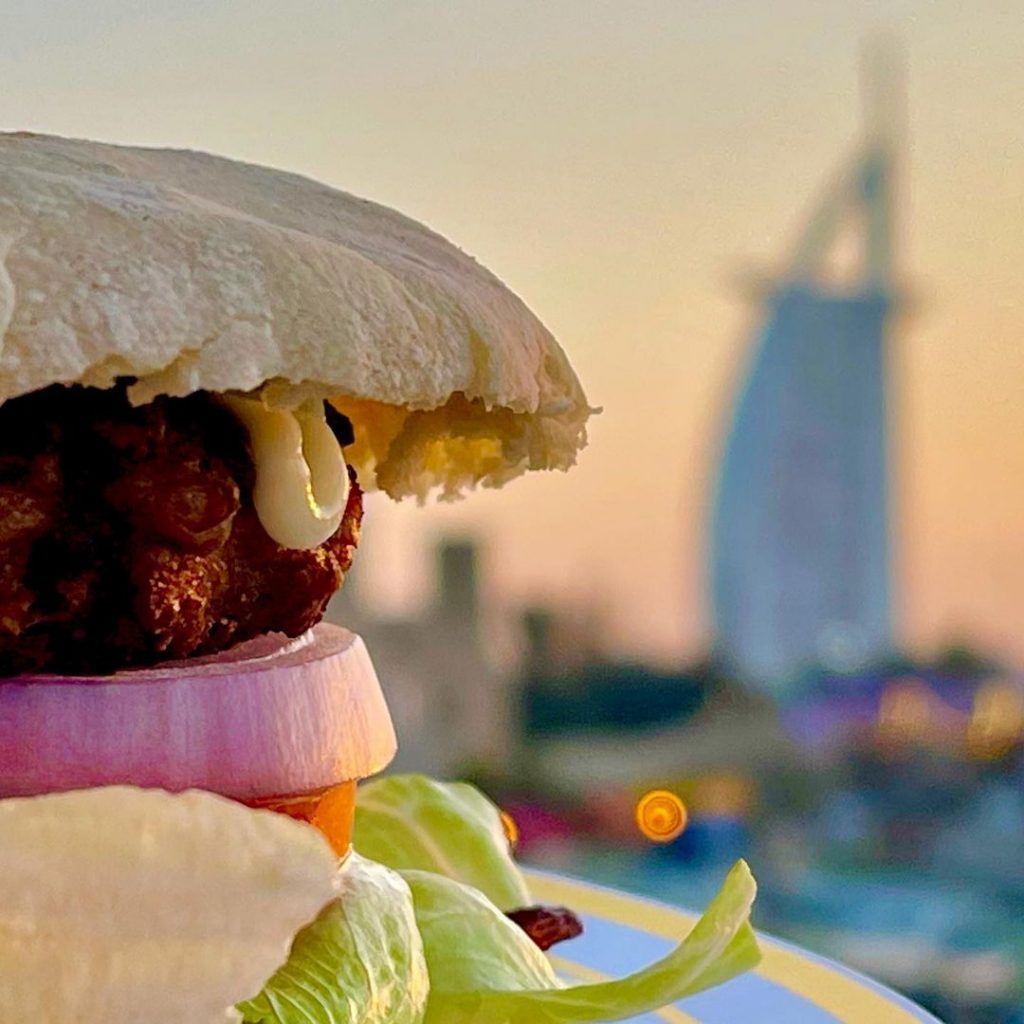 The first kosher Israeli restaurant has opened in the UAE, following a massive uptick in kosher options due to the Israel-UAE normalization last year. The new restaurant is called Mul Hayam, and offers authentic Israeli cuisine with gorgeous water views.
Mul Hayam is a vegetarian restaurant, with offerings that include veggie burgers, fresh chummus, falafel, salmon and more. The restaurant's location on the water offers spectacular views and a great photo op.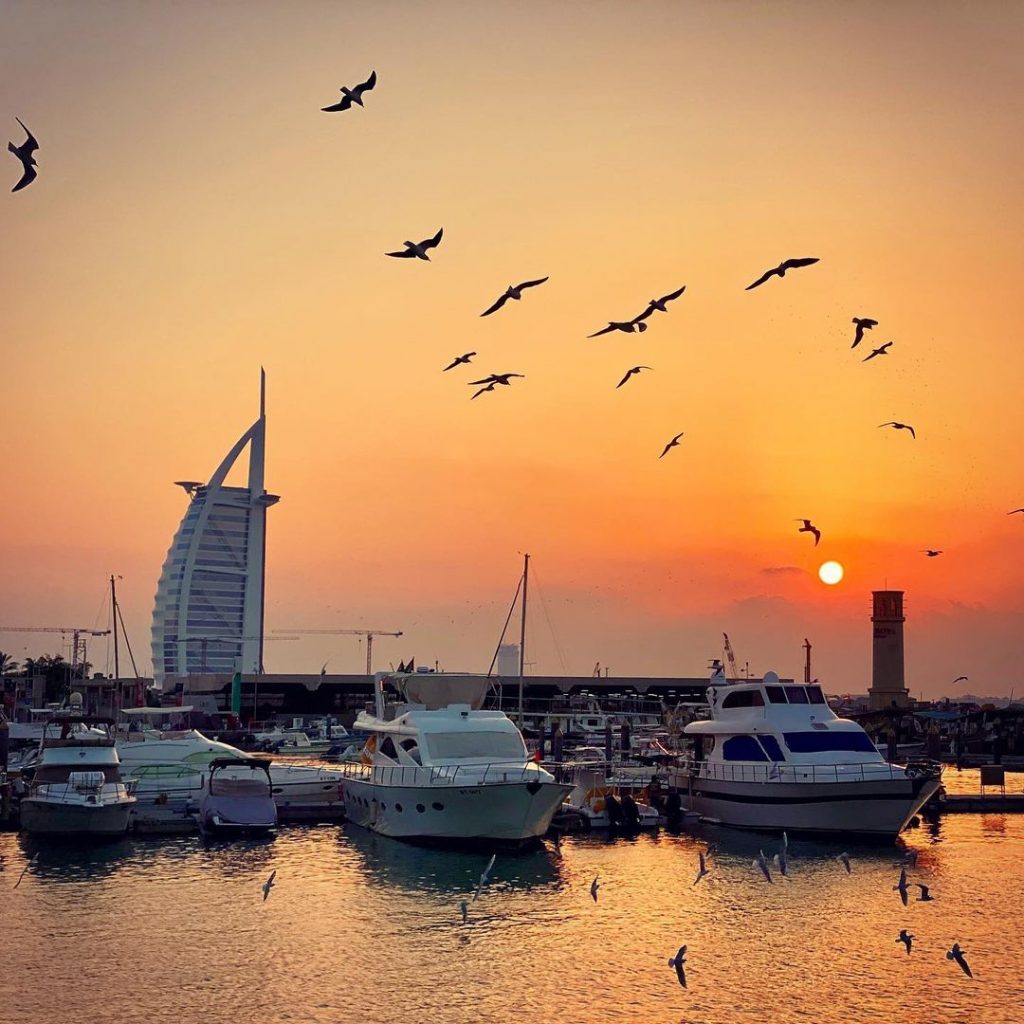 Mul Hayam is located at 3 33th St – Umm SuqeimJumeirah 3 – Dubai – United Arab Emirates. Its location is between two public beaches and adjacent to a marina with private boats and nice views of the city.

Mul Hayam Dubai is kosher certified by Rabbi Levi Duchman (Emirates Agency for Kosher Certification).