New in Monsey is Atico Grill, a meat restaurant, sister to the popular dairy Primavera restaurant.
Atico Grill offers your classic fun meat fare, including pulled beef tacos, a schnitzel sub, salads, fries, burgers, and onion rings. The restaurant's creativity shines with their chicken and steak poke bowls, a unique twist on the classic fish-based dishes.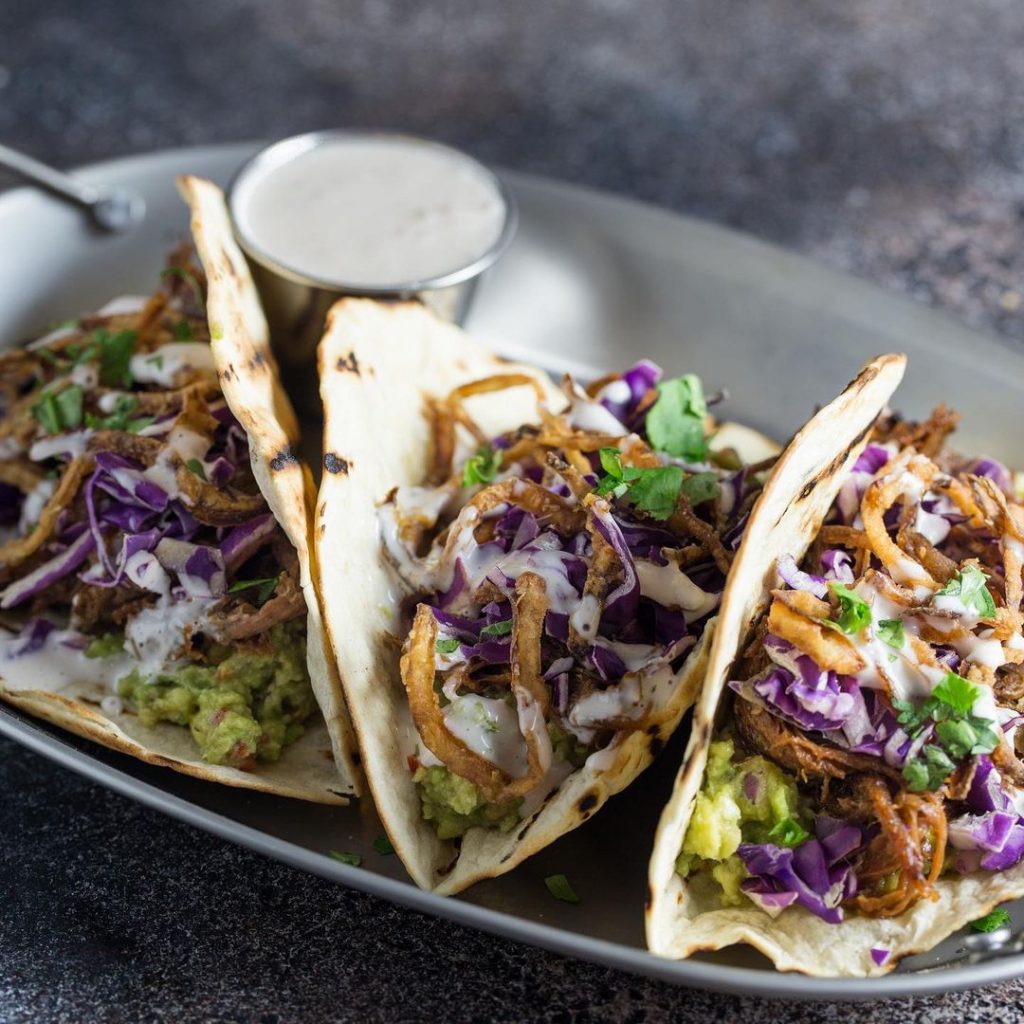 Atico Grill is located at 97 Route 59, Monsey, New York. It is kosher certified by the Central Rabbinical Congress.
Atico Grill is open Sunday – Thursday, 5pm-11pm.
>>> Click here for Atico Grill's full menu