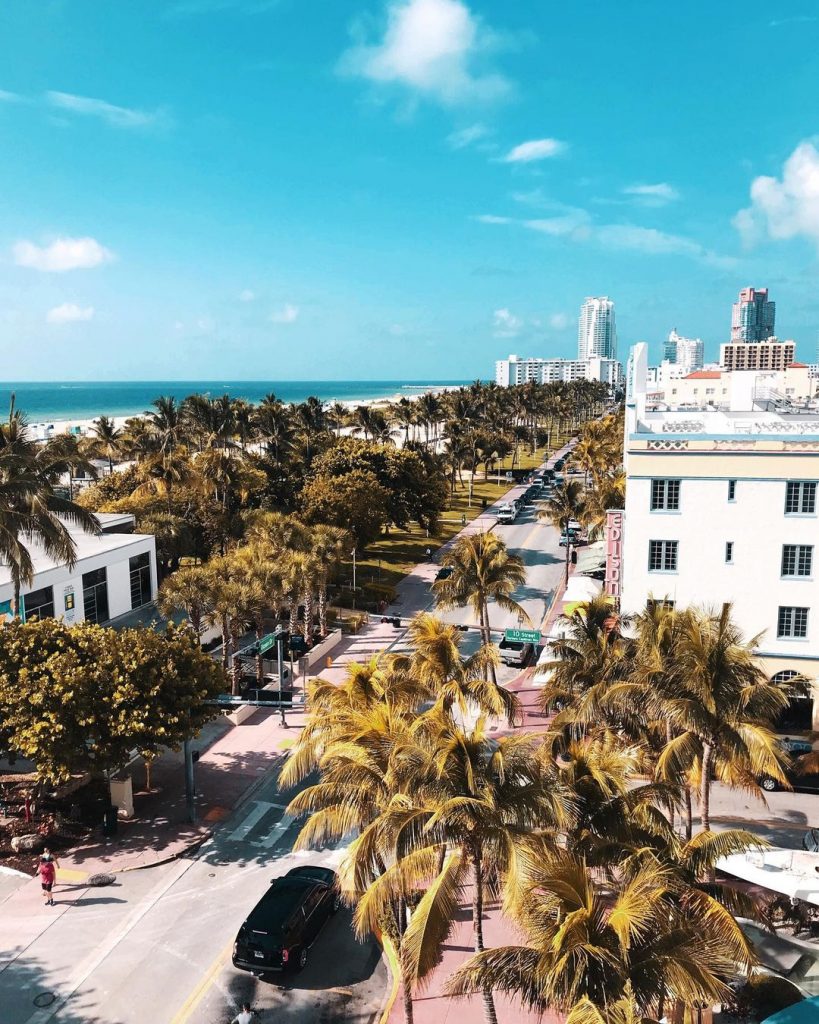 Pesach 2021 just so happens to coincide with the Spring Break of colleges and universities across the nation. The supersized crowds that have descended upon Miami Beach have prompted the city to instate curfews and road shutdowns. Therefore, anyone planning a trip to Miami this week should be aware of the details. See below.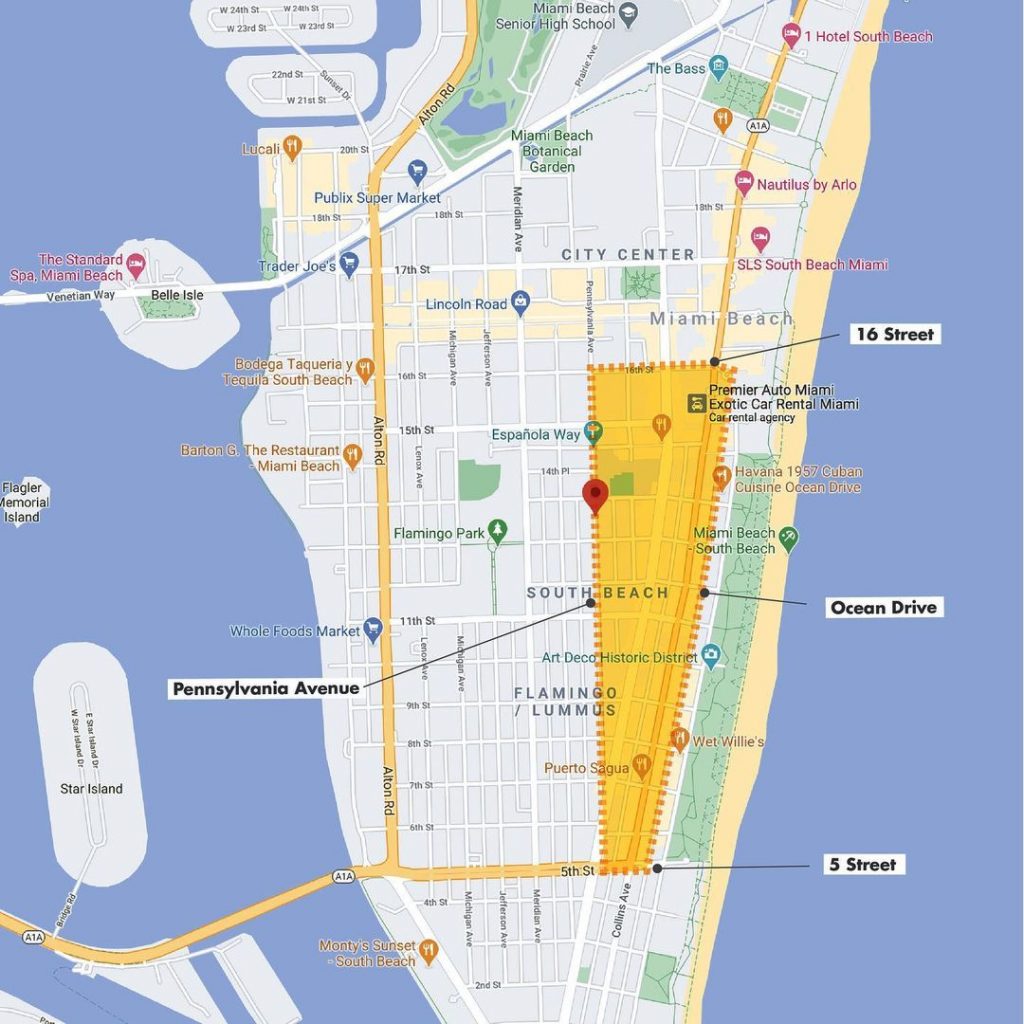 8pm curfew in South Beach's entertainment district (5th-16th streets and part of South Beach)
10pm-6am shutdown of the eastbound lanes of all 3 causeways leading into Miami Beach: the MacArthur, Julia Tuttle (41st street) and Venetian Causeways. The causeways further north that lead to North Beach and Surfside/Bal Harbour are not affected by these closures, but expect heavy traffic during these times.
Ocean Drive is closed to all traffic, vehicular and pedestrian, aside from residents, hotel guests, and business employees
These restrictions will remain in place on weekends: Thursday – Sunday through April 12th. Only those with proof of residency, with hotel reservations, or business employees will be able to use the MacArthur and Tuttle Causeways during shutdown hours. Only city residents will be able to use the Venetian Causeway.

All restaurants, bars and businesses must adhere to the curfew by closing by 8pm. All sidewalk cafe operations must close from 7pm-6am.
It is important to note that business and restaurants north of Miami Beach, including Surfside, Sunny Isles Beach, North Miami Beach, Avenura, and further north are not affected by these restrictions, but they may be extra packed during these times.