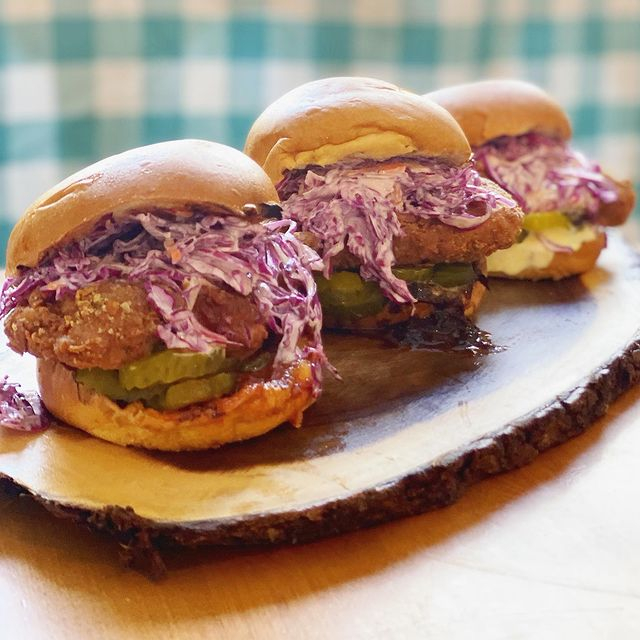 Burger Boss and Taco185 are sibling "ghost kitchen" restaurants that opened in 2020. The pair is now joined by Buckets Chicken, a dream restaurant for fried chicken lovers. Like its peers, Buckets is takeout/pickup only.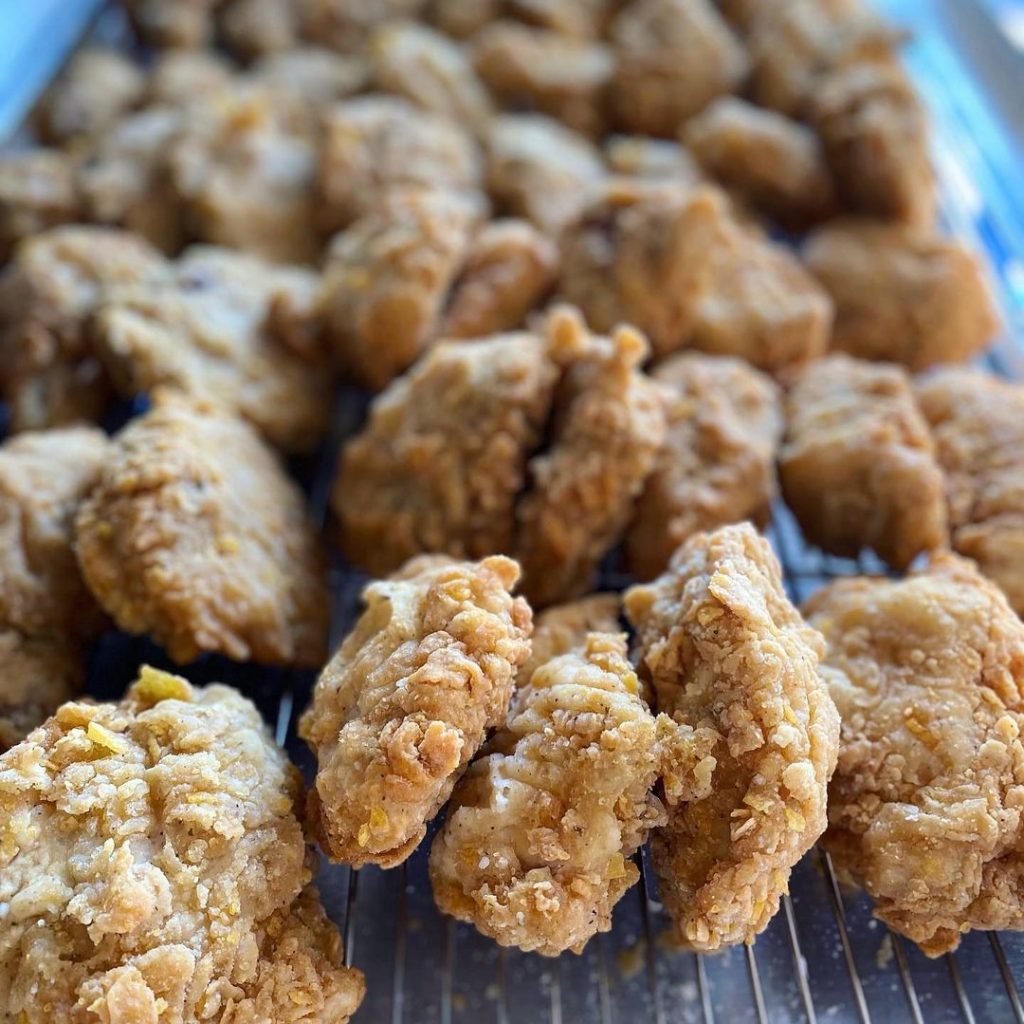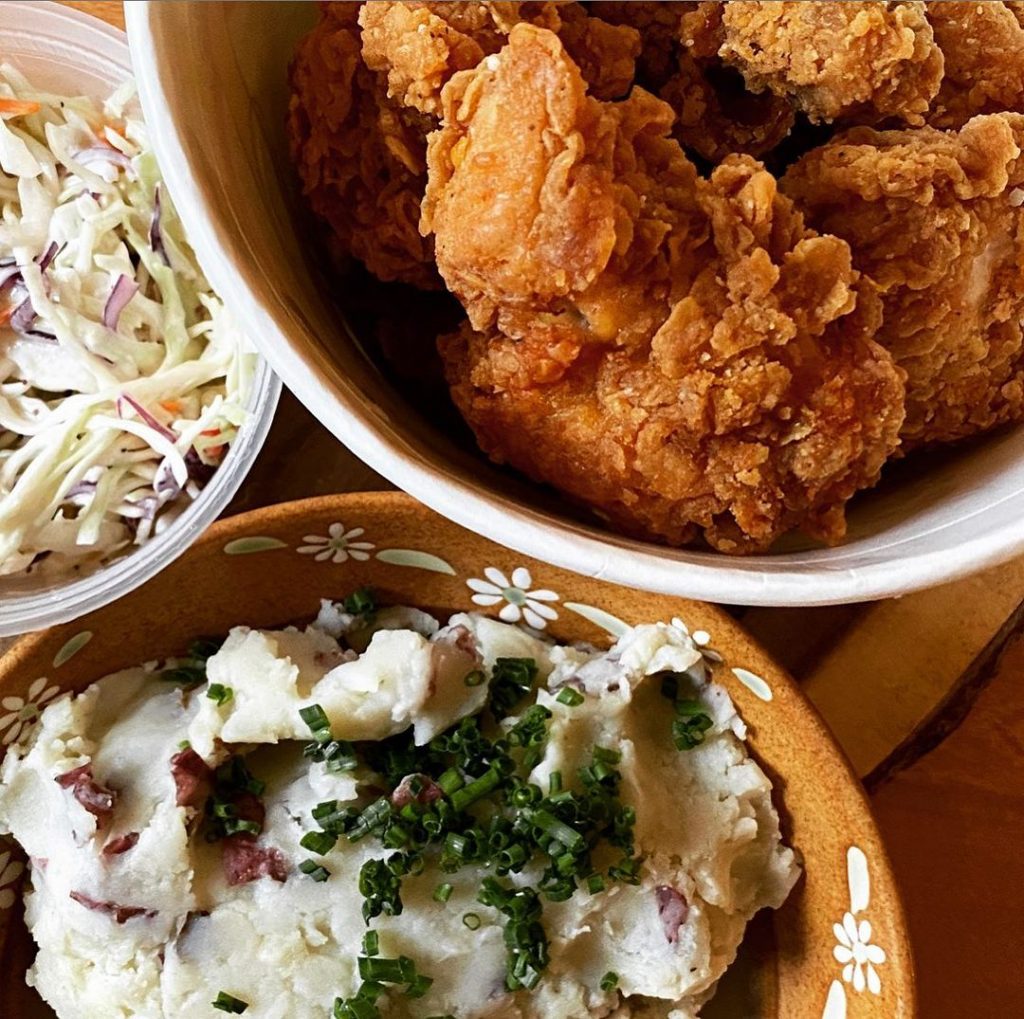 The Buckets Chicken menu features beer-battered onion rings, cauliflower poppers, fries, fried chicken buckets, and fried chicken sandwiches plus soups and sides. Fried chicken buckets come in three flavors: original, maple, and buffalo.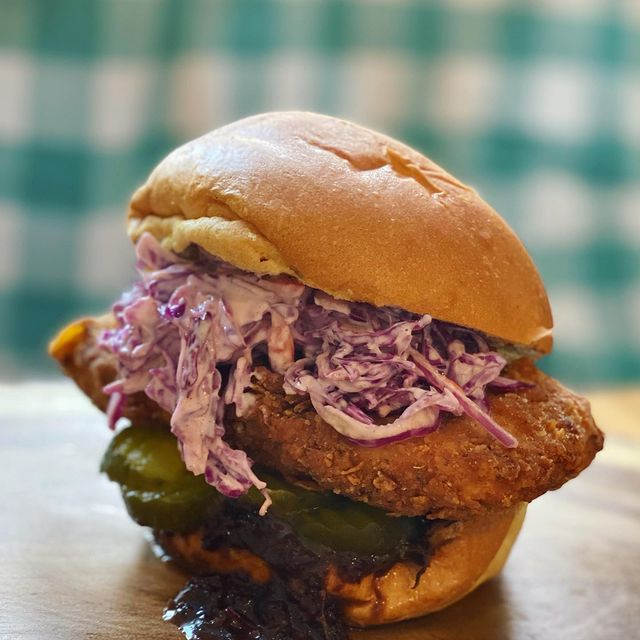 Buckets Chicken is located at 186 Humphery St, Englewood, NJ. It is kosher certified by the RCBC.
Buckets Chicken is open Sunday-Thursday, 4pm-9pm.